FCC Grants Limited Waiver for EBBP Claims
FCC Grants Limited Waiver for EBBP Claims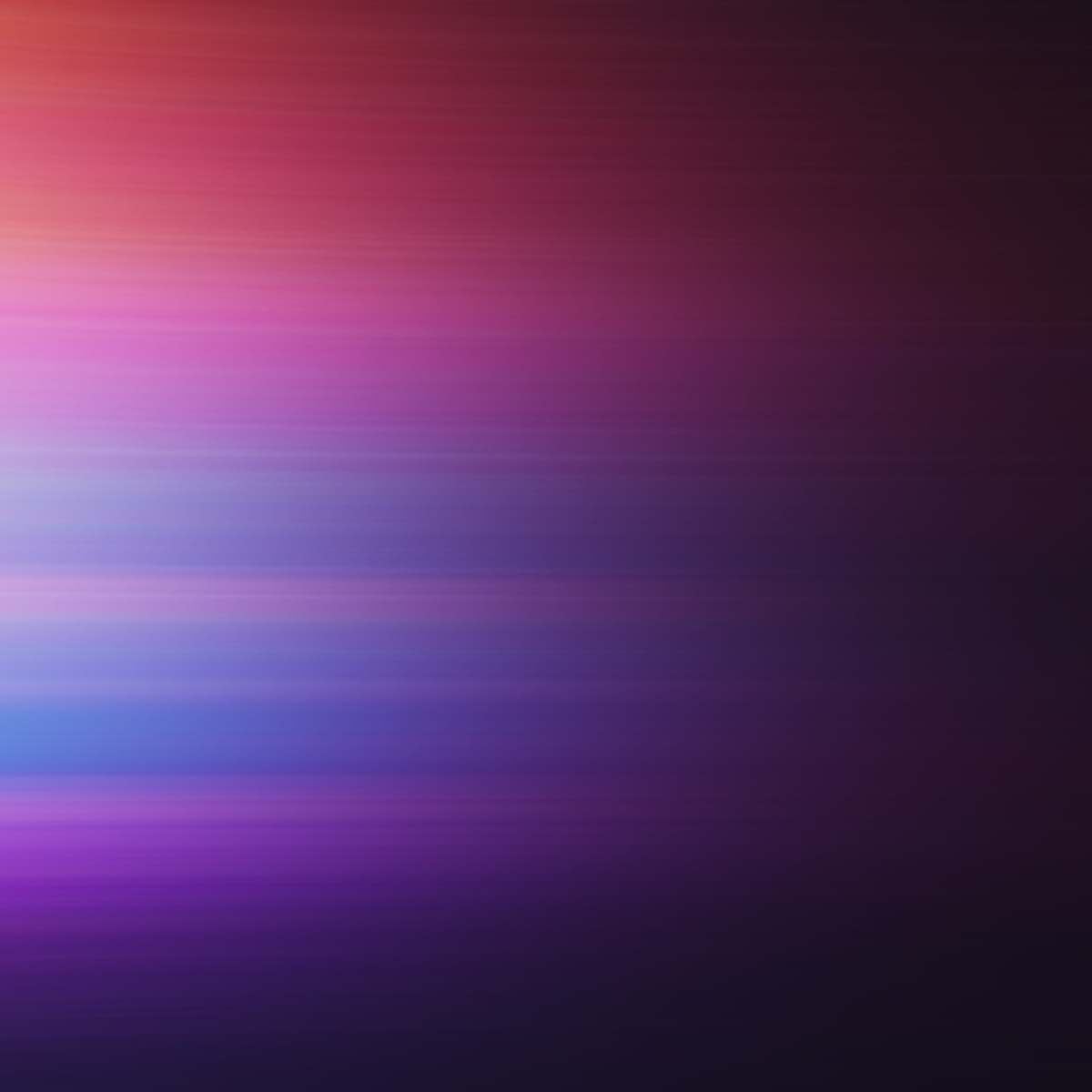 On June 8, the FCC issued an Order waiving the Emergency Broadband Benefit Program (EBBP) reimbursement rules requiring providers to file reimbursement claims by the 15th of the month after the uniform snapshot date. The waiver is limited to subscribers that were enrolled in National Lifeline Accountability Database (NLAD) by May 31 and received the EBBP-supported service in May 2021. With this waiver, the FCC will allow all EBBP participating providers an additional month, until July 15, 2021, to submit the first reimbursement claim for service provided in May 2021.
This is good news in that it gives providers more time to work through the claims process for EBBP for the first time. However, it does not provide any relief to those providers that could not successfully enroll subscribers in NLAD prior to May 31. If the subscriber was not enrolled, the provider cannot claim any reimbursement for that subscriber for May. To avoid this in future months, JSI recommends that you do not provide EBBP credit on customer bills until you can confirm that they were successfully enrolled in NLAD.
USAC Announces Two System Upgrades for EBBP Enrollment in NLAD
Currently, to enroll a consumer who qualified for the EBBP through the National Verifier, service providers must enter the consumer's personally identifiable information (PII) in NLAD exactly as it appears on the consumer's application with the National Verifier.To help address the struggles providers are having with mismatches of subscriber PII between the National Verifier and NLAD, and to make the enrollment process as seamless as possible, USAC will release two system enhancements.
1. Check Application Status
On June 15, a new feature called "Check Application Status" will be available on the home page of the service provider portal in the National Verifier which can be used to confirm the status of a prospective consumer's EBB Program application.To check an application status, a service provider will need to provide the consumer's:
Application ID
First and Last Name
Date of Birth
If an application is found, the National Verifier will return additional information from the consumer, which can be used to enroll them in NLAD.
2. App ID Enrollment Feature
On June 24, a new option will be available that allows service providers to enroll subscribers in NLAD using only the consumer's application ID from the National Verifier, their first and last names, and their date of birth. USAC will be providing more information, including an updated batch upload template and instructions, as well as API documentation to allow providers to prepare their systems before the feature is available. Further, USAC hopes to announce availability of this feature for Lifeline program enrollments in the near future.
USAC Webinar on EBBP Enrollment
On June 10 at 3 p.m. EDT, USAC will conduct office hours for participating EBBP service providers to review the enrollment process, answer enrollment questions, and discuss the upcoming Application Status Check and App ID Enrollment feature. Register for the Office Hours or visit USAC's Webinars and Trainings page. If you have questions on the EBBP NLAD enrollment issues or with EBBP reimbursements, please contact Lans Chase by clicking the button below.