FCC Regulatory Fees Due by Sept. 24
FCC Regulatory Fees Due by Sept. 24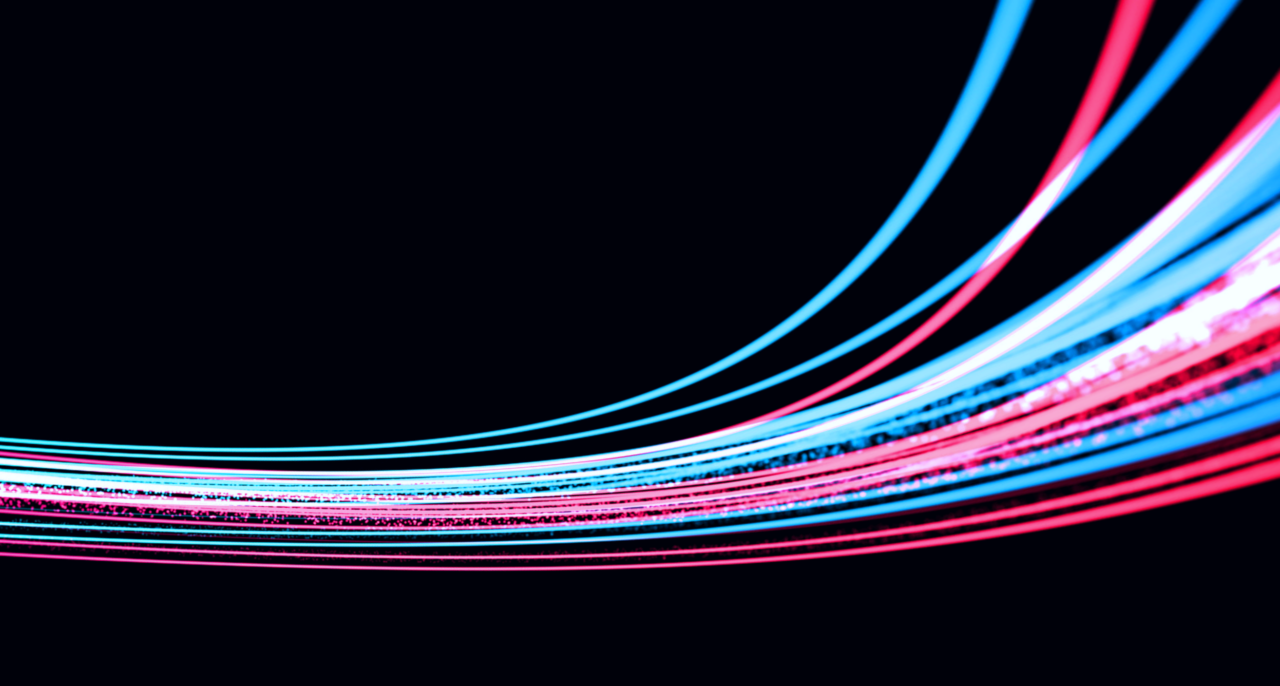 The FCC announced that FY 2021 regulatory fees must be filed and paid by 11:59 p.m., EDT, on September 24, 2021. Payments received after that time will be assessed a 25% late payment fee, will immediately result in Red Light status and companies could face additional administrative and interest fees as a result of the late payment.
The FCC does not send regulatory fee bills or notices. All companies must begin the payment process by accessing the FCC's Fee Filer system with their FCC registration number (FRN) and password, or with FCC CORES username and password.  All payments must be made online  by credit card (limited to payments $24,999.99 or less), ACH payment, wire transfer, or debit card. Be sure to arrange well in advance for any ACH or wire transfer payments to ensure the payment is credited by the September 24th deadline. Checks will not be accepted.
Some fee data is pre-populated in the Fee Filer system, but carriers are responsible for payment of all regulatory fees owed, regardless of whether data is displayed in the system. Among the FY 2021 fees are the following:
Interstate Telecommunications Service Providers (ITSPs) will be assessed a fee of $.004 per revenue dollar based on the April 1, 2021, Form 499-A.
Important Change this Year: NECA will no longer process ITSP regulatory fees on behalf of its members.  You must initiate payment via the Fee Filer system for all ILEC ITSP assessments, as well as for any other assessments that may be due for revenues of a separate entity CLEC, long distance or VoIP interstate ITSP.
Cable TV operators (including IPTV) will be assessed a fee of $0.98 per subscriber based on the company's total basic cable TV subscribers as of December 31, 2020.
The de minimis exemption is $1,000. If the total FY 2021 annual regulatory fee liability for all categories of annual fees due for the same entity is $1,000 or less, that entity is exempt from payment of FY 2021 regulatory fees.
If you have any questions, please contact a member of our team by clicking the button below.