FCC Reiterated EAS Requirements for Persons with Disabilities
FCC Reiterated EAS Requirements for Persons with Disabilities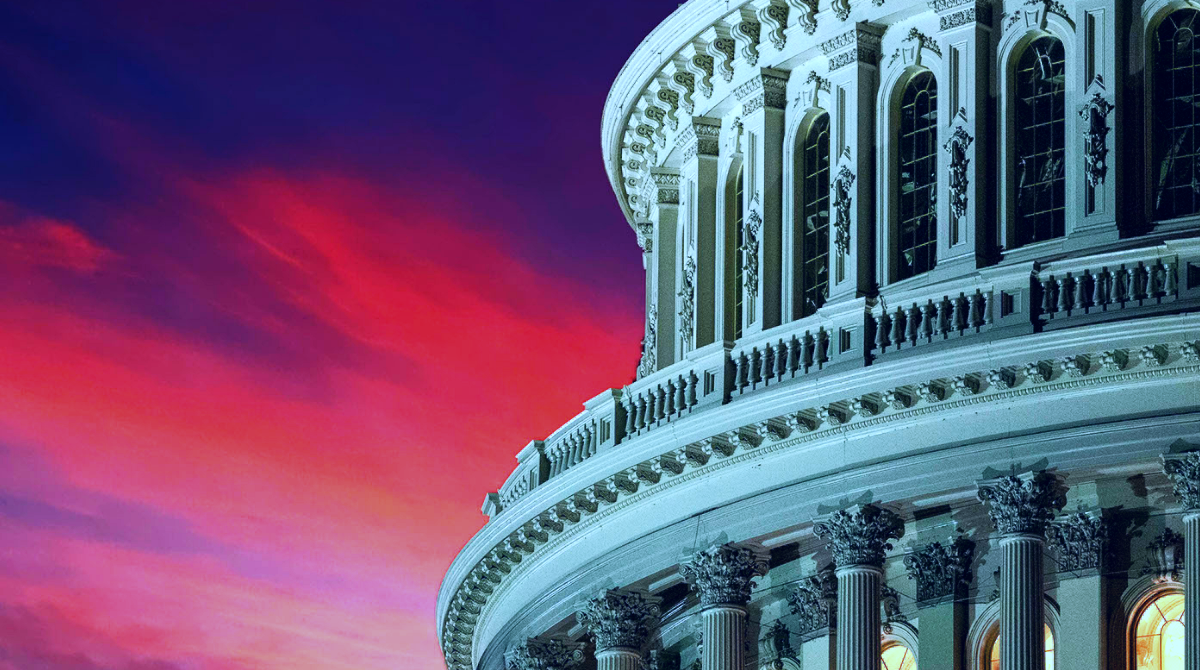 Providers Also Reminded of August 11 Nationwide EAS Test
The FCC this week reminded Emergency Alert System (EAS) participants, including all video/cable operators, that they must transmit EAS alerts in a way that visually and aurally impaired customers are able to fully understand the content being delivered. Noncompliance with the requirements can result in fines and sanctions.
All EAS participants should be sure to include the requirements for individuals with disabilities during the upcoming 2021 nationwide EAS test scheduled for August 11, 2021 at 2:20 p.m. EDT. Visual messages must be easily readable and audio messages should be at pace for a listener to understand.
All Multichannel Video Programming Distributors (MVPDs) are required to participate in the national EAS test. If your company is listed in the FCC's Cable Operations and Licensing System (COALS), you are expected to participate. If your company has recently exited the video business, confirm that your company has properly removed its COALS registration.
Video/cable providers also are reminded that after the EAS test on August 11, they must file their "day of test" data on ETRS Form Two on or before August 12. EAS participants must then complete the detailed post-test data, which is due by September 27. By now all EAS participants should have completed their Form One filing that was due on July 6 in the EAS Test Reporting System.
If you have questions about the EAS national test or would like assistance with completing any of the required filings, please contact a member of our team by clicking the button below.