FCC Relaxes Rural Health Care, E-Rate Rules in Light of COVID-19 Outbreak
FCC Relaxes Rural Health Care, E-Rate Rules in Light of COVID-19 Outbreak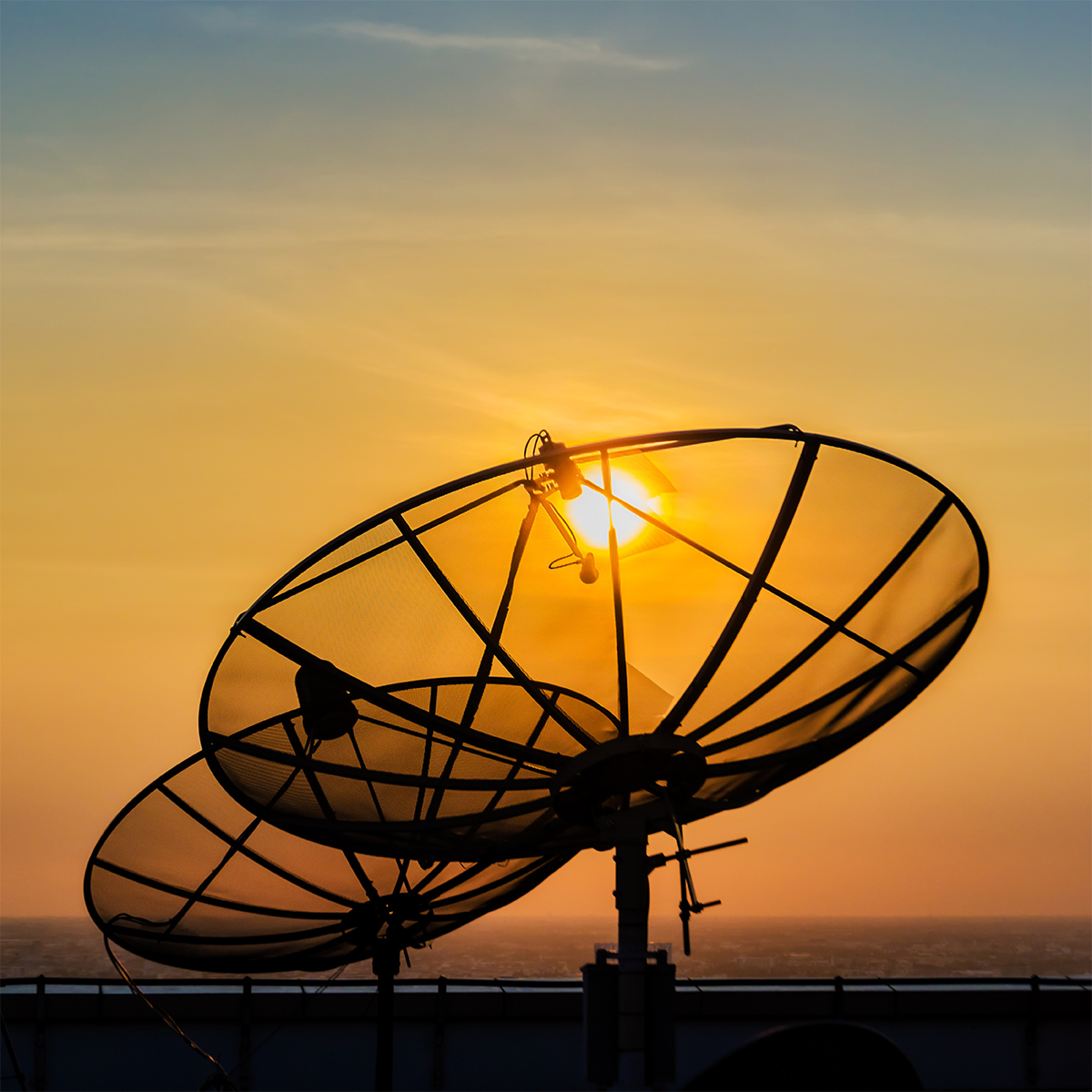 This week, the FCC announced that it is waiving the gift rules under both the Rural Health Care (RHC) and E-Rate programs to enable service providers to offer, and RHC and E-Rate program participants to solicit and accept, improved connections or additional equipment for telemedicine or remote learning during the coronavirus (COVID-19) outbreak. These rules will be relaxed until September 30, 2020.
The waiver of these rules will allow service providers to provide health care providers, schools, and libraries with improved capacity, Wi-Fi hotspots, networking gear, or other equipment or services to support doctors and patients, teachers and students, and librarians and patrons during the coronavirus outbreak. Normally these rules prohibit entities eligible for the RHC and E-Rate programs from soliciting or accepting anything of value from a service provider participating or seeking to participate in those programs.
Chairman Pai is strongly encouraging service providers and equipment makers to partner with schools and libraries to provide mobile hotspots and other broadband-enabled devices for students to help bridge the digital divide during the coronavirus pandemic. Medical facilities need telemedicine tools to fight the ongoing pandemic and serve patients more effectively. Providers are encouraged to increase capacity, distribute equipment, and provide additional services and other tools that will help medical staffs deliver the best possible patient care.
Chairman Pai called on all network operators to prioritize the connectivity needs of hospitals and health care providers and those that serve schools and libraries to work with them on remote learning opportunities.
For more information on the FCC's actions related to the coronavirus pandemic, including the full list of signatories to the Keep Americans Connected Pledge, visit: https://www.fcc.gov/coronavirus.
If you have any questions about the waived rules or anything related to the RHC or E-Rate programs, please contact Cassandra Heyne at 301-459-7590 or Terri DeLong at 512-338-0473.