FCC Releases CAF Phase II Application Status, Details Next Steps
FCC Releases CAF Phase II Application Status, Details Next Steps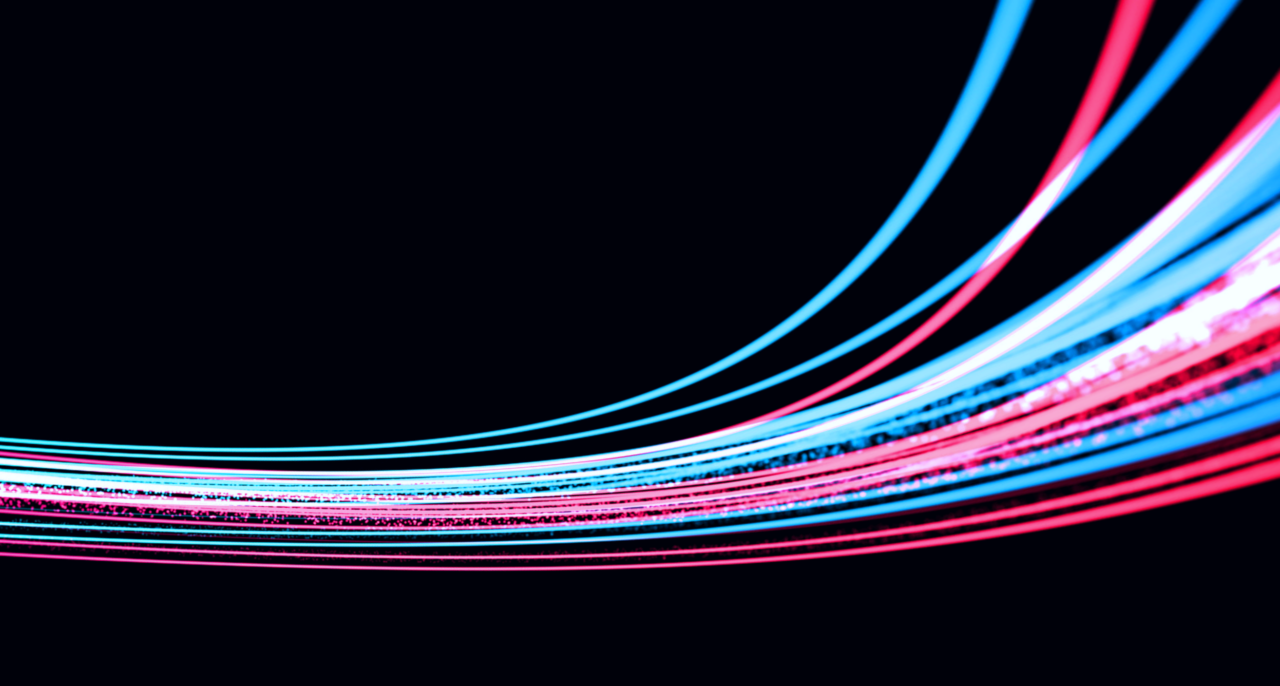 Incomplete applications must be resubmitted by June 5th
On Monday, May 14, 2018, the FCC released two lists of Connect America Fund (CAF) Phase II auction applicants and the status of their applications, as well as a Public Notice detailing the next steps before the FCC finalizes the list of eligible participants in Auction 903. The two lists name those companies that have filed complete applications and do not need to provide any additional information or resubmit any part of their applications (FCC Form 183), and those companies that have incomplete applications and will need to resubmit and recertify their Form 183 no later than 6 p.m. ET on June 5. The majority of applications were incomplete, 230, versus only 47 complete applications.
The Public Notice explained that the companies with incomplete applications will receive letters from the FCC explaining what part or parts of the application need to be revised or supplemented. An incomplete application means that it "does not provide the certifications and basic information required by the Commission's competitive bidding rules for participation in the auction, and/or the applicant has not been determined to be financially and/or operationally qualified to bid in all the states or for all the performance tier and latency combinations it has selected." Applicants will then use the FCC auction portal for Form 183 to resubmit and recertify the form. Companies with incomplete applications should expect to receive their letters from FCC staff today or tomorrow, as they were sent by overnight mail. The letters will go to the contact person at the contact address listed in the application.
The FCC reminds applicants that this will be the only opportunity for short-form application corrections, and that applicants cannot make major modifications to their applications. The letter from the FCC will describe exactly what needs to be corrected, but applicants can make minor modifications to their applications, such as deleting or adding an authorized bidder. If an applicant needs to modify an attachment, the original attachment cannot be deleted, and the FCC recommends that revised attachments be redlined. Applicants also can add or delete performance tier, latency, and technology combinations, but cannot add new states.
After the FCC reviews the resubmitted applications, it will release a public notice announcing all of the applicants qualified to bid in the CAF Phase II auction. The same notice will include the bidding schedules for the mock auction and the start of Auction 903.
If you received a letter from the FCC about your application being incomplete and need assistance with resubmitting the application, or if you have questions about the auction procedures, please contact Cassandra Heyne or John Kuykendall in the Maryland office at 301-459-7590. JSI reminds CAF Phase II applicants of the prohibited communications rule and that we cannot discuss bids or bidding strategy with any applicants until after the auction is completed.