FCC Releases List of Complete and Incomplete RDOF Short Form Applications
FCC Releases List of Complete and Incomplete RDOF Short Form Applications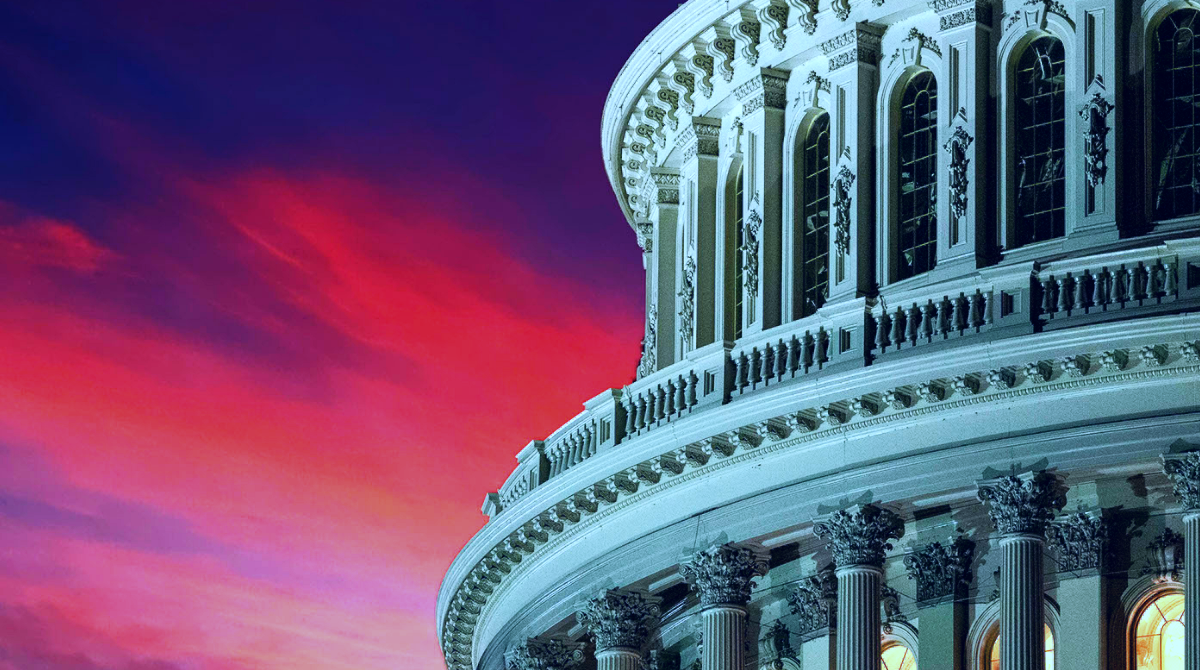 Incomplete applications must be resubmitted and certified by Sept. 23
On September 1, 2020, the FCC signaled that it is forging ahead with the $16 billion Rural Digital Opportunity Fund (RDOF) Phase I auction agenda, which is less than two months away, by releasing a Public Notice listing all the complete and incomplete applications. In total, the FCC received 505 short form applications, of which 121 are complete and 384 are incomplete. The companies with incomplete applications must resubmit their corrected applications prior to 6:00 p.m. EDT on Wednesday, September 23, 2020. Although the FCC indicated in the PN that some applicants were barred from participating in the RDOF but applied anyway (such as applicants that defaulted on CAF II winning bids), most incomplete applications can be corrected and resubmitted and will then be deemed complete.
The FCC will be mailing a letter to the RDOF contact person listed on the short form application. The letter will identify the short form deficiencies and list an FCC staff member to contact with questions. JSI recommends that applicants with deficiencies contact the FCC staff member and schedule a call to discuss the issues and how to resolve them so that the application can be deemed complete. In some cases, applicants may be able to quickly revise their applications or provide an attachment detailing the financial, technical, or operational situation about which the FCC needs more information.
In other cases, applicants may need to explain a situation or submit information that will require a waiver to be filed. For example, the FCC noted that it reviewed short form applicants' last three Form 477 filings and found some discrepancies. According to the PN, "[a]bsent submission by the applicant during the resubmission period of evidence that demonstrates that all required Form 477 filings were submitted by June 17, 2020, an applicant whose application is deficient in this respect must request a waiver of that requirement during the resubmission period." The FCC will conduct a thorough review of the applicant's verifiable history of complying with regulatory obligations. Likewise, applicants that do not have a history of providing service and did not submit audited financial statements will need to file a waiver, and the FCC will review the applicant's operational and business history.
It is very important that all applicants follow the FCC's Prohibited Communications Rule during the application resubmission period. First and foremost, the FCC will only communicate with the applicant's designated contact person or certifying official, unless that individual provides written authorization for another individual to speak on their behalf.
The Auction 904 portal will re-open for applicants to make changes, as well as to see if their performance tier and state combinations were approved. All applicants may make minor changes to their applications, but certain data fields are restricted from changes. When re-submitting revised attachments, the FCC recommends uploading a red-lined version or one where changes are clearly indicated. Major modifications to applications must follow the FCC rules.
JSI will do its best to assist you with completing your application but only as it is permitted to do so under the FCC's Prohibited Communications Rule, outlined in 47 CFR u00a71.21002. Please contact Cassandra Heyne or Valerie Wimer at 301-459-7590 in JSI's Maryland office.
LNP Essentials
Clients interested in following all of the news about numbering, porting and robocall mitigation should consider subscribing to JSI's LNP Essentials bundle. The subscription includes breaking news alerts, webinars and interactive call sessions designed to keep clients informed about important industry decisions that will impact their company operations. Contact Bridget Alexander White for more details and to sign up.