FCC Schedules National Emergency Alert System Test in September
FCC Schedules National Emergency Alert System Test in September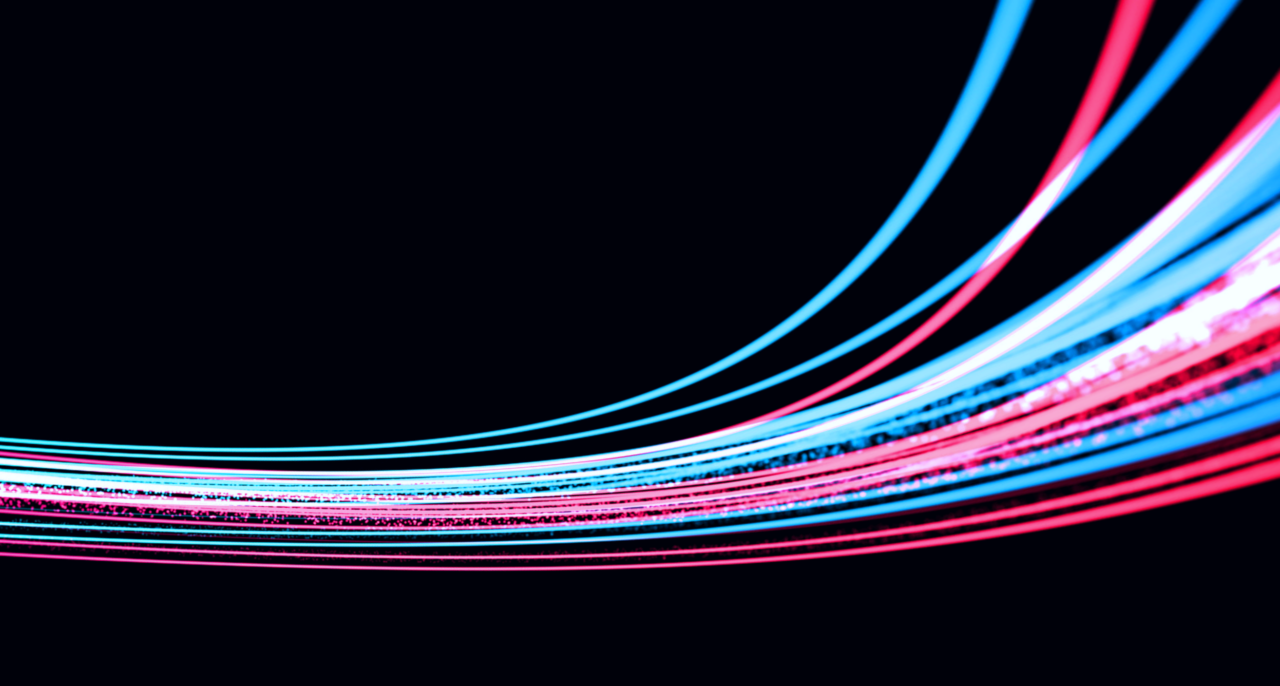 All video and broadcast providers must take part in the National EAS Test scheduled for September 20, 2018, at 2:20 p.m. EDT. The following EAS Test Reporting System (ETRS) filings apply according to the FCC Public Notice:
Form One – August 27
FCC rules require annual renewal of ETRS Form One Identifying and Background Information. Form One includes your system location, EAS equipment, monitoring assignments, and EAS contact information. Information from your previously filed Form One will be used to prepopulate the 2018 Form and should be carefully reviewed for accuracy. Subsequent corrections to the Form One information may be made up to 30 days after submission (on or before September 26).
Form Two – 11:59 p.m. EDT September 20
Companies must submit their "Day of Test" information to verify receipt and retransmission of EAS message.
Form Three – November 5
Providers also must submit their post-test data, including the source of the EAS message, the date and time it was received, and if there were any complications in retransmitting the message on Form Three.
To prepare for the test, you should be sure you have an updated copy of your state EAS plan. Note that the EAS alert will be transmitted in English and Spanish, and you should consult your state plan for any requirements to provide EAS alert content to non-English speaking audiences. Also, be sure you have a current copy of the EAS Operating Handbook located at EAS equipment locations.
We will again be assisting clients with the ETRS submissions. If you need help with the Form One, Two or Three, please contact us well ahead of the deadline and test dates. Please contact Kim Waldvogel in JSI's Maryland office at 301-459-7590 if you have any questions concerning the national EAS test.