FCC Sets New Wireless Provider Annual Certifications, Website Requirements
FCC Sets New Wireless Provider Annual Certifications, Website Requirements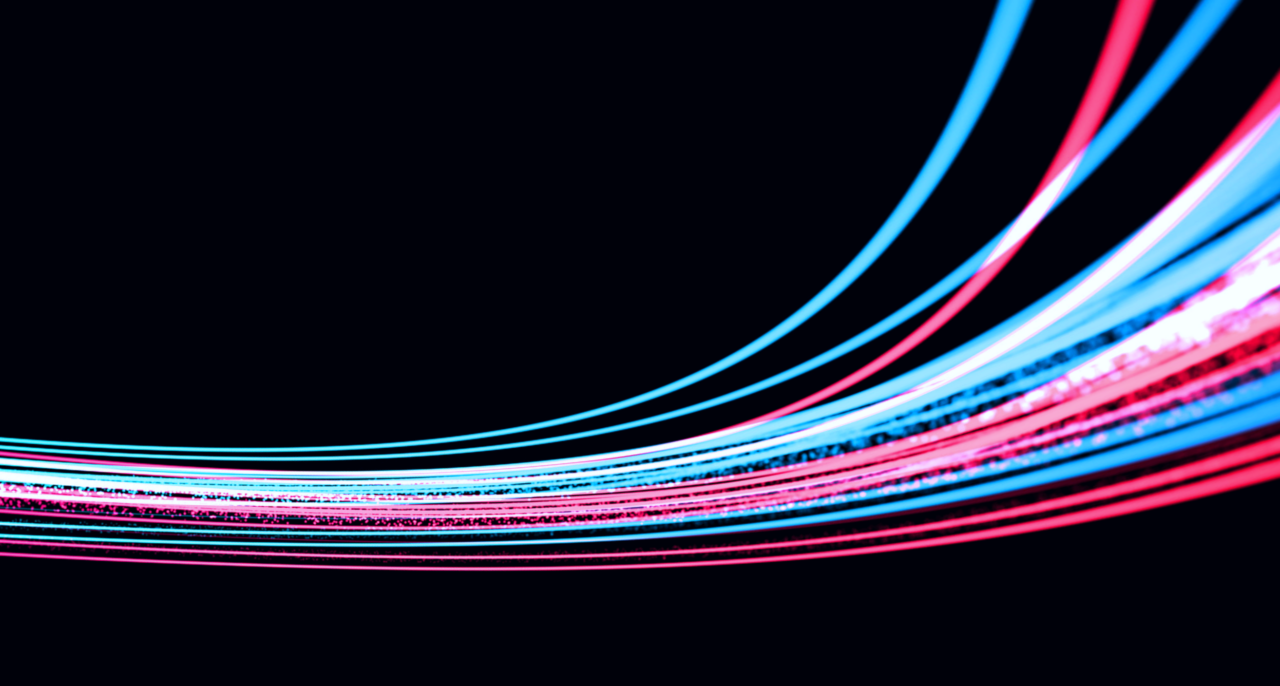 New Requirements Replace FCC Form 655 Reporting
Earlier this month, the FCC eliminated the FCC Form 655 Hearing Aid Compatibility Status Reporting requirement for wireless service providers, which was filed annually by January 15. The Order, adopted November 15, replaces the Form 655 annual report with an annual certification, enhanced website requirements, and data retention which will verify service providers' compliance with FCC rules.
The minimum benchmarks for wireless service provider offerings of hearing-aid compatible (HAC) wireless handsets, handset labeling, disclosures, and in-store testing requirements remain unchanged, and you still must comply with those rules.
New website information will be added to existing requirements:
| Existing Website Requirement | Newly Added Website Requirement |
| --- | --- |
| List of all HAC models offered, HAC ratings and explanation of rating system, level of functionality, and explanation of how functionality varies | List of all non-HAC models offered and level of functionality |
| | Marketing model name/number and FCC ID number of each HAC and non-HAC model offered |
| | Link to a third-party website with information regarding HAC and non-HAC devices (http://gari.info) OR a list of HAC devices offered in the past 24 months, but no longer offered |
| | Link to FCC HAC webpage –https://www.fcc.gov/hearing-aid-compatibility-wireless-telephones |
| Relevant changes must be updated within 30 days | Place a "date stamp" of last update on the HAC webpage |
In addition, wireless service providers must retain in their records certain information for discontinued models, to be made available upon FCC request, including the month/year each HAC and non-HAC model was first offered and last offered, until 24 months has passed from the date last offered. January 1, 2018, is the starting point for this trailing list of all handsets previously offered over the prior 24 months.
The new wireless service provider certification will be due annually by January 15, will use the existing electronic interface for the Form 655, must be made by a knowledgeable executive, and will require entry of the percentage of HAC wireless handsets made available in the prior calendar year.
Because the effective date of these amended rules is pending Office of Management and Budget (OMB) approval, the following will apply for 2019:
The January 2019 filing of the FCC Form 655 is waived – no further filing of the FCC Form 655;
The new 2019 annual compliance certification will cover calendar year 2018, filing deadline to be announced following OMB approval (January 15 deadline will apply to year 2020 and forward);
New website and record retention obligations to be effective 30 days following Federal Register publication of OMB approval. In the meantime, you must still meet the current website requirements.
Please contact Marty Kluh for assistance with the FCC's HAC handset rules and Terri Parrilla if you'd like a comprehensive review of website compliance across all of your services. Both can be reached in our Maryland office at 301-459-7590.