FCC Votes to Boost Rural Broadband to 25/3 Mbps with RoR Funding Mechanisms
FCC Votes to Boost Rural Broadband to 25/3 Mbps with RoR Funding Mechanisms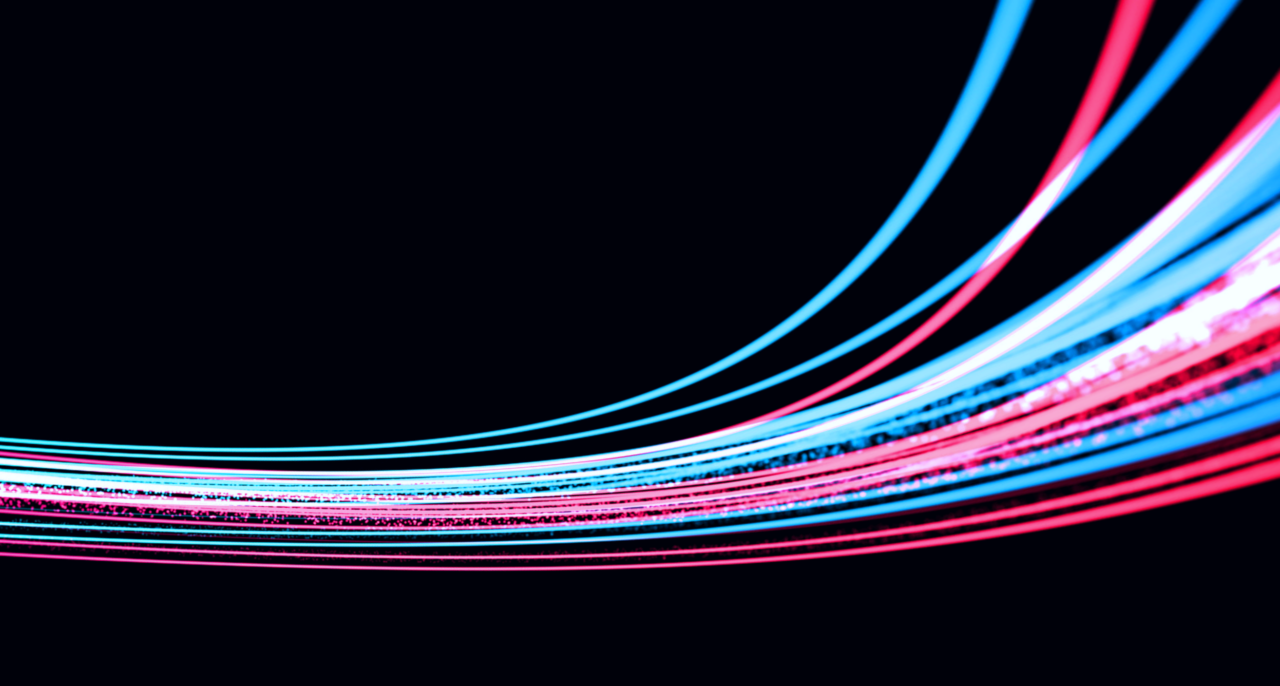 At today's Open Meeting, the FCC commissioners voted unanimously to approve the draft Report and Order (R&O), Further Notice of Proposed Rulemaking (FNPRM), and Order on Reconsideration, which were released for public review right before Thanksgiving (see our Nov. 26 e-Lert for details of the draft version). Once the full text is released, JSI will discern if there are any significant changes from the draft version.
The commissioners praised the R&O as a significant step to closing the high-speed broadband gap between urban and rural areas, because the main objective of the new rules is to drive rural broadband speeds up to a minimum of 25/3 Mbps through four funding opportunities:
Existing A-CAM recipients will have an option to accept two more years of support up to the $200 cap, with a greater 25/3 Mbps buildout obligation, which the FCC estimates may extend 25/3 broadband to an additional 100,000 rural locations;
Existing A-CAM "glide path" carriers whose support is already at the $200 cap also will have an option to accept two more years of support with a greater 25/3 Mbps buildout obligation;
Extends a new A-CAM offer for companies that did not elect A-CAM previously, which will also be based on 25/3 Mbps deployment and a 10-year timeframe; and
Modifies the CAF-BLS support mechanism to make it more stable and predictable with an increased budget, while also expecting a greater number of 25/3 Mbps locations in the Legacy carriers' buildout obligations.
The R&O also replaces the 100% competitive overlap process with a reverse auction for service areas that are entirely or almost entirely overlapped by unsubsidized competitors. The FNPRM then asks additional questions about how this auction process should work, as we described in our November 26 e-Lert about the draft R&O and FNPRM.
The FCC also released a Public Notice today announcing that the Form 477 broadband deployment data as of December 31, 2017, is now available. The data includes revisions through November 13, 2018. This 477 data will be used for the second A-CAM run and other purposes specified in the R&O adopted today.
JSI will be covering all of the ins and outs of the R&O and FNPRM on a free can't-miss webinar on December 18, including how your company can take the next steps in deciding to accept the additional funding for existing A-CAM recipients, accept the new A-CAM offer, or remain on Legacy support with increased buildout obligations.
If you have questions about any of today's FCC actions or next week's webinar on these USF changes, please contact a member of our team by clicking the button below.