Halo Waivers Approved for JSI Clients in Several States
Halo Waivers Approved for JSI Clients in Several States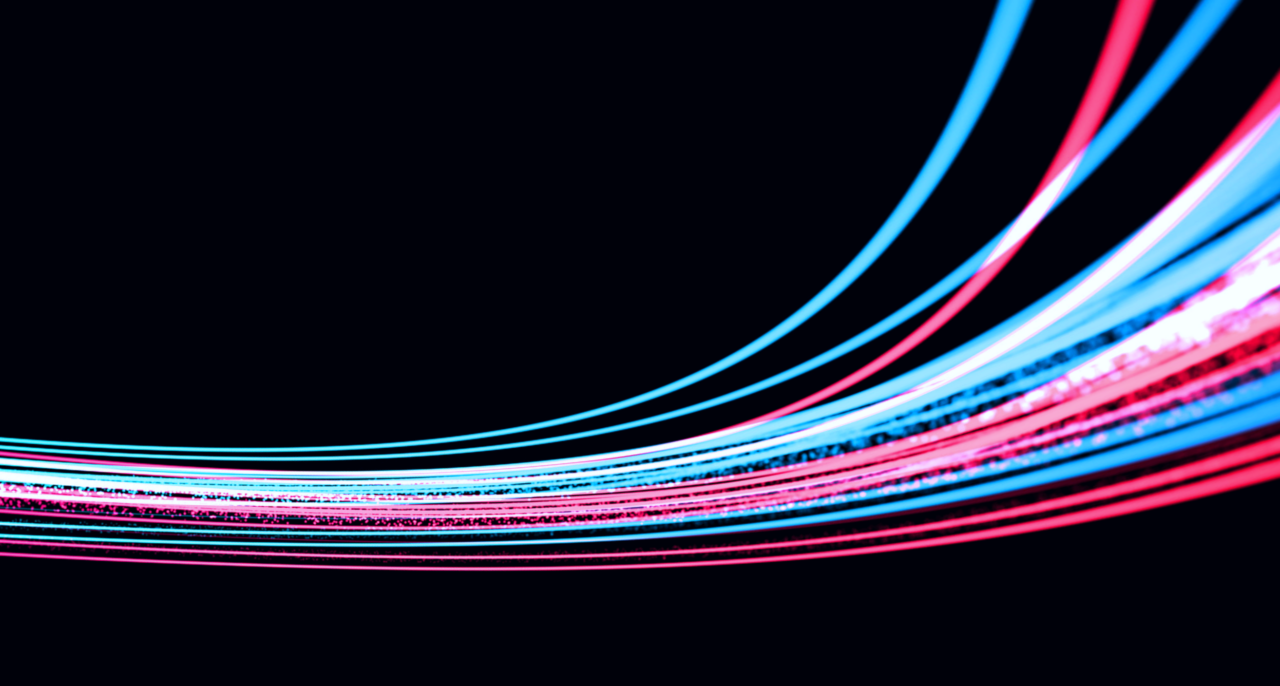 Companies Now Allowed to Include Certain ICC Revenues in Eligible Recovery
After waiting almost a year and a half for a decision, the first group of JSI ILEC clients from Texas, North Carolina, Tennessee, and Missouri were finally granted approval with conditions on June 24 by the FCC to include certain ICC revenues in their eligible recovery calculations. The ILECs were unable to collect access charges from Halo Wireless during the Fiscal Year 2011 eligible recovery period (October 1, 2010 to September 20, 2011) due to Halo's access avoidance scheme and subsequent bankruptcy. As an unfortunate result, these ILECs (and many others across the country) lost some critical revenue from the eligible recovery mechanism, which was designed specifically to offset ICC revenues that decreased after the 2011 USF/ICC Transformation Order.
The June 24 Order follows a previous Order from August 2014 where the FCC approved a similar waiver by TDS with conditions. After the August 2014 Order, the JSI ILECs provided additional information to the Commission to demonstrate that they met the conditions. In both Orders, the FCC found that the ILECs showed good cause and should be "permitted to include in their recovery calculations revenues associated with traffic eligible for compensation that was terminated during FY 2011 and that otherwise meets the criteria spelled out in our revenue recovery rules." The JSI ILECs must now certify that they meet certain conditions in order for their Base Period Revenues to be adjusted accordingly.
The resolution of these waivers was slow and the JSI ILECs participated in numerous ex parte meetings and involved their Congressional members on the matter. Shortly before the FCC granted the waivers, several Texas petitioners sent pleas to FCC commissioners to reach a conclusion promptly, as Chairman Wheeler had responded to a Congressional inquiry on the matter by saying that "the Commission makes every effort to conclude its review as quickly and equitably as possible."
Despite the lengthy time frame for the petition to be reviewed and decided, JSI is pleased with the result. We will continue to assist ILECs with waivers of this nature and with helping clients involved in these waivers demonstrate that the conditions have been met. Other groups of ILECs are in the process of filing similar waivers, which should be approved in a more streamlined fashion now that the precedent is well established. ILECs in other states where Halo had a bankruptcy proceeding (even if there was no state commission ruling) should consider seeking similar relief.
If you have questions about the FCC's decision, would like our assistance in filing a waiver, or need help understanding the FCC's requirements for waivers of this nature, please contact John Kuykendall in the Maryland office at 301-459-7590.
Thank you all for the commitment to this effort [on the Halo waiver]. You drafted an excellent waiver petition, contacted FCC staff regularly and worked hard to get it done. I thank you for setting up the meeting for me with the FCC staff when we met with them last year. It really made a difference as I saw how well connected you were with the FCC staff.