Webinar: Prepping for 2022's Hot Numbering & Porting Requirements
Webinar: Prepping for 2022's Hot Numbering & Porting Requirements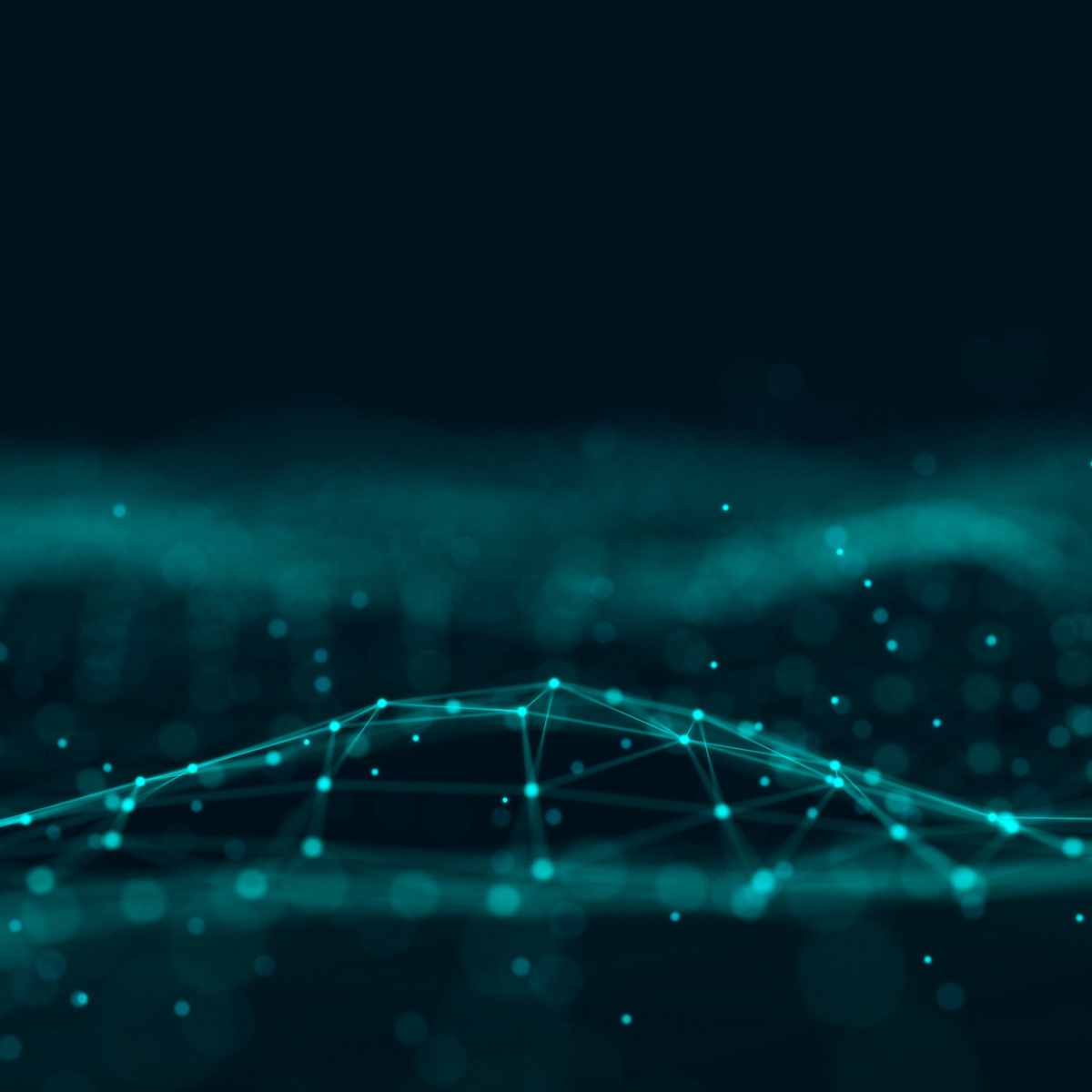 Not only will carriers likely feel the heat of increased competition in their service areas in 2022, but they'll also be reporting to a new robocall database and taking steps to help with the launch of 988 as the National Suicide Prevention Hotline. Join us on Thursday, October 7th at 2 p.m. EDT for a 90-minute webinar where we'll dive into all the hot issues we see on the horizon. Bridget Alexander White will be discussing:
Competition: More interconnected VoIP providers (iVoIPs) have direct access to numbering and new CLECs are entering ILEC territories. Are you ready for this influx of porting competitors?
Reassigned Numbers Database (RND): The FCC's commitment to combatting unwanted and illegal calls has led to the creation of a new industry database. Do you understand your new reporting obligations?
Nationwide 988 deployment is driving 10DD in over 80 NPAs! The FCC requires all service providers to prepare their networks to route calls to 988 without delay or error. Is your company prepared for 988?
These industry requirements will impact ALL voice service providers. For more information about anything numbering, porting or robocall related, please contact Bridget Alexander White in JSI's Maryland office at 301-459-7590.