JSI Acquires N-Com Engineering
JSI Acquires N-Com Engineering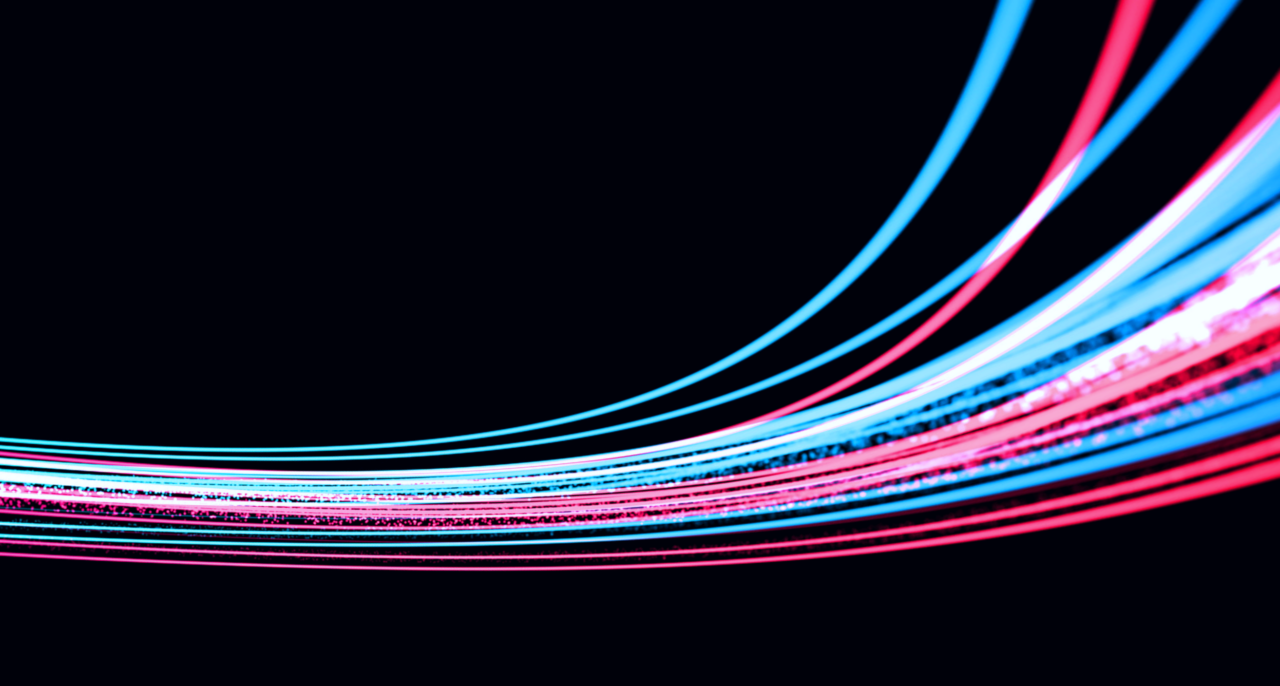 Combination Will Provide Complete Consulting Solutions for Rural Broadband Clients
September 30, 2020, Greenbelt, MD: JSI is pleased to announce the acquisition of N-Com, a premier engineering firm headquartered in Lubbock, TX, to enhance our suite of resources that support clients in expanding and maintaining broadband networks.
"Bringing N-Com into the JSI family is a natural fit to meet our clients' needs for robust broadband deployments. The acquisition also continues the nearly 60-year Staurulakis tradition of expanding value to JSI clients and the industry," said Tasos Tsolakis, CEO of JSI. "Broadband is critical for rural America to thrive. By adding N-Com's complete network service solutions and talented team of engineers to JSI's already comprehensive business, financial and regulatory solutions, we will provide unmatched benefits to clients and the industry at large."
N-Com is a full-service engineering firm serving rural communications, utilities and government agencies. Established in 2004, N-Com's team of professionals has decades of industry experience and a wealth of expertise in the planning, implementation, and optimization of broadband networks, IP solutions, and traditional telecom technologies. The acquisition also includes Network Lubbock (NLI). Network Lubbock provides hardware, software, MSP and DDoS mitigation solutions to the telecom industry.
"We are truly excited to join forces with JSI. Their stellar reputation of service to our industry is well known. By augmenting JSI's broad and varied expertise with N-Com's engineering savvy, clients will have access to a suite of services that spans the full lifecycle of delivering rural broadband," said Dennis Wisdom, president of N-Com.
Under Tsolakis' leadership, Dennis Wisdom will remain president of N-Com and NLI. Steve Meltzer remains president of JSI's core financial, regulatory and business services.
Manny and Leo Staurulakis, co-chairmen of JSI, added "Both firms have always predicated their corporate success on the success of their clients, one of the many principles that align JSI and N-Com so well. We are excited for the N-Com team to join us in ensuring a vibrant broadband future for rural America."
###
About JSI
JSI is a full-service consulting firm, providing operational, financial, management, regulatory and strategic assistance to independent community-based communications providers. JSI's business knowledge, experience and proven success help its clients plan and realize long-term success and profitability. JSI has relationships with approximately 750 communications entities in 46 states and several US territories. Headquartered in Greenbelt, MD, JSI also has offices in MN, TX, GA and UT.
About N-Com
Established in 2004, N-Com engineers have a strong background in communications engineering that reaches back as far as the 1970s. Their participation in the industry evolution over the past several decades has yielded a unique perspective in planning a migration path to the future. From day one at N-Com, it was recognized that the future of telecommunications was broadband data. N-Com intentionally combined traditional telecom engineering services with IP technology expertise to assist rural telecom companies with their migration to carrier-class IP-based broadband networks. Today, N-Com is a strategic partner, working alongside those same providers as well as those who are new to and entering the broadband delivery market to help engineer, maintain and secure the complete communications network.