JSI Clients Granted Waivers by FCC on HUBB Deadline and RBE Locations
JSI Clients Granted Waivers by FCC on HUBB Deadline and RBE Locations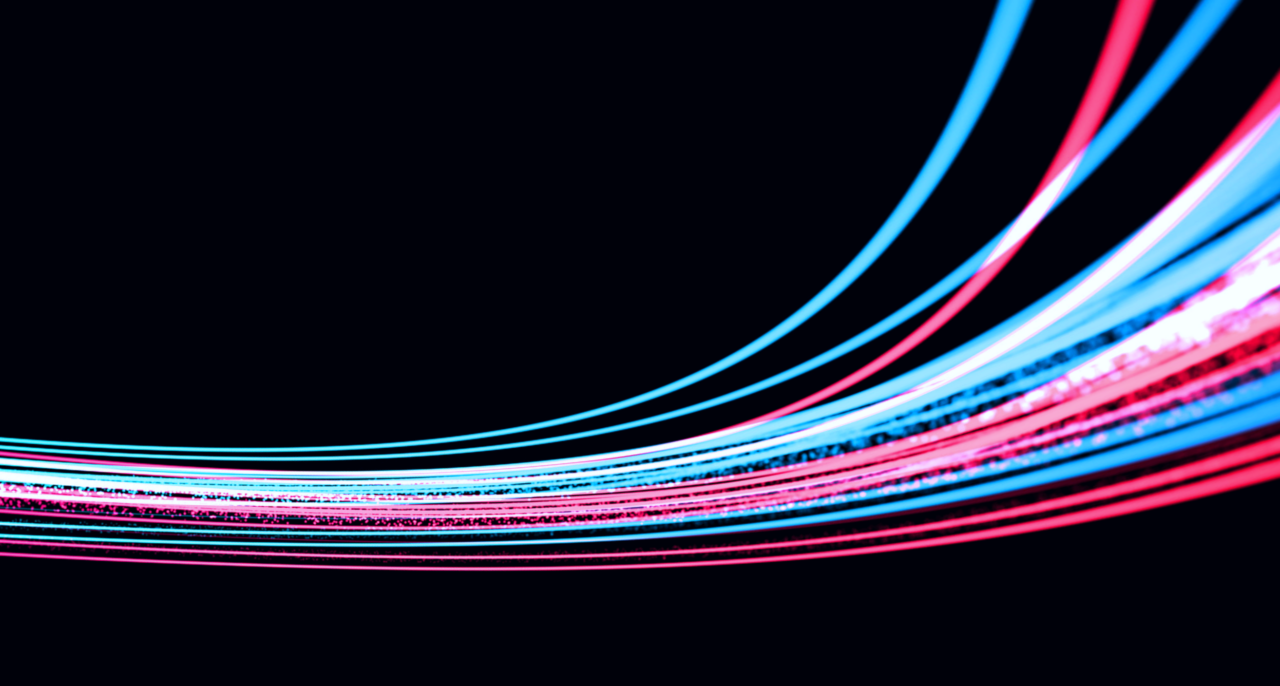 JSI applauds the Federal Communications Commission's (FCC) two recent affirmative decisions regarding waiver petitions that JSI filed on behalf of several clients. On Monday, December 2, the FCC granted a petition for waiver to six rural rate-of-return companies who were financially penalized for confusion about the March 1, 2018, High Cost Universal Broadband (HUBB) data filing. Absent granting of the JSI waiver, these six companies – Interstate Telecommunications Cooperative, Inc.; Manawa Telephone Company; Sand Creek Communications Company; Telephone Electronics Corporation; Westphalia Telephone Company; and West River Telecom – would have forfeited $558,000 in USF payments. The second JSI waiver granted was on behalf of Consolidated Communications Networks, Inc. (CCNI) and recognized the company's service area had fewer available locations under the Rural Broadband Experiment (RBE) program's broadband buildout obligation than was originally required.
In the HUBB deadline waiver, JSI demonstrated that there was significant confusion and late guidance about the new filing requirements. JSI and company representatives also met with FCC staff to explain the situation and request reimbursement of the USF payments. The FCC rarely grants waivers for missed deadlines, but it confirmed that the six companies had good cause to seek a remedy in this case.
Last month, the FCC granted a separate waiver petition that JSI filed on behalf of CCNI. As part of the RBE rules, recipients were required to deploy broadband to a specific number of locations and keep a Letter of Credit open until all locations had been deployed and verified. CCNI, like other RBE recipients, came up short on available locations – the actual number of locations was smaller than the required number. With JSI's assistance, CCNI proved that it had met its broadband obligation by deploying broadband to every possible location in the funded area and therefore could close its Letter of Credit.
JSI regularly assists companies with the filing of waiver petitions and participates in ex parte meetings with FCC staff seeking relief from FCC rules and requirements having adverse effects on rural companies and their customers. Please contact us for more information about either of these recently granted waiver petitions or JSI's regulatory services.