JSI Names Jeremiah Raya New Head of Its Austin Office
JSI Names Jeremiah Raya New Head of Its Austin Office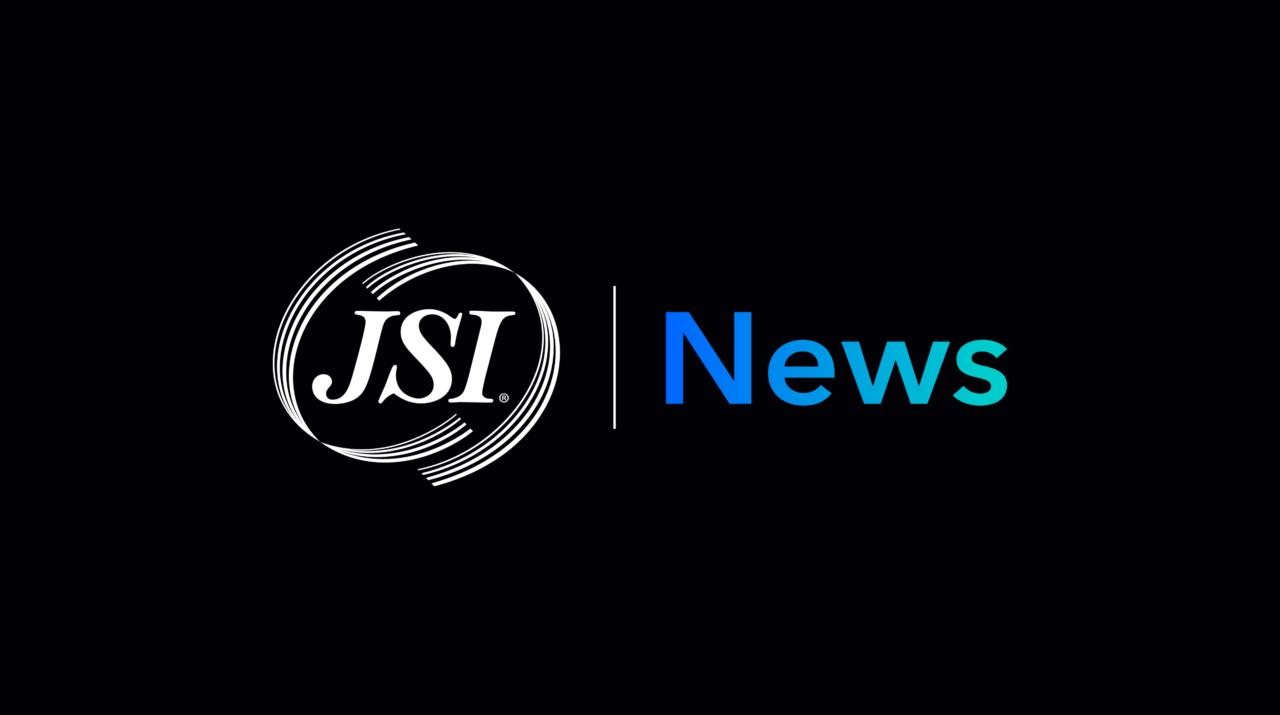 JSI is pleased to announce that Jeremiah Raya has been chosen to lead its regional office in Austin, Texas. The Austin office provides financial and regulatory services to clients throughout the Southwest and specialty services to companies throughout the nation. Jeremiah is assuming the role after Gary Smith's retirement earlier this year.
"Jeremiah is an outstanding leader and has been instrumental in our success for some time now, making him the natural choice for this position," JSI President Steve Meltzer said in making this announcement. "Jeremiah is very passionate about his work with rural telecommunication carriers and is always ready to assist our clients with whatever needs they have. He'll be carrying on the JSI tradition of great customer service instilled by Jim West and Gary Smith."
Jeremiah has worked for JSI for nearly 21 years, starting his career with the firm as an analyst in the office's Separations department. Over his tenure he has worked on clients' cost studies and cost allocation manuals and has assisted them with their required federal and state filings. He's also worked with clients on forecasting and budgeting, cost recovery analysis, strategic planning and process improvement, affiliate transactions, federal and state reforms, and monitoring of their overall financial performance.
"It is with great pleasure that I assume the role of Senior Director overseeing JSI's regional office in Austin. I am honored to lead this talented team through the next phase of growth," Jeremiah said. "I look forward to continuing our focus on personalized service as our clients evolve and we support them in navigating the challenges ahead."
JSI opened its first Texas-based office in Dallas in 1978 but moved the office to its current Austin location in 1988 to be closer to the state capital and public utility commission. Jeremiah can be reached at 512-338-0473 or via email.