JSI Names Tasos Tsolakis as CEO, Steve Meltzer as President
JSI Names Tasos Tsolakis as CEO, Steve Meltzer as President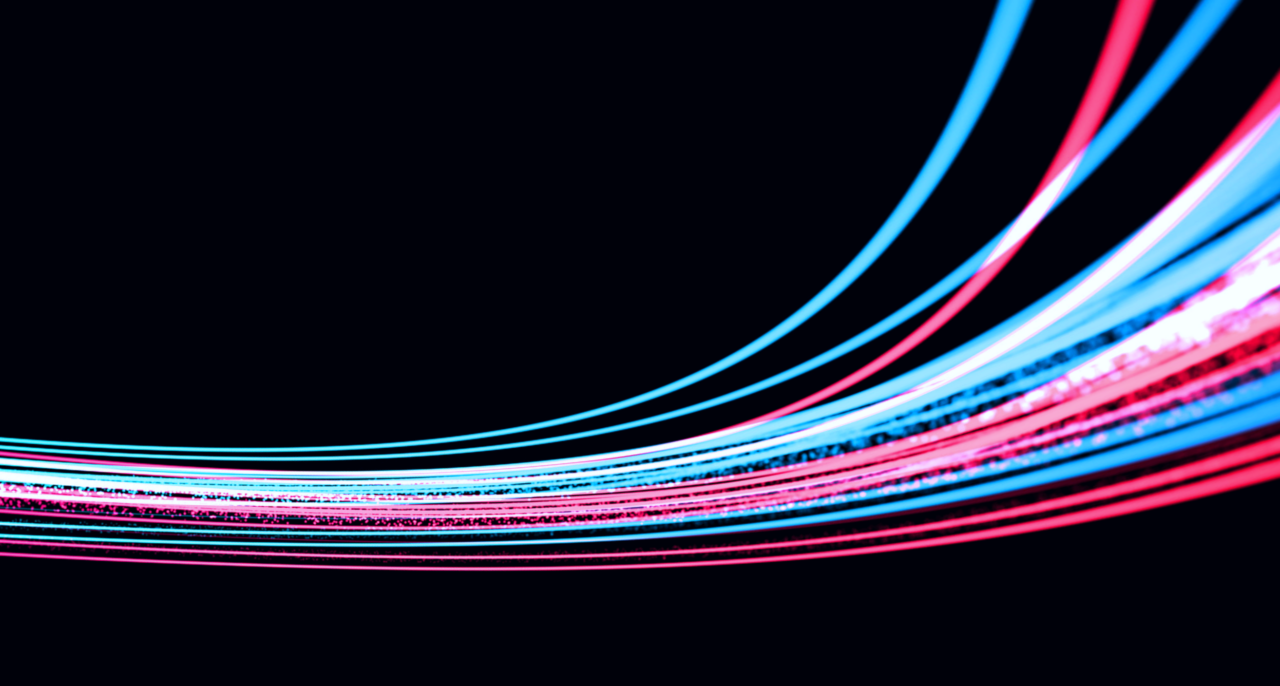 JSI is pleased to announce a new leadership team at JSI effective June 1, 2020: Tasos Tsolakis in the newly established role of CEO and Steve Meltzer in his new role as President. Tasos will lead JSI's strategic vision and growth initiatives, as well as product and service development. Steve will lead the day-to-day business operations and the continuity of services. Manny and Leo Staurulakis remain as Co-Chairmen of JSI and will continue to be involved with client activities, as well as providing general oversight and strategic guidance in support of Tasos and Steve.
"Tasos brings years of experience in technology, telecommunications and cybersecurity, most recently serving as SVP of Global Service Delivery at Continuum Managed Services," said Manny Staurulakis. "JSI has long been a recognized leader in our industry due to our capable and dedicated staff, our diverse and innovative client base, and our strategic vision. As CEO, Tasos will continue to advance and grow JSI's prominence year after year, " he continued.
"I look forward to building on the strong foundation established by the Staurulakis family starting with Manny's and Leo's father, John," said Tsolakis. "JSI's exceptional reputation coupled with its customer focus gives us an abundance of opportunity to provide our clients with the services they need well into the future."
Steve Meltzer is a recognized leader at JSI and a highly respected expert within the broadband industry. As President, he will draw on his 43 years' experience at JSI and continue to manage the staff and operations to ensure quality throughout JSI's delivery model and advocacy industry wide.
"JSI was founded to help our clients be successful and I am honored to take on the role of President and continue JSI's vision to leverage technological, policy and business advancements to help our clients serve their communities," said Meltzer.
JSI now has relationships with approximately 750 communications entities in 46 states and several US territories. The company's growth wouldn't have been possible without all of the great clients and partners JSI has had the pleasure of working with throughout the decades. All of us at JSI are excited about the future. We are proud of what we have built over many years and look forward to continued growth and success.