JSI Plans Group Comments for A-CAM Carriers Facing Location Shortages
JSI Plans Group Comments for A-CAM Carriers Facing Location Shortages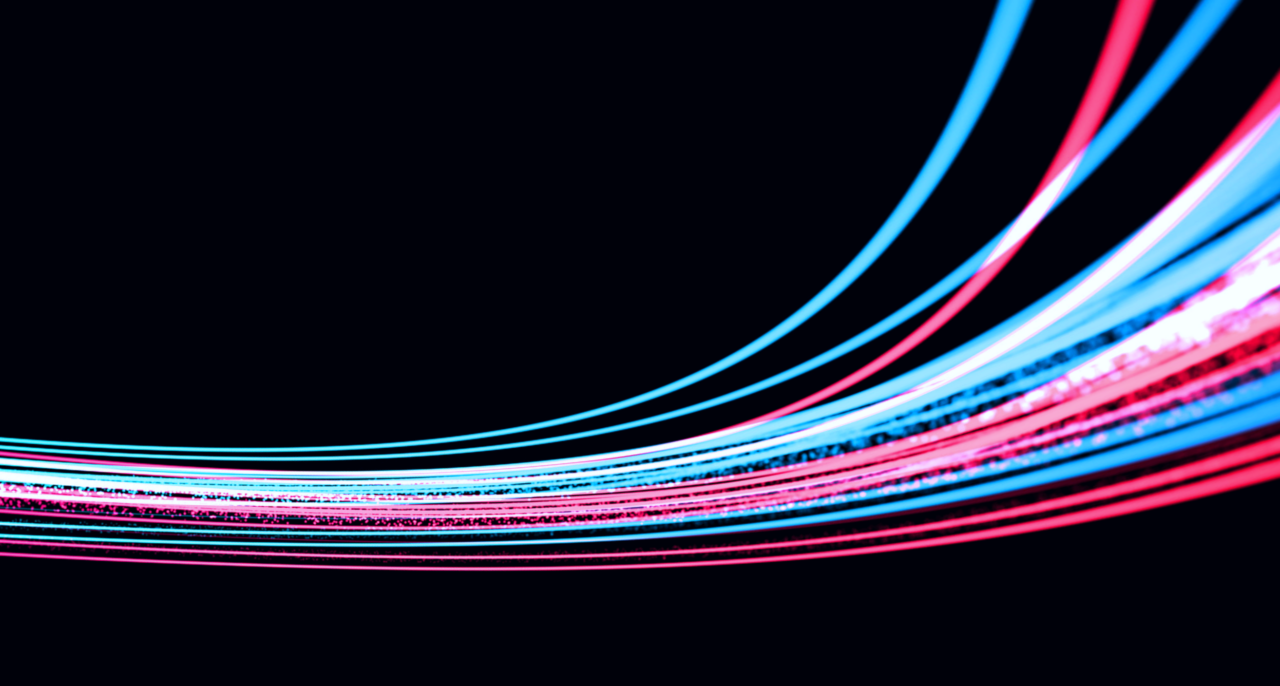 Filing Deadlines are July 19 & 25
Several JSI A-CAM clients, including those that have just elected A-CAM II, have discovered a wide discrepancy between the number of locations specified in the A-CAM for the funded census blocks and the actual number of locations in those blocks. Many of these companies are concerned that they may face the FCC's harsh end-of-term penalties for not meeting their buildout commitments, even though the requisite number of locations simply don't exist.
To address these concerns, JSI met with Chairman Pai's legal advisor in May to advocate for a mechanism to adjust A-CAM carriers' buildout obligations to the actual number of locations as proposed in the FCC's 2016 USF Reform Order. In that order, the FCC ruled that when discrepancies in locations exist to the detriment of A-CAM carriers, carriers would have their buildout obligations reduced, but because support is based on the number of locations, this also would reduce their level of support. In our discussions, the Chairman's advisor informed us that the Wireline Bureau would be seeking comment on allowing A-CAM carriers to use the same mechanism that is being developed for CAF Phase II auction winners that also face this discrepancy issue. Also, as part of these discussions, JSI urged the FCC to act on a petition filed by one of our Iowa clients proposing a definition of a home-based business for reporting locations to meet buildout obligations.
The Wireline Bureau has now moved forward in seeking comment on these two items. In the Public Notice delaying the A-CAM II deadline, the Bureau also announced it is seeking comment on including A-CAM carriers in the CAF Phase II auction winners' "true-up" mechanism in which support would be reduced commensurate with the reduction in number of locations. Comments are due July 19. Also, in a Public Notice released on June 20, the Bureau seeks comment on the home-based business petition. Comments on that petition were submitted on July 10, with replies due July 25. We provide additional information on these public notices below. It is important for the FCC to understand how critical these matters are to meeting buildout obligations. Accordingly, JSI plans to file comments and reply comments on these matters on behalf of affected clients. If your company has elected A-CAM and is interested in participating, please contact John Kuykendall or Cassandra Heyne by Wednesday, July 17th for more details.
Location Discrepancy Comments Due July 19
The FCC is seeking comment on how to resolve discrepancies between the number of locations calculated in the A-CAM that carriers must deploy broadband to in the buildout timeframe and the actual number of locations that exist in the eligible census blocks in an A-CAM study area. Across the country, rate-of-return providers have expressed concern that the number of locations shown in the model is overstated and unrealistic compared to the actual number of locations. The discrepancies can be attributed to different factors, such as rural population decline, outdated 2010 census data, and inaccuracies in the database used in the A-CAM due to complications with identifying the exact locations of houses, farms and small businesses in rural areas.
The FCC previously sought comment on how to address the location discrepancy for CAF Phase II recipients, and proposed several approaches to identify and resolve the differences between model-determined locations and actual locations. For the purposes of the A-CAM I and A-CAM II, the FCC has referred interested parties to the previous Public Notice and comments filed on how to resolve the discrepancy. The FCC asks if the approach for CAF Phase II would be appropriate for A-CAM recipients. The CAF Phase II approach allows recipients to submit evidence, where the recipient has the burden of persuasion, to show that the model-based number of locations is different from the actual number of locations. The FCC will not adjust the location requirement and funding unless it is persuaded by the evidence. JSI has discussed this very issue with the FCC regarding a Rural Broadband Experiment (RBE) winner that was required to file a waiver because no such "true-up" mechanism has been made available for that type of support. In our discussions, FCC staff is seeking very specific and detailed evidence to show that there are fewer locations in funded census blocks than the number of locations specified in the RBE winner's buildout obligations.
If commenters have other ideas on how the FCC can resolve the location discrepancy, they are invited to comment on what changes would be necessary to make the location discrepancy resolution process more appropriate for A-CAM recipients. Specifically, the FCC is looking for comments that address the unique characteristics of A-CAM support.
In its group comments, JSI plans to advocate for the inclusion of A-CAM carriers in the CAF Phase II auction "true-up" process and seeks input from clients on whether there should be any special allowances provided to A-CAM carriers in adopting this approach. JSI is also prepared to assist in filing individual company comments if a client would like to advocate another approach.
Home-Business Location Eligibility in the HUBB Petition Reply Comments Due July 25
While both Legacy and A-CAM carriers have buildout obligations that require reporting location data in USAC's HUBB portal, A-CAM carriers, in general, experience more difficulty in reaching their buildout requirements because they can only count locations in supported census blocks while Legacy carriers report locations throughout their study areas. Accordingly, the ability of A-CAM carriers to count home-based businesses as two locations (which is how they are counted in the A-CAM model) is extremely important for these carriers.
USAC has provided conflicting information from the FCC's guidance on how to count home-based businesses. According to the FCC, both residences and businesses are counted as long as service could be provided to the locations within 10 business days. This means that for a home-based business, neither the residence nor the business needs to be a subscriber for both to be counted as locations at the same geocoded address in the HUBB. However, in its Frequently Asked Questions, USAC stated that a home-based business or a business run out of a barn, shed, or other structure on the property can only count as a second location if there is a separate drop, separate equipment, and separate bill. At no point has the FCC communicated these conditions, so two Iowa companies, Northeast Iowa Telephone Company and Western Iowa Telephone Association, filed a Petition for Clarification and Declaratory Ruling asking the FCC to state that any home-based businesses that are registered with a state or governmental entity are considered eligible locations.
JSI found USAC's guidance on home-based businesses troubling because not only had the FCC not made the distinction that a home business must have a separate drop, equipment and bill, but the purpose of the HUBB is to collect information on where broadband is deployed, not who subscribes to services. Further, as noted above, the database used in the A-CAM counts home-based businesses as two locations. USAC's guidance clearly is inconsistent with the FCC's guidance, and it could potentially prevent rate-of-return companies from counting thousands of home-based businesses as valid locations.
In its group reply comments, JSI will be supporting the Iowa companies' petition and NTCA's recommended changes to USAC's Frequently Asked Questions. We encourage clients to participate in JSI's group reply comments and provide us with examples of home-based businesses in your service areas so that we can demonstrate the wide variety of small businesses that are associated with residential homes in rural areas, such as farms and agricultural enterprises. We are also prepared to assist companies interested in filing their own reply comments.
Please let us know by Wednesday, July 17th if you would like to participate in the JSI group comments for either proceeding or if your company needs assistance filing its own comments. To discuss your thoughts on these items, please contact John Kuykendall or Cassandra Heyne in the Maryland office at 301-459-7590.