JSI to File Comments in Telephone Access Charge Proceeding
JSI to File Comments in Telephone Access Charge Proceeding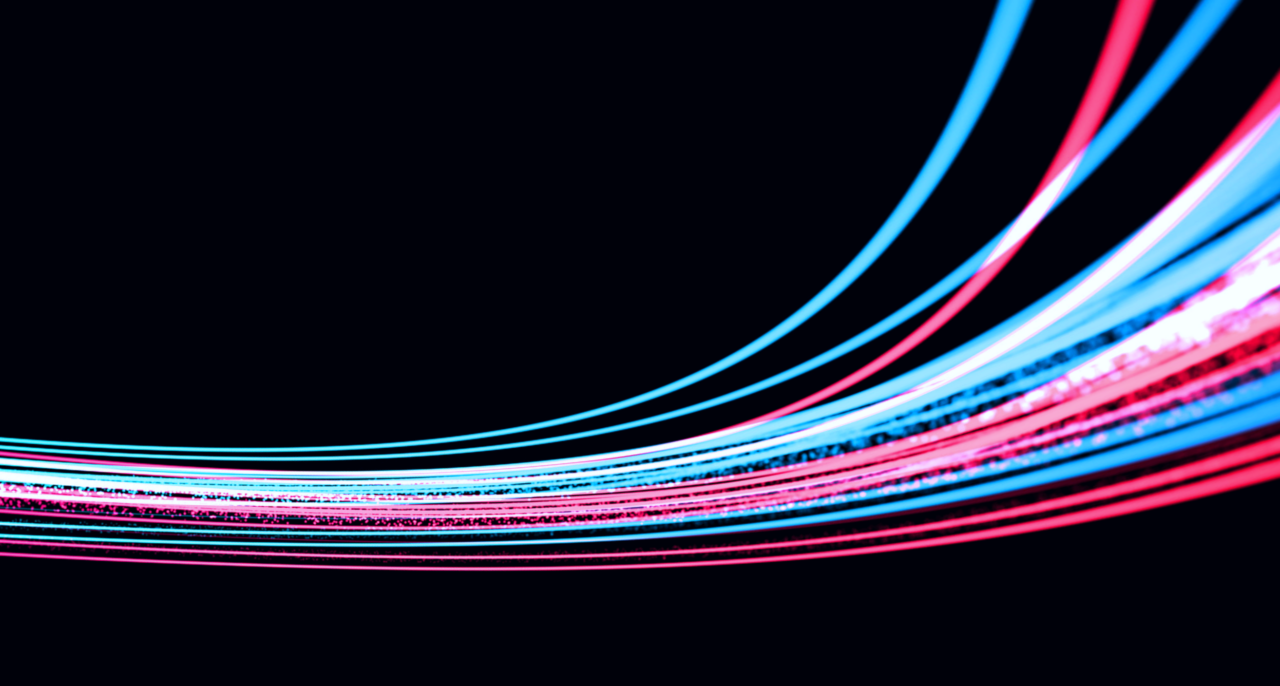 Clients Encouraged to Provide Input
In April, the FCC released a Notice of Proposed Rulemaking (NPRM) proposing to eliminate the ability of telecom carriers to separately list "telephone access charges" on customers' bills. These charges include: Subscriber Line Charge (SLC), Access Recovery Charge (ARC), Presubscribed Interexchange Carrier Charge, Line Port Charge, and Special Access Surcharge. Comments on the proposed changes are due July 6 and replies are due August 4. JSI will be filing comments in this proceeding and welcomes your input.
While the FCC currently mandates that these charges be listed on customer bills as part of its "ex ante" price regulation and tariffing to ensure that prices are just and reasonable, in the NPRM, the FCC proposes to eliminate this pricing regulation and require mandatory "detariffing" of these charges. The proposed changes would also modify the FCC's "truth-in-billing" rules to explicitly prohibit all carriers from assessing any separate Telephone Access Charges on customers' bills after those charges are deregulated and detariffed. According to the FCC, these charges are difficult to understand and the "opaque" way they are sometimes described on telephone bills "reduces consumers' ability to compare the cost of different voice offerings."
If the FCC proceeds as proposed in the NPRM, these changes could impact local rates if these Telephone Access Charges are moved into that rate, assuming state regulations allow for the local rates to change. Most notably, for purposes of calculating contributions to the Universal Service Fund (USF) and other federal programs, the NPRM proposes adopting a 25% "safe harbor" for local voice services provided by local exchange carriers, while allowing an option of submitting a traffic study to establish a different allocation. If this were enacted, every local exchange carrier, including CLECs and A-CAM carriers, would be required to contribute to USF based on a percentage of its local revenue regardless of whether or not the company currently assesses a SLC, ARC or other Telephone Access Charges. This percentage would also apply to contributions to other programs including the Interstate Telecommunications Relay Service Fund, Local Number Portability Administration, and North American Numbering Plan Administration.
In its comments, JSI will oppose this proposal. We welcome input from clients as to whether we should support eliminating these line item charges and if so, alternative ways for the FCC to assess its universal service contributions. Specifically, we would like to know the extent to which rural carriers are at a marketing disadvantage because they have to charge a SLC and ARC and assess the federal universal service charge for those line items while their VoIP competitors do not. If this is the case for your company and you would like these line items to be eliminated, we will need to consider alternative ways to ensure that the contributions to the universal service fund continue.
Please contact Brian Sullivan (301-459-7590), Ryan Denzel (651-452-2660) or Douglas Meredith (801-294-4576) with concerns or other suggestions that you may have regarding the FCC's NPRM so that we can include those in our comments.