JSI Welcomes Patrick Gault as Its New Chief Revenue Officer
JSI Welcomes Patrick Gault as Its New Chief Revenue Officer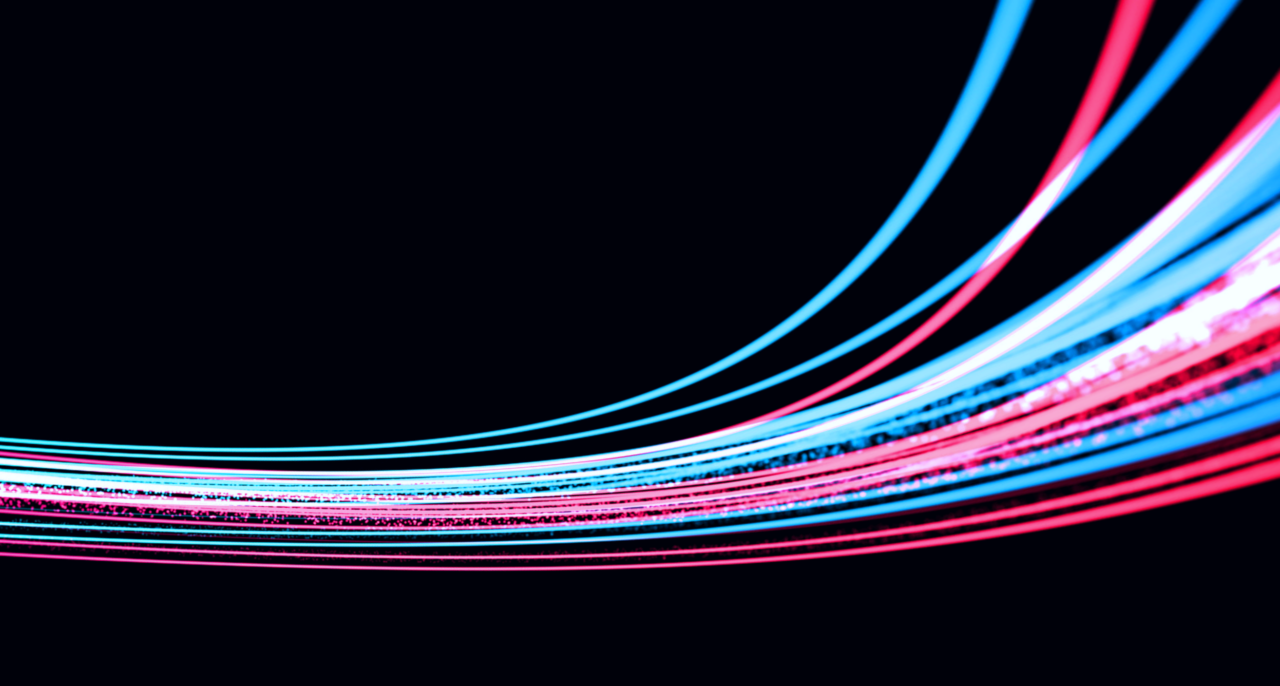 JSI is pleased to announce the appointment of Patrick Gault as its corporate Chief Revenue Officer (CRO) effective March 29, 2021. Pat takes the helm of JSI's sales and marketing efforts with the goal of expanding JSI's footprint geographically and among all facets of the telecom industry.
Prior to joining JSI, Pat honed his sales and marketing skills with various telecom equipment and software companies. Most recently he was a sales director for Ciena Corporation, where he sold Ethernet switching, optical transport, network automation and software solutions to rural telecom companies throughout the western United States. He also spent time at Cyan (which was acquired by Ciena in 2015), Ekinops Corporation, Tellabs Corporation, White Rock Networks, and Cisco Systems.
"Pat has been in our rural space for a long time," said JSI CEO Tasos Tsolakis. "His combined financial and technical expertise will allow him to partner with JSI's clients as they continue to grow their broadband networks and services."
Pat is a graduate of Purdue University, where he received his bachelor's degree in electrical engineering, and of North Central College, where he completed a master's in computer science. He is based in Littleton, Colorado.