JSI Numbering Expert Reappointed to NANC
JSI Numbering Expert Reappointed to NANC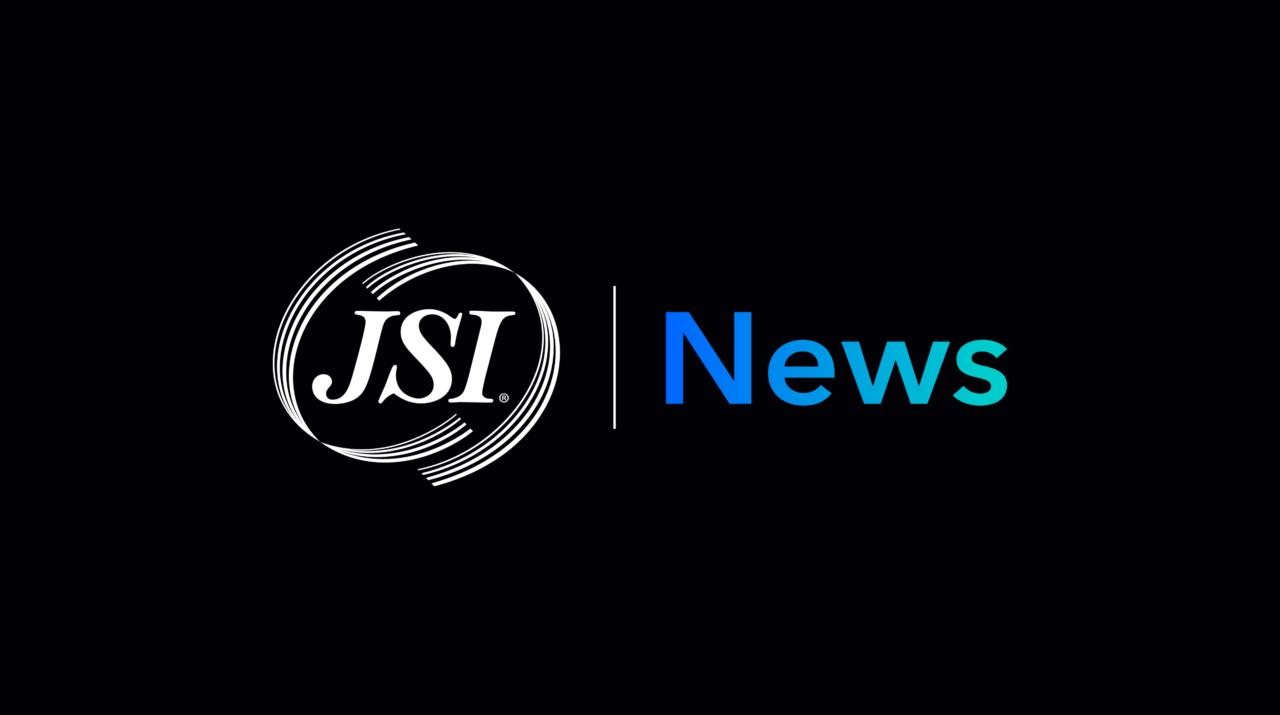 Bridget Alexander White, staff director in JSI's Business Development department, was reappointed recently to the rechartered North American Numbering Council (NANC) by FCC Acting Chairwoman Jessica Rosenworcel. This is Bridget's second term on the Council as a full, voting member. She was first appointed in 2017 and has served on the NANC for four years. Bridget's nomination was sponsored by US Connect.
The NANC's main mission is to recommend to the FCC ways to modernize the North American Numbering Plan, but it also has been instrumental in the FCC's fight against illegal robocalls in recent years. Bridget was on the front line of discussions about STIR/SHAKEN and the Reassigned Numbers Database during her first term and  represented the interests of small and rural carriers on the NANC on both issues.
Bridget has worked in the telecom industry for nearly 25 years, much of it focused on telecom policies that drive numbering and porting decisions. She also works with rural companies on a daily basis that are affected by the NANC's decisions and provides a vital voice for them on the Council.
"It has been my pleasure representing rural LECs on the NANC over the years. I look forward to continually ensuring RLECs' best interests are considered and heard in all NANC recommendations to the FCC for numbering, porting and robocall mitigation," Bridget said about her reappointment.
The NANC is composed of representatives of telecom carriers, regulators, cable providers, VoIP providers, industry associations, vendors, and consumer advocates.
Bridget invites clients to communicate any concerns or opinions about NANC's work to her directly. She can be reached by email or in our Maryland office at 301-459-7590.