Kari's Law Rules Go into Effect on Jan. 6
Kari's Law Rules Go into Effect on Jan. 6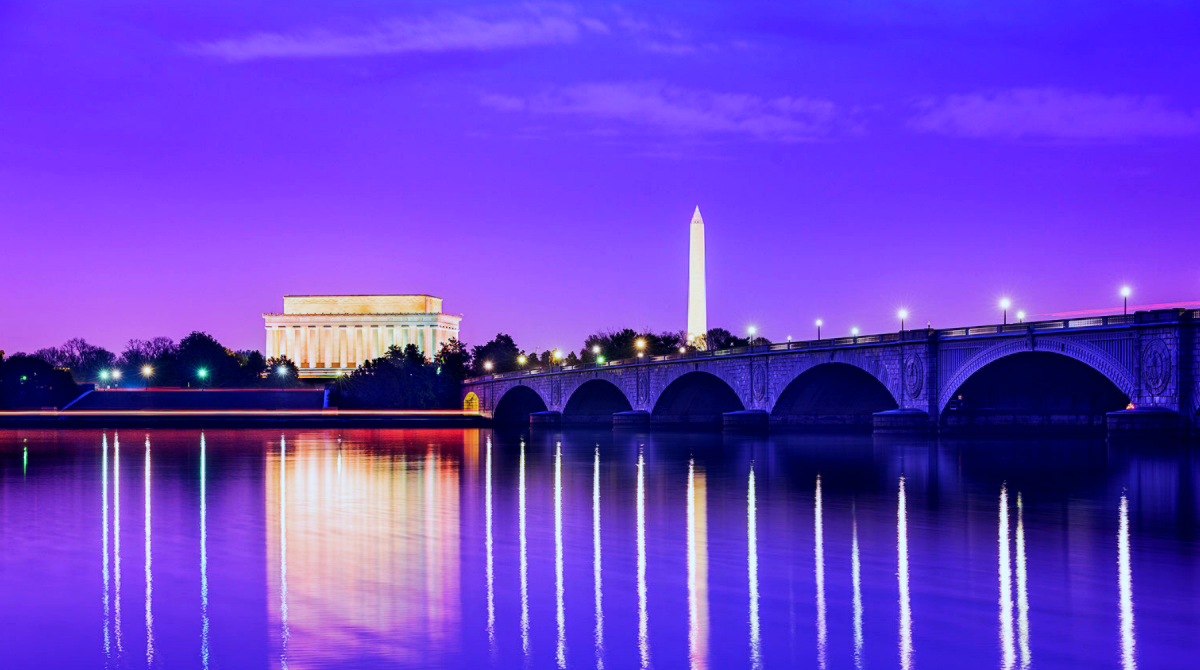 The FCC Kari's Law order will become effective on January 6, 2020, now that it has been published in the Federal Register. Kari's Law and the RAY BAUM'S Act require enhanced 911 features to be installed in communications networks and multi-line telephone systems (MLTS) (see JSI's October 14 e-Lert for more details).
Timing:
Companies should validate that, effective January 6, 2020, their networks transmit all originating numbers, including station numbers, to the PSAP for 911 calls from MLTS systems.
All companies that sell, lease, install, or manage MLTS systems, including hosted services, need to ensure that any system manufactured or installed after February 16, 2020:
Default equipment routing is pre-configured to allow 911 calling;
Does not require the customer to dial additional digits to reach a 911 PSAP, such as "9";
Sends a notification to a centralized MLTS location at the same time the 911 call is initiated. These requirements include remote host workers in addition to the worker at the main office of an end user. Some companies may have some difficulty sending the 911 call notification to the centralized MLTS location.
The installer or MLTS system manager (the ILEC or CLEC could be considered an installer or manager of a system) must configure the system to convey the dispatchable locations of the caller to the PSAP by January 6, 2021 for on-premises fixed locations and by January 6, 2022, for non-fixed devices and off-premises devices associated with the MLTS system (dates subject to OMB approval).
Although there is some time to implement the dispatchable locations, JSI recommends that companies start now to look at their capabilities of providing automatic location information. This information can be a valid address, a coordinate of the end user, and may include additional information within a building such as the zone, floor, or room number.
Most of the Kari's Law requirements apply to new systems, but if a system is upgraded it also may fall under the new rules. The FCC is encouraging "best practices" to be implemented. Best practice can include educating customers on how to implement the 911 call notification feature and how to better identify a dispatchable location.
If you have questions about the Kari's Law implementation, please contact a member of our team by clicking the button below.