Lifeline Minimum Service Standards to Change Dec. 1
Lifeline Minimum Service Standards to Change Dec. 1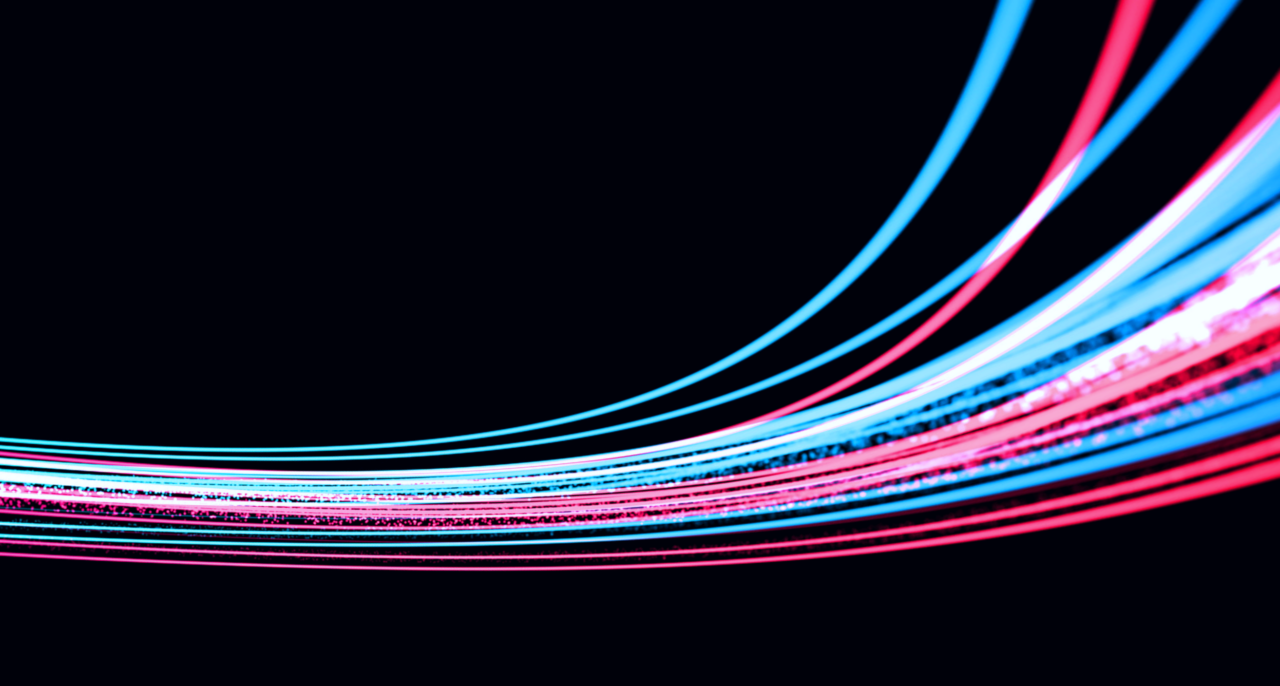 On July 18, the FCC announced the annual update to the Lifeline minimum service standards which will become effective December 1, 2018. The new minimum service standards for fixed (home) service providers will be:
Fixed voice: No minimum service standard
Fixed broadband speed: Increases to 18/2 Mbps (Exception: If the service provider does not offer any generally available residential fixed broadband packages at the subscriber's residence that meet the 18/2 Mbps standard, it can still receive support for the highest-performing generally available fixed broadband offering of at least 4 Mbps/1 Mbps.)
Fixed broadband usage: Increases from 250 GB of usage per month to 1000 GB
JSI further notes that on July 23, 2018, NTCA filed a Petition for Temporary Waiver of the updated minimum service speed standard applicable to fixed wireline broadband providers. NTCA asserts that, "Grant of the requested relief would enable low-income consumers to continue, on a voluntary basis, receiving the service they already subscribe to as of December 1, 2018 or move on a voluntary basis to the new higher speed standard of service if that choice fits within their budget." This petition for waiver renews a similar request made by NTCA in 2017, in which it requested that the FCC temporarily waive the strict application of the new minimum service speed standard and "grandfather" low-income customers subscribing to a service that did not meet the standard. Unfortunately, the FCC never acted on the 2017 petition.
NTCA's current petition attempts to solve the problem where a company does have broadband service meeting the minimum speed standard – in this case 18/2 – but is not a service the consumer wants to adopt. JSI agrees with NTCA that low-income customers should not be forced to take a higher tier service, most likely at a higher cost, if they are happy with the speed tier to which they currently subscribe.
Absent grant of the NTCA waiver petition, JSI emphasizes that in cases where a Lifeline-supported service will no longer meet the standard on December 1, affected customers must be notified at least one month in advance. The customer notification should inform the customer that their service no longer qualifies for Lifeline, and offer the option to (1) switch to a Lifeline-supported plan, or (2) be de-enrolled from Lifeline and pay the full price for their current plan. Please contact JSI if you would like to discuss or need clarification as to when customer notification is required.
If you have any questions about the new minimum service standards, please contact Lans Chase in JSI's Georgia office at 770-569-2105 or Lisa McLaughlin in JSI's Texas office at 512-338-0473.