Lifeline Support for Voice-Only Service Ends on Dec. 1
Lifeline Support for Voice-Only Service Ends on Dec. 1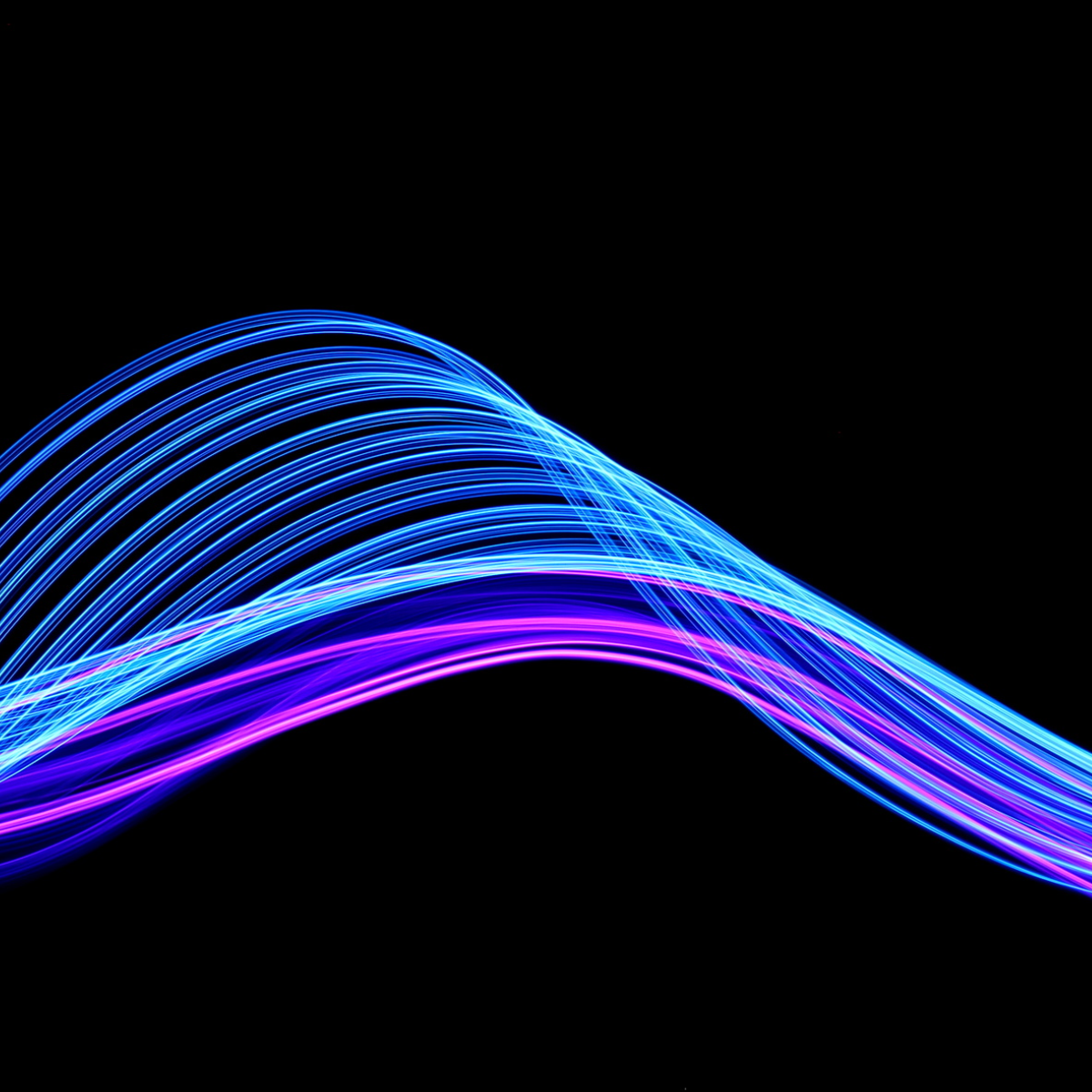 In its effort to transition Lifeline support for eligible subscribers from voice to broadband services, the FCC has been phasing down support for voice-only Lifeline services. The current $5.25 per month of support is scheduled to end on December 1, 2021, unless the eligible Lifeline subscribers are in census blocks where there is only one Lifeline provider. Companies not in one of the exempt census blocks should make sure to notify their voice-only Lifeline customers of the upcoming federal support changes as their bills will increase.
Companies also may be required to file revisions to their Lifeline tariffs to reflect this change in support. If a Lifeline customer has since subscribed to a qualifying bundle which includes voice and broadband, the discount can be moved to the broadband portion of the bundle and the customer will be able to receive the $9.25 per month Lifeline discount.
The FCC issued a Public Notice on June 1, 2021, announcing which census blocks USAC has determined meet the criteria to continue receiving the $5.25 Lifeline support for voice-only service. Eligible customers can continue receiving the $5.25 Lifeline support for voice-only service in these identified census blocks.
If you have Lifeline-related questions or need assistance to determine if any census blocks on the FCC's list are located in your company's service area, please contact Lans Chase by clicking the button below.