Lifeline Voice Support Phase-Down – Do Not Forget to Update NLAD
Lifeline Voice Support Phase-Down – Do Not Forget to Update NLAD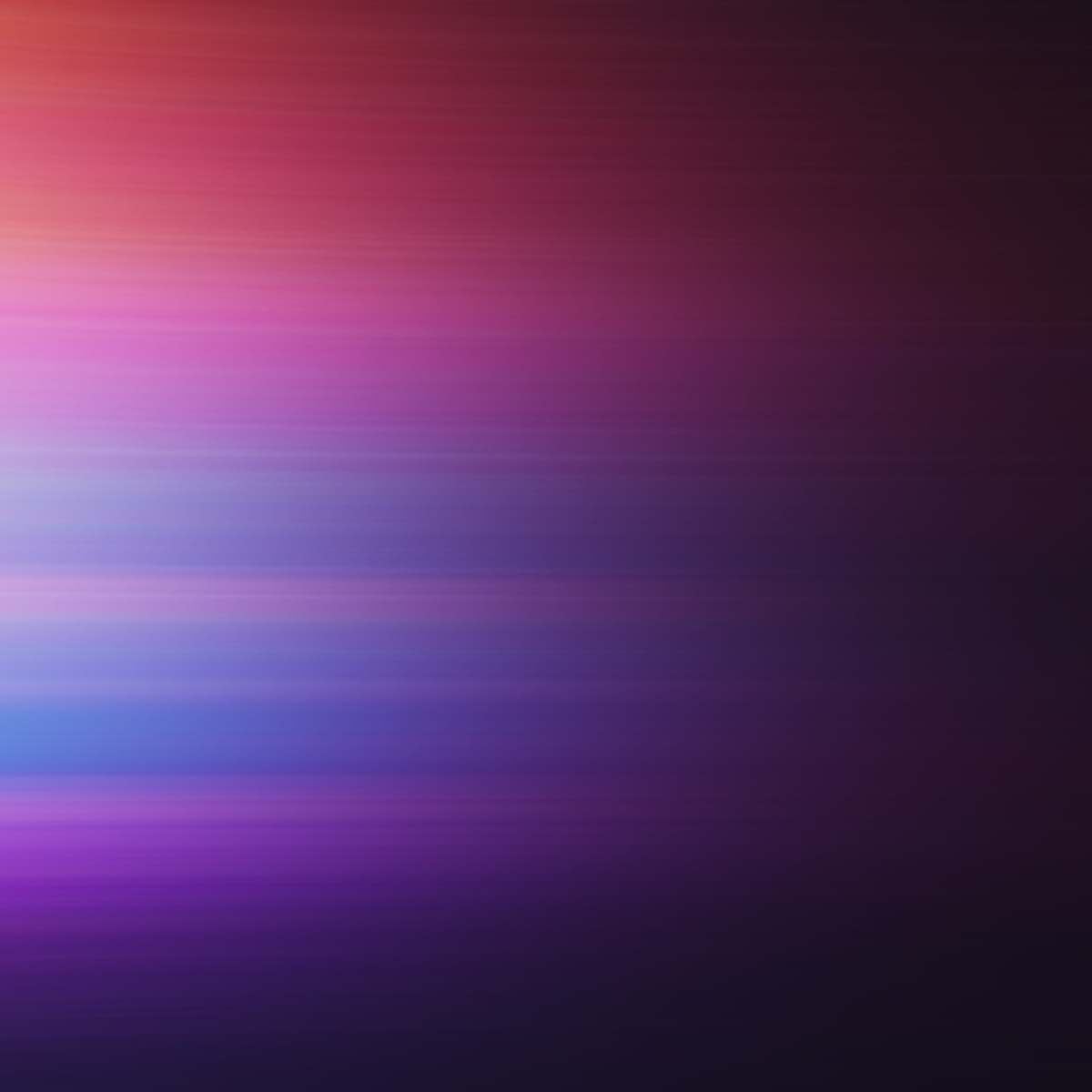 As we explained in our November 21 and October 11 e-Lerts, the reduction to the Federal Lifeline discount from $9.25 to $7.25 became effective December 1. This reduction in support is for voice-only Lifeline subscribers or Lifeline subscribers in a bundle with voice and broadband where the broadband does not meet the minimum service standards. In order to receive the proper reimbursement from USAC when filing Lifeline claims in January, ETCs will need to update the Service Type in NLAD on or before December 31. This change must be made before the January 1 snapshot, which captures the December data.
Until the voice phase-down went into effect December 1, most ETCs defaulted to the voice-only service type in NLAD. However, beginning with the January 1 snapshot, if a subscriber has a service type of voice-only in NLAD, the discount will be reduced to $7.25. If a customer only has voice service, you don't need to change the service type designation. However, for subscribers with bundled voice and broadband where the broadband meets the minimum service standard of 20/3 Mbps (or the exceptions) the subscriber will need to be designated in NLAD under the service type "Bundled Voice and Broadband." If these subscribers are not updated in NLAD, you will only be able to claim the voice-only $7.25 support for these subscribers.
If you have any questions about the new NLAD service type designations, please contact one of our experts by clicking the button below.