Long-Time Industry Veteran, Andy Brown, Joins JSI Staff
Long-Time Industry Veteran, Andy Brown, Joins JSI Staff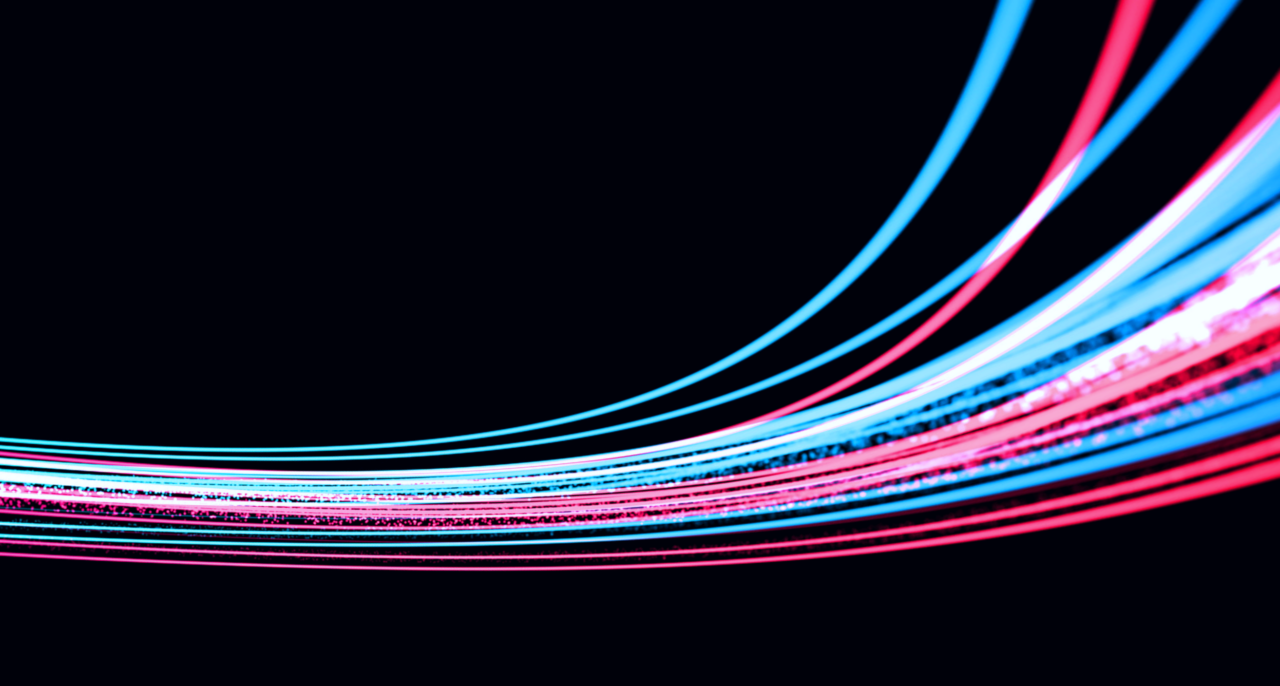 JSI is excited to announce that Andy Brown is joining its staff as Director – Industry and Client Relations. Andy is certainly no stranger to those in the rural telecom industry. Andy's 38 years of industry knowledge and experience will be a huge asset to JSI and its current and future clients.
Andy comes to JSI from what's now Inteliquent (formerly ANPI and Onvoy) where he was the company's Vice President – Industry and Customer Relations. But he began his telecom career at NTCA in 1981, working his way up to Vice President of Association Services by the time he left the association in 1998. Since then he's worked for two industry law firms – Blooston, Mordkofsky, Jackson & Dickens and Bennet & Bennet. And he spent several years as the Senior Vice President, Industry and Member Relations for the National Rural Telecommunications Cooperative (NRTC).
"Someone of Andy's caliber doesn't come along every day and we're lucky to have him join JSI," said JSI President Manny Staurulakis. "Andy has great relationships with folks in the rural telecom industry, but also in the rural electric market. We plan to leverage Andy's knowledge and relationships to serve our current clients and to attract new ones."
Andy's first day will be Monday, July 29 and he can be reached at abrown@jsitel.com or 301-459-7590.