National EAS Test Scheduled for August 11
National EAS Test Scheduled for August 11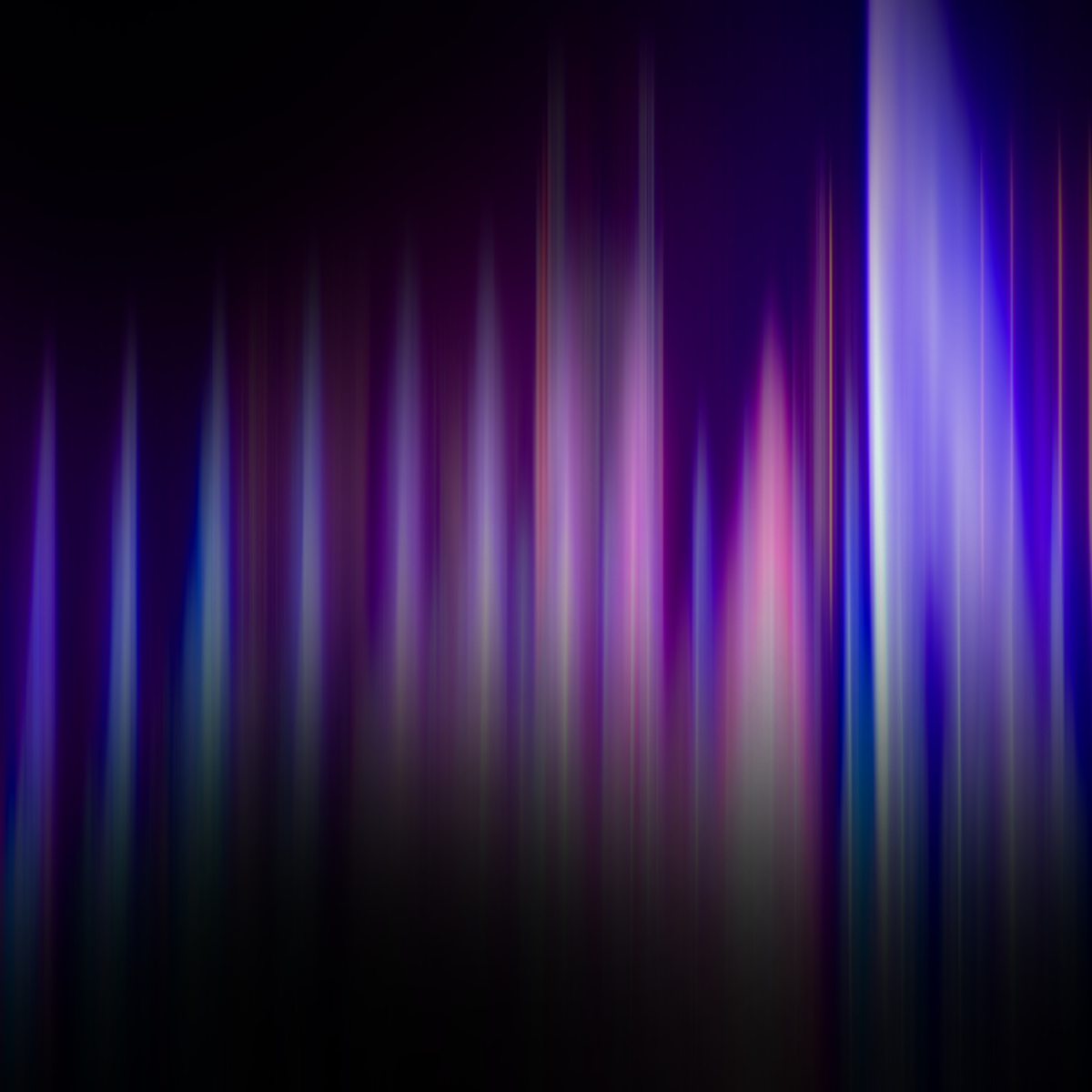 Cable Operators Must File Form One by July 6
The FCC has scheduled the 2021 nationwide Emergency Alert System (EAS) test for August 11, 2021, at 2:20 p.m. EDT, with a backup date of August 25 should the test need to be rescheduled. All EAS participants, including all cable operators, must ensure their company's basic information (Form One) is completed in the EAS Test Reporting System on or before July 6.
After the EAS test is performed on August 11, EAS participants must file their "day of test" data on ETRS Form Two, on or before August 12.  EAS participants must then also complete the detailed post-test data, which is due by September 27.
If you have questions about the EAS National Test or would like assistance with completing any of the required filings, please contact a member of our team by clicking the button below.