New Rules Require Carriers to Better Police Their Networks Against Illegal Calls
New Rules Require Carriers to Better Police Their Networks Against Illegal Calls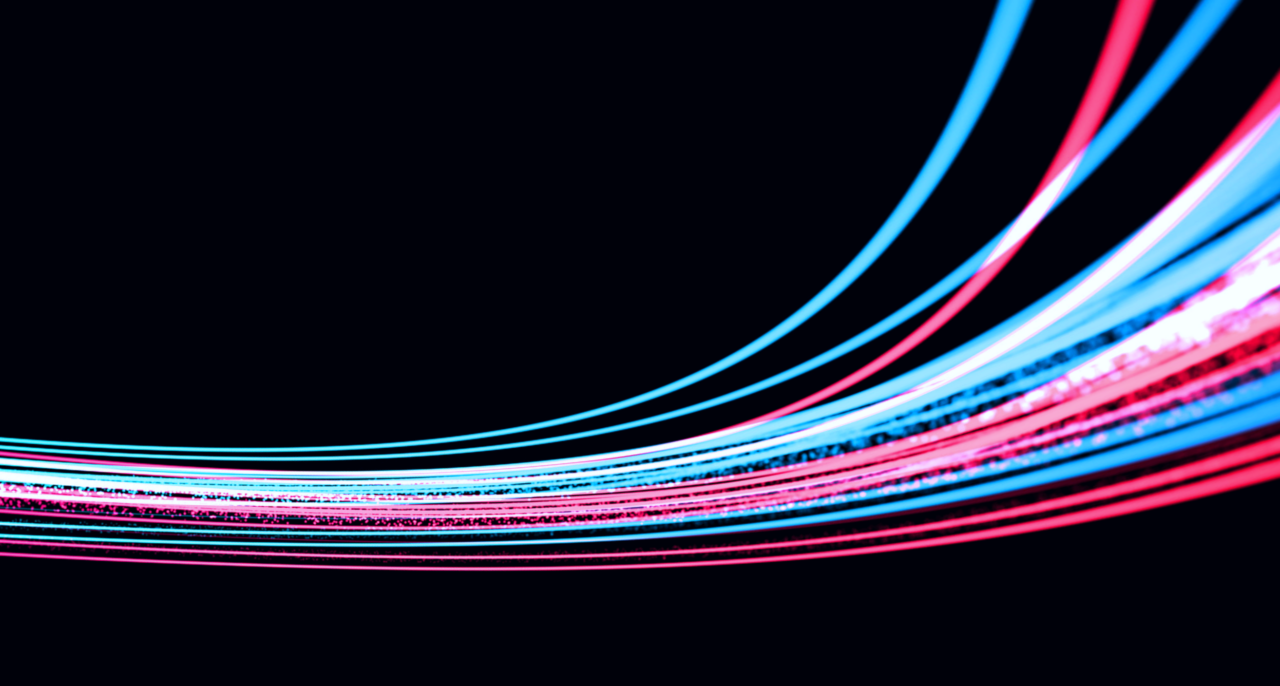 The FCC has adopted a Fourth Report and Order implementing more robocall mitigation efforts under the Telephone Robocall Abuse Criminal Enforcement and Deterrence Act (TRACED Act). The latest Order includes service provider obligations to fight against illegal robocalls, as well as greater transparency to ensure callers and consumers can better identify blocked calls. All voice service providers must begin implementing measures to prevent illegal calls on their networks and to respond to traceback requests from regulators and law enforcement by May 6, 2021. Other parts of the Order go into effect January 1, 2022, or once the rules appear in the Federal Register.
Effective May 6, 2021
Beginning next month, all voice providers will be required to:
Respond to traceback requests from the Commission, civil and criminal law enforcement, and the Consortium.
Implement affirmative, effective measures to prevent new and renewing customers from using its network to originate illegal calls.
As well, terminating providers that block calls or utilize caller ID authentication information in determining how to deliver calls must:
Not block a voice call placed to 911.
Not block a voice call from public safety answering points and government emergency numbers.
Provide a single point of contact, readily available on the provider's public-facing website, for receiving call blocking error complaints and verifying the authenticity of the calls.
Resolve caller ID authentication information disputes within a reasonable time and, at minimum, provide a status update within 24 hours.
Stop blocking if a caller makes a credible claim of a call blocking error, the terminating provider determines that the calls should not have been blocked, or the call delivery decision is not appropriate.
Not impose any charge on callers for reporting, investigating, or resolving complaints made in good faith.
Terminating providers may block calls without liability under the Communications Act and the Commission's rules and without giving consumers the opportunity to opt out of such blocking, so long as the provider:
Uses reasonable analytics and caller ID authentication information where available to identify and target calls that are highly likely to be illegal.
Manages the call blocking with human oversight and network monitoring to make sure blocking is working as intended.
Stops blocking calls determined to be likely lawful.
Notifies customers it is engaging in call blocking.
Applies all analytics in a non-discriminatory, competitively neutral manner.
Provides blocking services with no additional line-item charge to consumers.
Effective January 1, 2022
Starting January 1, terminating voice service providers that block calls are required to immediately notify the caller that the call has been blocked by sending either a Session Initiation Protocol (SIP) or ISDN User Part (ISUP) response code to the origination point. All voice service providers must make the necessary software upgrades and configuration changes to ensure that these codes translate properly when a call moves between TDM and IP-based networks.
Effective Date TBD
The remaining requirements will be effective 30 days after posting in the Federal Register:
Terminating providers that block calls on an opt-out or opt-in basis must, upon request by the subscriber to a number, provide a list of blocked calls to that number and other pertinent data.
All service providers must take steps to effectively mitigate illegal traffic on their networks when they receive written notice of potential illegal traffic from the FCC's Enforcement Bureau.
If you have questions about the new Order or anything related to robocall mitigation efforts, please contact Bridget Alexander White at 301-459-7590.