NTIA Invites Providers to Challenge Census Blocks in BIP Applications
NTIA Invites Providers to Challenge Census Blocks in BIP Applications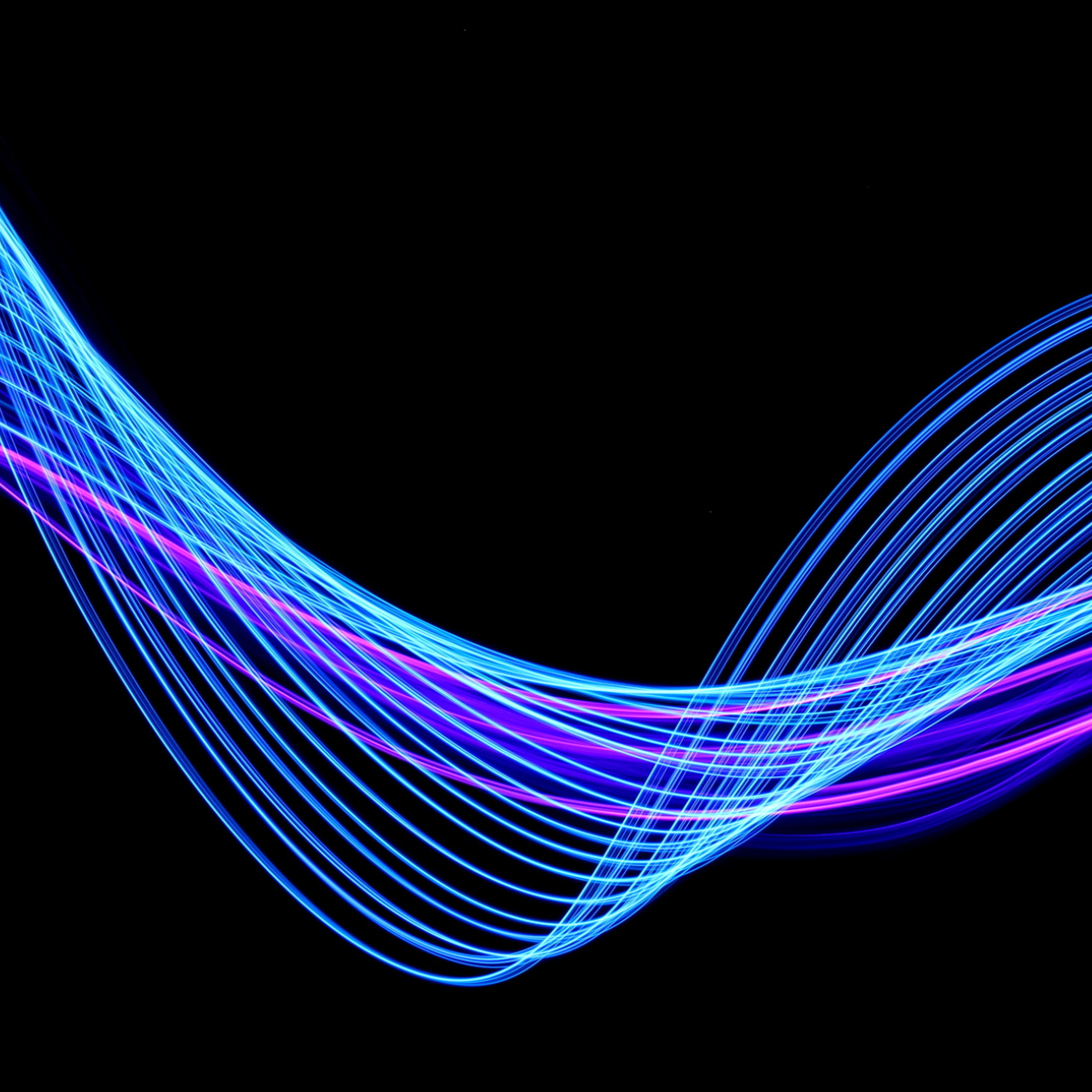 JSI Encourages Clients to Confirm Their Service Areas are Not Impacted
This week, the NTIA announced a preliminary list of applicants that are undergoing review in its Broadband Infrastructure Program (BIP). This announcement opens a 15-day window for service providers to voluntarily submit information to NTIA about the areas proposed for funding. This brief window is now open and will close October 19th.
In its announcement, NTIA released a list of census blocks along with applicants, states/territories, and proposed service areas that they have identified as eligible applications. JSI encourages clients to look at this list and identify any census blocks where they provide qualified broadband service. If you find any blocks in which your company provides broadband service speeds of at least 25 Mbps/3 Mbps, you now have the opportunity to show NTIA that service already exists in the designated area proposed for grant funds.
Information provided to NTIA will be considered when they ultimately award funding if the following information is submitted:
Name of the company providing information;
Summary explaining the information you have submitted to NTIA;
List of 15-digit census block codes for any service area(s) being challenged;
List of your Points of Presence (POPs) in or near the census blocks listed by the announcement;
Maps indicating where you provide broadband service in an applicants' proposed service area (preferably in shapefiles, .kmz, or .kml formats);
Number of households and businesses that have access to broadband service in that portion of your service territory that overlaps with the applicants' proposed service area by census block and the number lacking access to qualified broadband service;
Type of broadband services offered in your service territory by census block and the technology used to provide those services, including, for wireless carriers, the spectrum that is used;
Speed of the broadband services offered; and
Number of subscribers that you currently have for each of the broadband services offered in your service territory by census block.
NTIA has requested that some items be provided in their template by census block and in tabular format. Please note, some information will be made public unless identified as confidential. NTIA may request further information be provided.
If you would like assistance submitting a challenge to NTIA or have questions about this process, please contact Amanda Molina and Lans Chase by clicking the button below.