Reassigned Numbers Database Recordkeeping Begins Soon for Rural Providers
Reassigned Numbers Database Recordkeeping Begins Soon for Rural Providers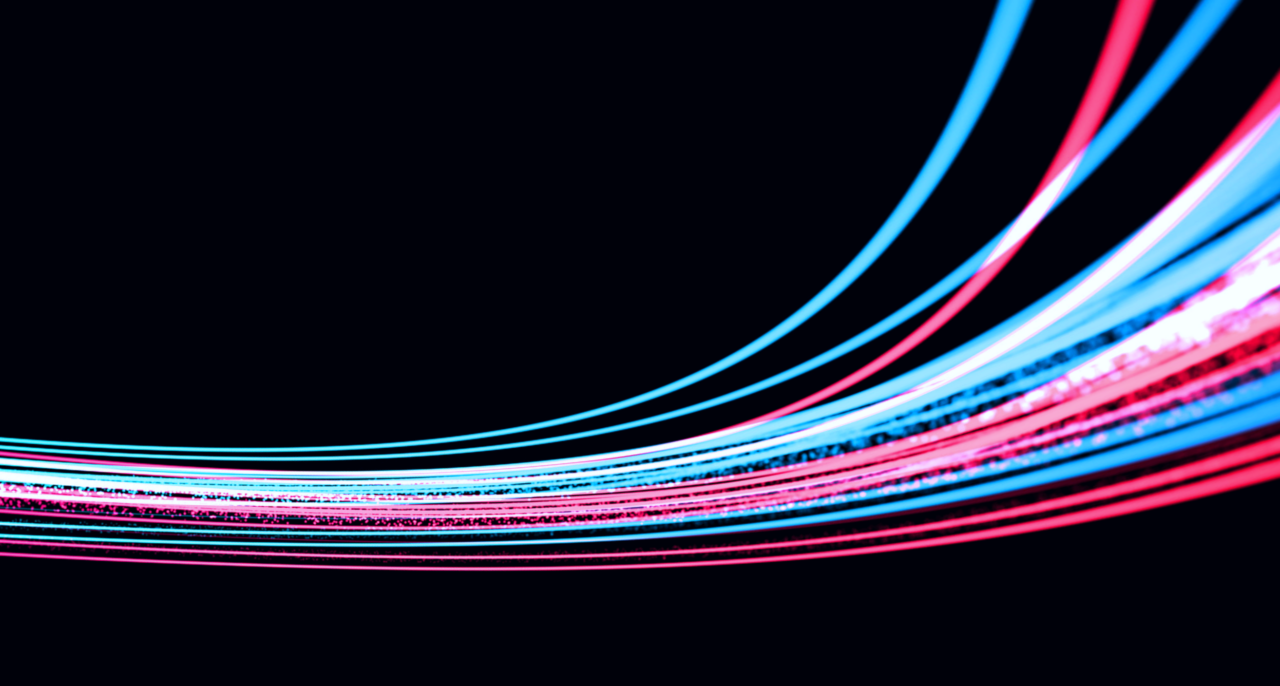 Beginning January 27, 2021, small, rural carriers must begin maintaining records of the dates when telephone numbers are permanently disconnected. These new requirements are part of the new FCC's Reassigned Numbers Database (RND) being established to help with the country's unwanted robocall issue.
The purpose of the RND is to establish a database of phone numbers that have been permanently disconnected and possibly reassigned. The database will enable callers, such as pharmacies and financial institutions, to verify, before calling a number, whether it's been permanently disconnected and therefore should not be called (see our April 4, 2019 e-Lert for more information).
Permanent Disconnection
The FCC's definition of "permanent disconnection" is when a subscriber has permanently relinquished a number or the provider permanently disassociates a number with a subscriber for active service in the service provider's records.
Permanently disconnected numbers do not include instances where the phone number is still associated with the subscriber, such as when a subscriber's phone service has been disconnected temporarily for non-payment of a bill or when a consumer ports a number to another provider.
Recordkeeping
Small, rural carriers must begin maintaining records of the most recent date each telephone number allocated or ported to the reporting carrier was permanently disconnected.
Reporting
Dates for reporting data to the RND have not yet been established.
If you have any questions about the RND or this new requirement, please contact one of our experts by clicking the button below.
Numbering & Porting Essentials Service
Clients interested in educating their staff on the cavalcade of numbering and porting requirements all service providers will face in 2021 should consider subscribing to JSI's Numbering & Porting Essentials service. The subscription includes breaking news alerts, a free webinar and six web-based education sessions designed to keep companies informed about important numbering, porting and robocall mitigation decisions that will impact their internal operations and customers.