Reassigned Numbers Database Reporting Begins April 15 for Large Carriers
Reassigned Numbers Database Reporting Begins April 15 for Large Carriers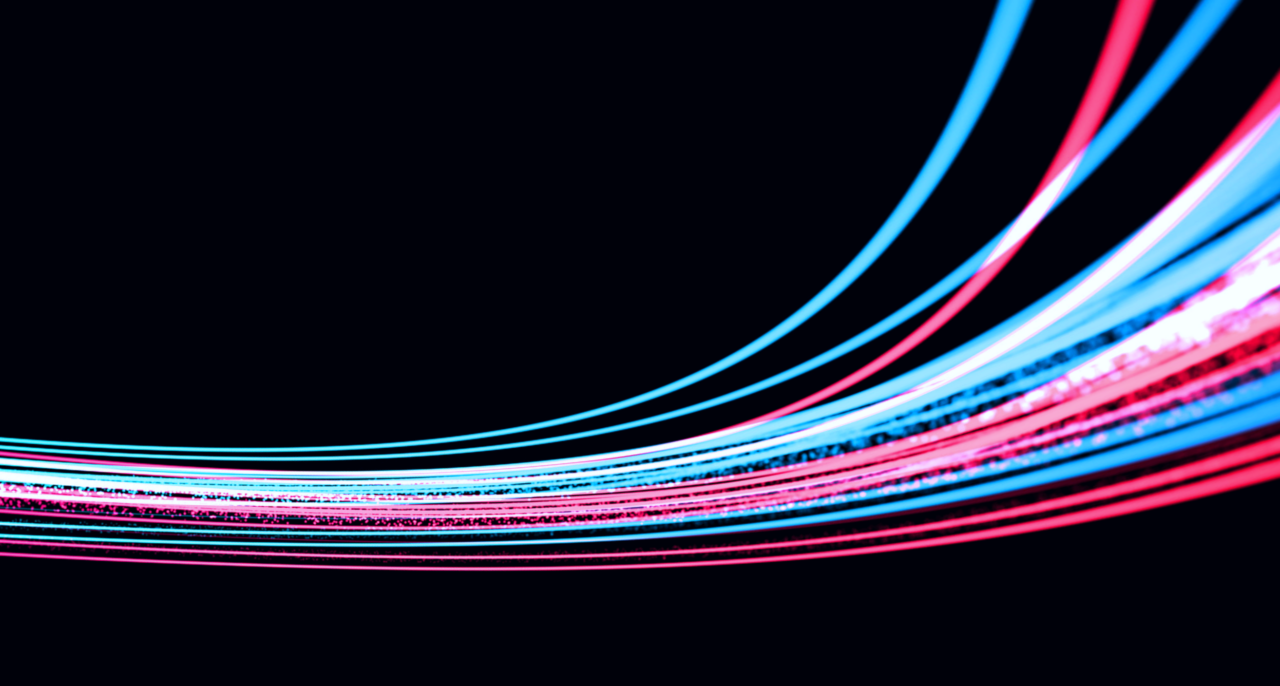 Small Service Providers Have Additional Time to Prepare
All carriers – wireline, wireless and interconnected VoIP providers – that receive numbering resources from the North American Numbering Plan Administrator (NANPA) or another telecommunications carrier are required to track and report permanently disconnected telephone numbers and the last date of permanent disconnection to the Reassigned Numbers Database (RND).
Large service providers, carriers with 100,000 or more domestic retail subscriber lines, must submit the initial data collected covering the period from July 27, 2020, through April 15, 2021, to the RND on April 15, 2021. Large carriers must begin monthly reporting to the RND on May 15, 2021. Small service providers, those carriers serving 100,000 or fewer domestic retail subscriber lines, have until October 15, 2021, to begin submitting data to the RND.
The purpose of the RND is to establish a database of phone numbers that have been permanently disconnected and possibly reassigned and hopefully prevent consumers from receiving unwanted calls intended for someone who previously held their number. Callers, such as pharmacies and financial institutions, will be able to verify, before calling a number, whether it's been permanently disconnected and therefore should not be called.
RND Registration
SomosGov is the FCC-designated RND administrator. Registration to access the RND through the new web portal, www.reassigned.us, is available to all service providers. Your company's primary contact for the RND can send an email to support@reassigned.us to request a registration link. The email should indicate that the primary contact would like to register as a service provider.
Please contact Bridget Alexander White at 301-459-7590 if you have questions or need more information regarding the Reassigned Numbers Database.