Reassigned Numbers Database Reporting Begins on Oct. 15 for Small Carriers
Reassigned Numbers Database Reporting Begins on Oct. 15 for Small Carriers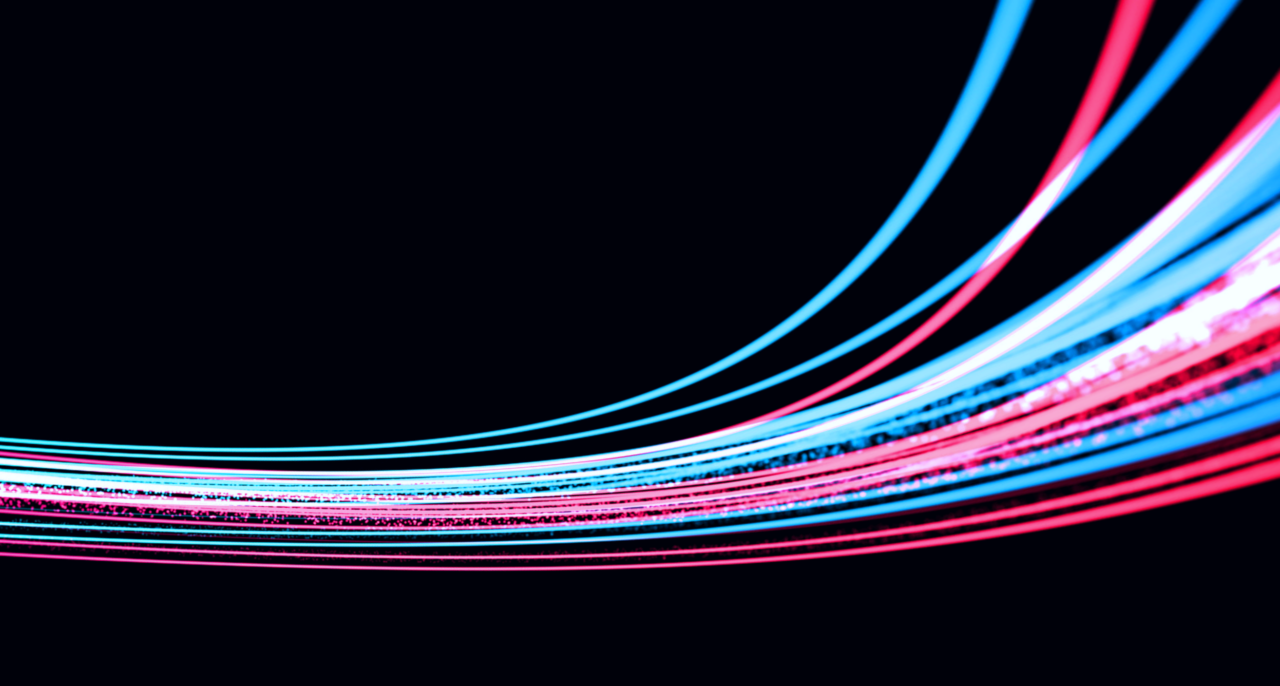 Many JSI clients, specifically those carriers with less than 100,000 retail subscriber lines, should be preparing their initial upload to the new Reassigned Numbers Database (RND), which must be completed by October 15, 2021. Those companies will then begin monthly reporting to the RND by November 15, 2021. The FCC established the RND to house phone numbers that have been permanently disconnected and possibly reassigned. The intent is to prevent consumers from receiving unwanted calls intended for the person who was previously assigned the telephone number. Callers, such as pharmacies and financial institutions, will be able to verify, before calling a number, whether it's been permanently disconnected and therefore should not be called.
All carriers – wireline, wireless and interconnected VoIP providers – that receive numbering resources from the North American Numbering Plan Administrator or another telecommunications carrier are required to track and report permanently disconnected telephone numbers and the last date of permanent disconnection to the RND.
Database Reporting Dates
Small service providers serving 100,000 or fewer domestic retail subscriber lines begin uploading numbers to the RND next month. Small service providers must report cumulative initial data of permanently disconnected numbers collected covering the period from January 27, 2021, through October 15, 2021. Those carriers must submit the cumulative initial data to the RND on October 15, 2021.
Monthly reporting to the RND begins in November for those small carriers. Large service providers, those with 100,000 or more domestic retail subscriber lines, have been reporting permanently disconnected numbers to the RND each month since May 15, 2021.
If you have questions or need more information on the RND in preparation for the reporting mandate, please click the button below to contact one of our experts.
Numbering & Porting Essentials Service
Clients interested in educating their staff on the cavalcade of numbering, porting and robocall mitigation requirements all service providers will face in 2022 should consider subscribing to JSI's Numbering & Porting Essentials service. The subscription includes breaking news alerts, a free webinar and web-based education sessions designed to keep companies informed about important numbering, porting and robocall mitigation decisions that will impact their internal operations and customers.