Reminder: FCC Form 477 Due by Sept. 4
Reminder: FCC Form 477 Due by Sept. 4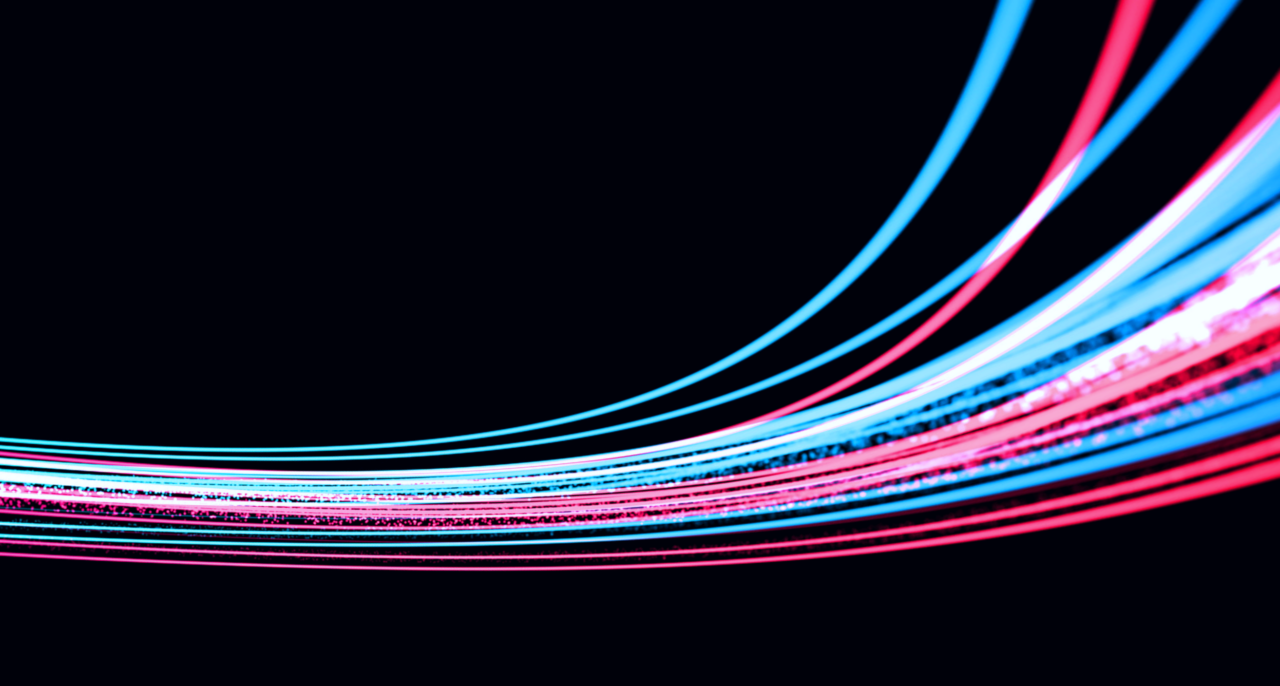 The FCC has released a reminder that the FCC Form 477, Local Telephone Competition and Broadband Reporting, for data as of June 30, 2018, must be submitted by September 4 via the FCC's online filing system. Reporting is required for all:
Facilities-based providers of broadband connections to end-user locations
Wired or fixed-wireless local exchange telephone service providers
Interconnected VoIP service providers; and
Facilities-based providers of mobile telephony and mobile broadband service
Because the FCC uses Form 477 data to implement policy, it is especially important that your broadband deployment data be an accurate representation of where you have facilities in place to provision broadband and the maximum speeds you can deliver for each census block.
For assistance with Form 477 reporting, contact Marty Kluh in JSI's Maryland office at 301-459-7590.