Reminder: Power Backup Official Notices Required Starting February 1, 2017
Reminder: Power Backup Official Notices Required Starting February 1, 2017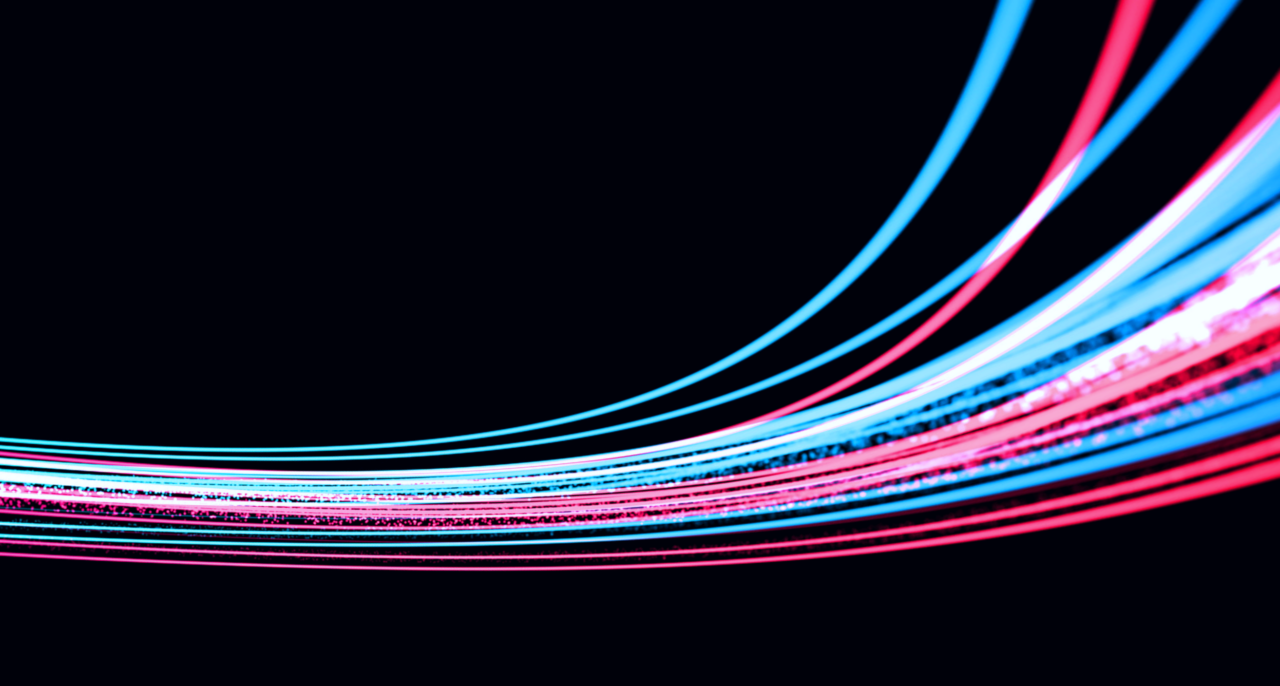 All companies that use non-line-powered local loops, such as fiber to the home (FTTH), must offer at least eight hours of power backup to customers. Now starting February 1, 2017, carriers with fewer than 100,000 retail subscriber lines also must officially notify new customers of power backup options and limitations [See our April 11, 2016, e-Lert]. Note, this is a correction from the FCC's initial published effective date.
In addition to notifying new non-line-powered customers, companies also must make an annual notice to all non-line powered customers sometime during the year. The notice has to include the following topics:
Service's capability to accept backup power and the availability of at least one backup power solution from either the provider or a third party;
Service limitations with and without backup power;
Purchase and replacement information, including cost;
Expected backup power duration;
Proper usage and storage conditions, including the impact on duration of failing to adhere to proper usage and storage;
Subscriber backup power self-testing and monitoring instructions; and
Backup power warranty details, if any.
JSI offers a template for clients to use for the notification. This template can be customized for your company.
If you need assistance with the power backup notices or would like a copy of the template, please contact one of our experts by clicking the button below.