FCC Sets New Rules for Intermediate Carriers to Solve Rural Call Completion Problems
FCC Sets New Rules for Intermediate Carriers to Solve Rural Call Completion Problems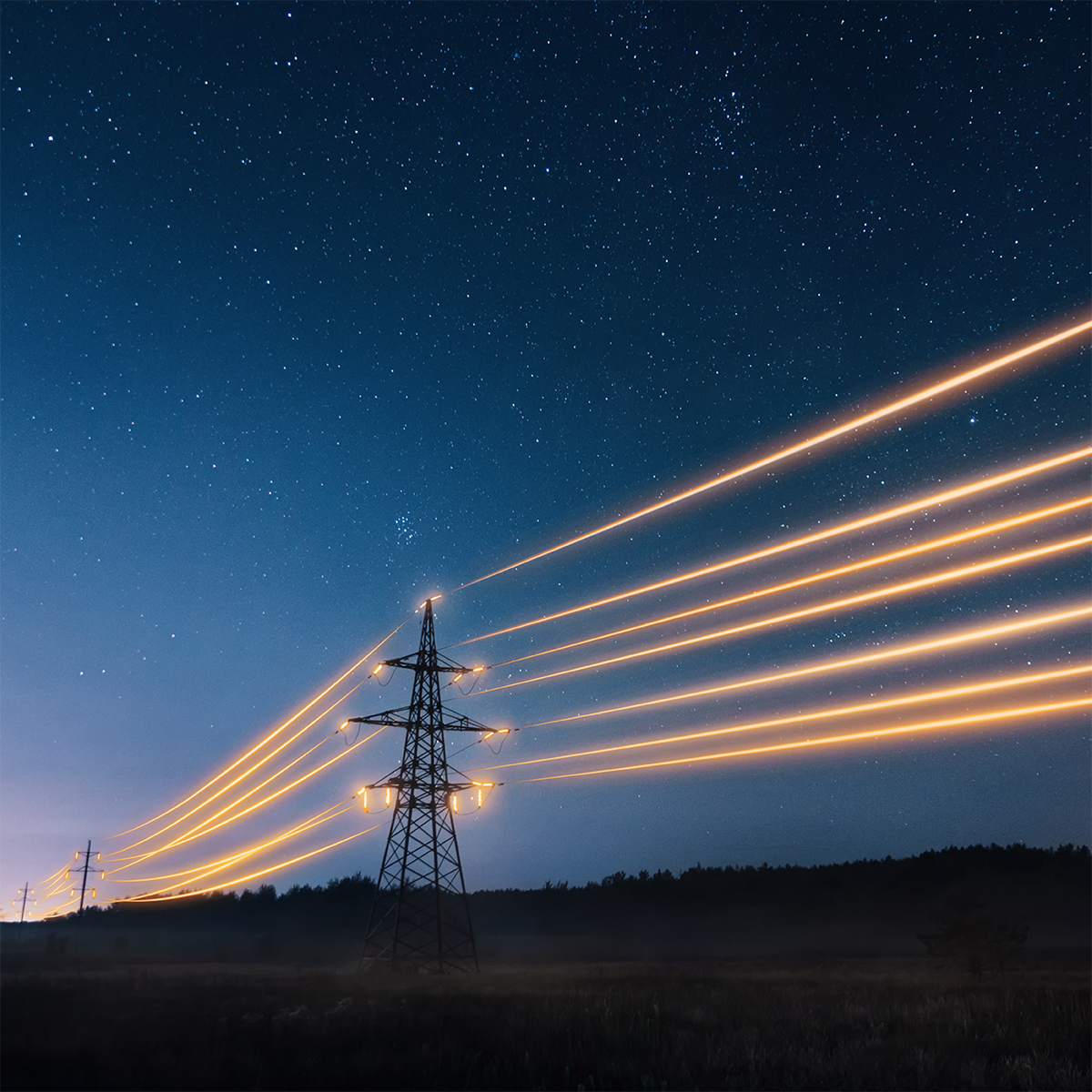 The FCC took steps during last week's Open Meeting to resolve call quality problems for calls placed to customers in rural America. The March 15 Report and Order establishes clear and enforceable service quality standards for intermediate carriers, with a specific focus that all calls to Americans are completed.
Congress granted the FCC new authority under 2017's Improving Rural Call Quality and Reliability Act (RCC Act of 2017) to regulate the intermediate carriers carrying long distance calls between the originating and terminating providers. Some of these intermediate carriers were found to be the culprits in the ongoing call completion complaints.
JSI clients are typically the originating or terminating carrier and do not provide these intermediate call services, but they are responsible for monitoring the intermediate providers they utilize, act on unresolved issues of their intermediate providers, and ensure that the intermediate providers they use are registered with the FCC. You should encourage your customers to file complaints with the FCC if call completion problems continue.
Under the new FCC rules, intermediate carriers will be required to:
Take reasonable steps to ensure all calls they handle are successfully delivered to their destinations. The FCC encourages providers to adopt the practices in the ATIS RCC Handbook, which provide an effective roadmap for mitigating call completion issues.
Monitor any directly contracted downstream intermediate carriers utilizing the tools available to each provider, recognizing that these tools may vary depending on the size of the provider, their network configuration, and other variables. If the company determines that the problem lies with a party other than itself or any of its downstream providers, it must use commercially reasonable efforts to alert that guilty party to the anomaly or problem. Willful ignorance will not excuse a failure by an intermediate provider to investigate evidence of poor performance.
Remove a contracted downstream intermediate provider from a route after sustained inadequate performance, except in situations where the provider can demonstrate that no alternative routes exist. Companies that do not effectively correct problems with delivery of covered voice communications to rural areas may be subject to enforcement.
Confirm that any intermediate providers which they utilize are registered as intermediate providers with the FCC once the registry is available.
The FCC will fine any intermediate providers that do not comply with the new standards and will remove any non-compliant intermediate providers from the FCC registry. The FCC also determined that the current call data recording and retention rules will sunset one year after the service quality standards in this Order become effective.
If you have any questions about rural call completion or these new rules for intermediate carriers, you can contact Alice Lewis at 217-498-6863 and John Kuykendall at 301-459-7590.