RUS to Make Available $600 Million in Grant and Loans
RUS to Make Available $600 Million in Grant and Loans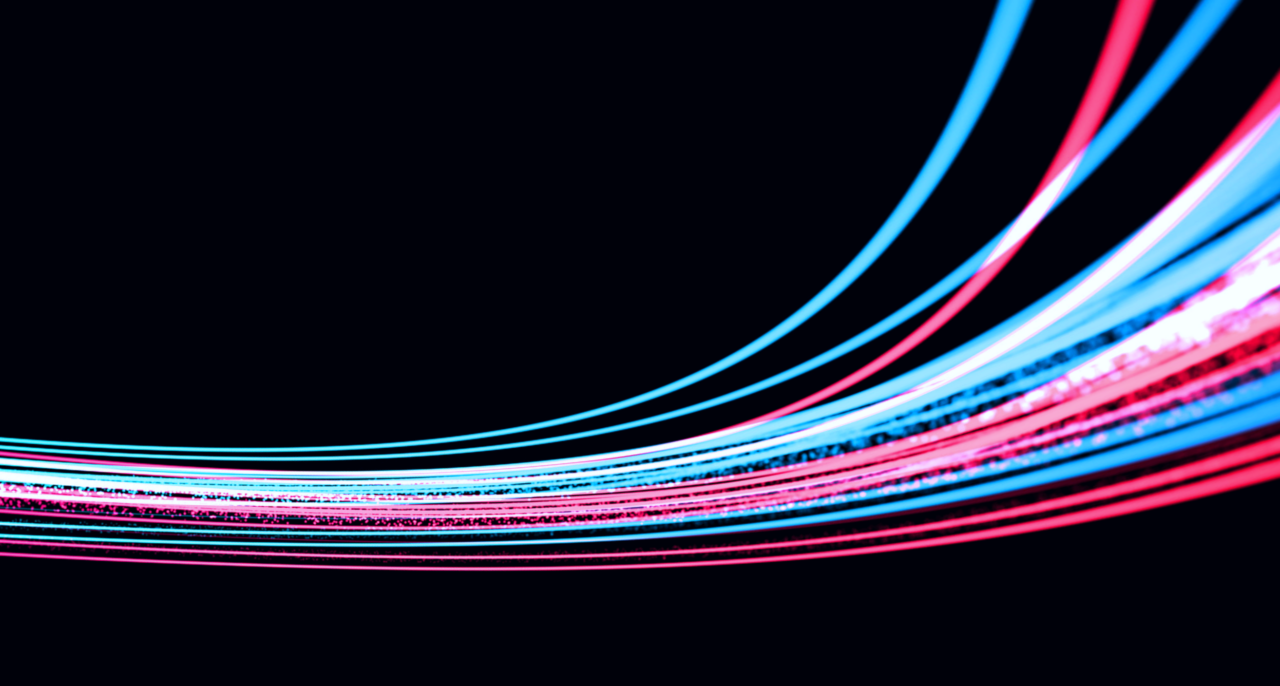 Interested Clients Should File Comments
Earlier this year, a rural broadband pilot program was envisioned and then funded in the Consolidated Appropriations Act of 2018. The U.S. Department of Agriculture's (USDA) Rural Utilities Service (RUS) will distribute $600 million via a new program called the "e-Connectivity" pilot program that targets support in the form of grants and loans. Among the conditions attached to the program is that 90% of the households served by any project funded by the program cannot currently have 10/1 Mbps broadband access. Additionally, any entity receiving funds is prohibited from overbuilding an existing RUS borrower.
RUS has begun the process of drafting rules and procedures for the funding by requesting comments in a Notice of Inquiry (NOI). Comments are due Monday, Sept. 10, 2018, by 5:00 p.m. Eastern. Although RUS is in the early stages of developing the program, we encourage clients that have areas lacking 10/1 to participate in all comment phases. As explained below, RUS has yet to determine whether A-CAM and Legacy carriers can obtain funds for areas in which they are required to meet buildout obligations. Also, RUS is considering including its broadband loan program so that projects could have a mixture of areas lacking 10/1 and 25/3. So participation in advocacy efforts at this stage is key. If interested, please let us know if you would like our assistance in drafting comments.
The purpose of the comments on the NOI is for RUS to set some basic parameters on how to determine where to distribute the funding because the program will be focused on areas that lack 10/1. A request for comments on other items regarding the funding is expected in the Fall in a Public Notice. In this NOI, USDA seeks comment on the following specific issues:
Ways of evaluating a rural household's "sufficient access" to broadband at speeds of 10/1 Mbps, and how service affordability is factored in
Best options to verify speeds of broadband service provided to rural households
Best leading indicators of the potential project benefits for rural industries such as agriculture, manufacturing, e-commerce, transportation, health care and education, using readily available public data
Methods to evaluate the viability of applications that include local utility partnership arrangements
RUS is considering adding some money from its broadband loan program to the e-Connectivity pilot program, which could increase the total budget to $1 billion for a combination of loans and grants. If this happens, it is possible that areas that lack 25/3 Mbps will be eligible for funding. Additionally, RUS interprets the law to allow A-CAM and CAF-BLS recipients to receive funds in areas where they have defined buildout obligations, which could provide much-needed supplemental funding in areas where either A-CAM or CAF-BLS just doesn't cover the real costs of deploying broadband in remote areas.
JSI will keep you updated on developments in the e-Connectivity pilot program, and can assist with drafting comments and evaluating opportunities once more information is released. For questions about the e-Connectivity pilot program, contact John Kuykendall or Cassandra Heyne in the Maryland office at 301-459-7590.