RUS's e-Connectivity Pilot Program to Distribute $600M for Broadband
RUS's e-Connectivity Pilot Program to Distribute $600M for Broadband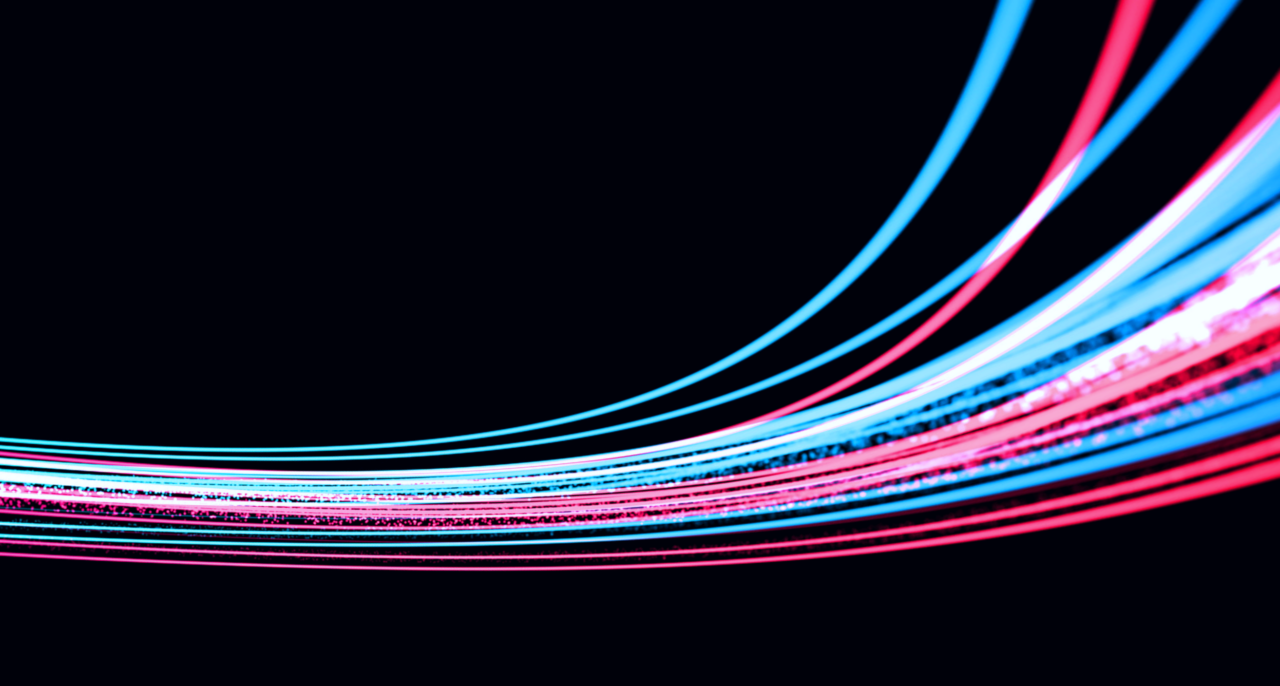 JSI Will Be Providing Updates and Assistance to Interested Clients
As we informed clients in our August 6 e-Lert, the U.S. Department of Agriculture's (USDA) Rural Utilities Service (RUS) plans to distribute $600 million in grants and loans via a new program called the "e-Connectivity" pilot program. The rural broadband pilot program was created as part of the Consolidated Appropriations Act of 2018. Funding will be targeted to rural areas where no more than 10% of residents can get 10/1 Mbps broadband. Additionally, any entity receiving funds is prohibited from overbuilding an existing RUS borrower (but can build in its own ILEC study area even if it is an RUS borrower).
RUS has begun the process of drafting rules and procedures for the funding by requesting comments in a Notice of Inquiry (NOI). Comments are due Monday, Sept. 10, 2018, by 5:00 p.m. Eastern. Although RUS is in the early stages of developing the program, we encourage clients to stay informed throughout the proceeding and file comments in matters that could impact your company's ability to receive money from the program. Participating in advocacy efforts at this early stage is key to ensuring that the needs of your company for funding in areas lacking 10/1 are considered as the rules are being crafted.
With this in mind, JSI will be providing interested clients with updates as developments occur, including items on which comment is sought, as well as assisting companies in drafting and filing comments. After the rules and procedures have been published, JSI will assist in all phases of the application and funding processes.
Below is our first update which provides information based on our research and conversations with RUS staff and a summary of comments being sought in the NOI. If you are interested in receiving future updates on the e-Connectivity pilot program, please send an email to Janee Devis and we will add you to our distribution list.
Applicability of e-Connectivity Pilot Program to Rural Broadband Providers
The e-Connectivity pilot program has the potential to provide a much-needed influx of funding to targeted, unserved or underserved areas. In other RUS loan and grant programs, the applicant can create its own funded area that does not necessarily have to match a study area boundary – if used in the pilot program, this should encourage rate-of-return carriers (RLECs) and their affiliates to seek grants or loans in pockets of unserved areas with poor business cases. In other RUS grants, such as Community Connect, applicants draw their own funding area boundaries which are confirmed as unfunded and eligible for grants by RUS field agents. We expect a similar process to occur with the e-Connectivity pilot program.
From recent trade press, it is our understanding that RUS is considering including some funding from its broadband loan program so that projects could have a mixture of areas lacking 10/1 and 25/3 and funding with a loan-grant package. If RUS takes this approach, the agency anticipates that the amount of available funds could approach $1 billion.
Also, based on conversations with RUS staff, it is our understanding that it is considering allowing A-CAM and Legacy rate-of-return carriers with defined buildout obligations, as well as CAF Phase II auction winners, to receive funding from this program in currently unserved areas where they receive universal service support (USF) that is targeted for broadband deployment. If such an approach is adopted when the final rules are written, the pilot program would provide much-needed supplemental funding in areas where either A-CAM or CAF-BLS doesn't cover the real costs of deploying broadband in remote areas. Regarding CAF Phase II auction winners, we have been informed that RUS is considering allowing winners to apply for funding to close the gap between the amount of their winning bid and the initial "reserve price" of the winning census block groups, assuming that the winning bid was significantly less than the reserve price.
Regardless of whether or not RUS allows funding in areas where carriers receive targeted USF, RLECs with any areas less than 10/1 within their service territories should consider participating in the pilot program. For example, RLECs that were ineligible for A-CAM support because the company had deployed broadband to at least 90 percent of the study area could use the funds to build out to what may be the most costly locations at the edges of a study area by applying for funding in just those unserved areas. Carriers electing A-CAM that had support reduced due to inadvertent clerical errors or erroneous Form 477 data filed by a competitor could also benefit by participating in the program. RUS funding also could help RLECs competitively extend services outside their study areas and facilitate new opportunities for growth and economic development. There are many possibilities, and we encourage clients to file comments if they are sought on which areas should be eligible for funding. FCC Commissioner O'Rielly and members of Congress are pushing against awarding grants in areas that already receive any USF.
As noted above, JSI will be providing future updates on the e-Connectivity pilot program to interested clients as developments occur. We are available to assist with drafting comments and evaluating opportunities once more information is released, and down the road we will help clients review and understand the application guidelines and complete their applications. For questions about the e-Connectivity pilot program, please contact one of our experts by clicking the button below.