Updated Network Management Transparency Rules to Begin June 11
Updated Network Management Transparency Rules to Begin June 11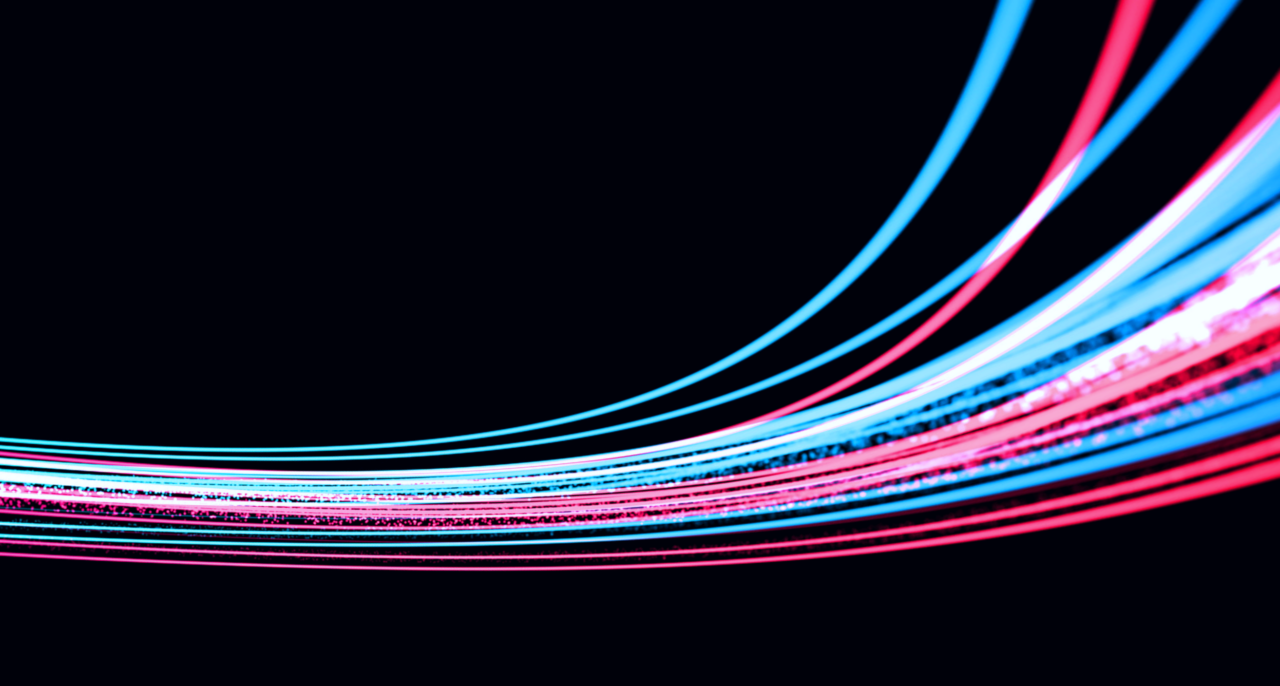 The FCC's updated network management transparency rules will go into effect along with the rest of the Commission's Restoring Internet Freedom rules on June 11, 2018. The Office of Management and Budget's review is complete, so ISPs will need to begin complying with the recalibrated transparency rules as of June 11.
The updated rules are part of the rollback of the net neutrality rules that the FCC voted on in December 2017 (see our December 14, 2017, e-Lert for more details). That rollback restored a light-touch framework for Internet regulation and returned broadband to an "information service" classification. The new network management transparency rules build on existing disclosure requirements adopted under previous net neutrality orders. ISPs will be required to post these new disclosure statements on their websites or file them through the FCC's portal for posting.
JSI has developed a network transparency statement template for companies to use as they implement the recalibrated rules. Under this format, ISPs describe and explain specific network management practices, performance characteristics and commercial terms. This updated disclosure format provides comprehensive details about which network management practices are currently being engaged, as well as practices the ISP is opting not to deploy, such as blocking or throttling. In addition, ISPs should ensure they are able to provide proof of performance characteristics, such as actual and expected speed and latency. The FCC has specified the methods ISPs are expected to use to derive network test results.
For more information regarding network transparency compliance or to obtain a copy of the network transparency statement template and customization services, please contact a member of our team by clicking the button below.