USF Orders Published in Federal Register, Effective May 31
USF Orders Published in Federal Register, Effective May 31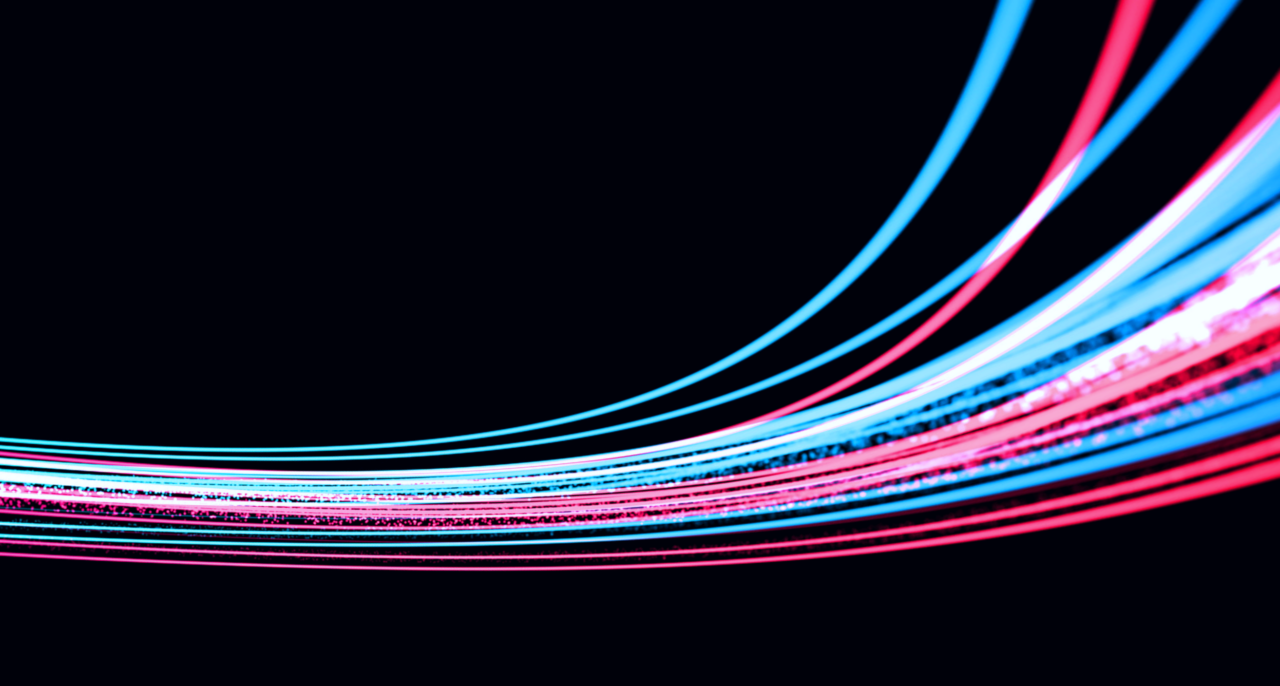 On May 1, 2018, the FCC's Report and Order and Third Order on Reconsideration (Orders), which were released on March 23 and detailed in JSI's March 27 e-Lert, were published in the Federal Register (FR) with a stated effective date of May 31. As of May 31, all items in the Orders will be effective except for two rules that require Office of Management and Budget (OMB) approval: the requirement for cost consultants to be listed on the Form 481 as a "low burden" way to enforce the expense recovery rules; and a change in the rule regarding reporting Consumer Broadband-Only Loop (CBOL) line counts, which will reduce the lag in line count reporting from 15 to 3 months.
Today's publication of the Orders in the FR triggers the timeframe when the FCC will disburse additional funds to Legacy carriers in a lump sum for the reduction in the Budget Control Mechanism that they experienced from the period of July 1, 2017 – June 30, 2018. The lump sum payments will be made sometime in the fourth quarter of this year. For the A-CAM companies that will also receive additional funding, the Wireline Competition Bureau will release a Public Notice (PN) announcing the revised support offer at the $146.10 per location level for non-glidepath A-CAM recipients. These companies will have 45 days to decide whether to elect the additional funding and revised buildout obligations, which will be specified in the PN. Then, the Wireline Bureau will release a PN authorizing carriers that accept the revised offer to receive the additional funds, which will be disbursed in a one-time lump sum payment by USAC one month later.
In addition to the Orders, the FCC's USF NPRM that was released at the same time was published in the FR last week. As explained in JSI's April 25 e-Lert, the FCC is seeking comment on a variety of important items pertaining to the USF budget for rate-of-return carriers. JSI encourages clients to consider filing comments individually or jointly on any of the items.
JSI will be covering the Orders and NPRM extensively during its 2018 Management Seminars, which kick off this week in Minneapolis, followed by Atlanta and San Antonio in subsequent weeks. Registration for the Management Seminars is still open if your company has not yet signed up.
For questions about how the Orders will impact your USF, contact one of our experts by clicking the button below.