Vern Dosch Joins the JSI Board of Directors
Vern Dosch Joins the JSI Board of Directors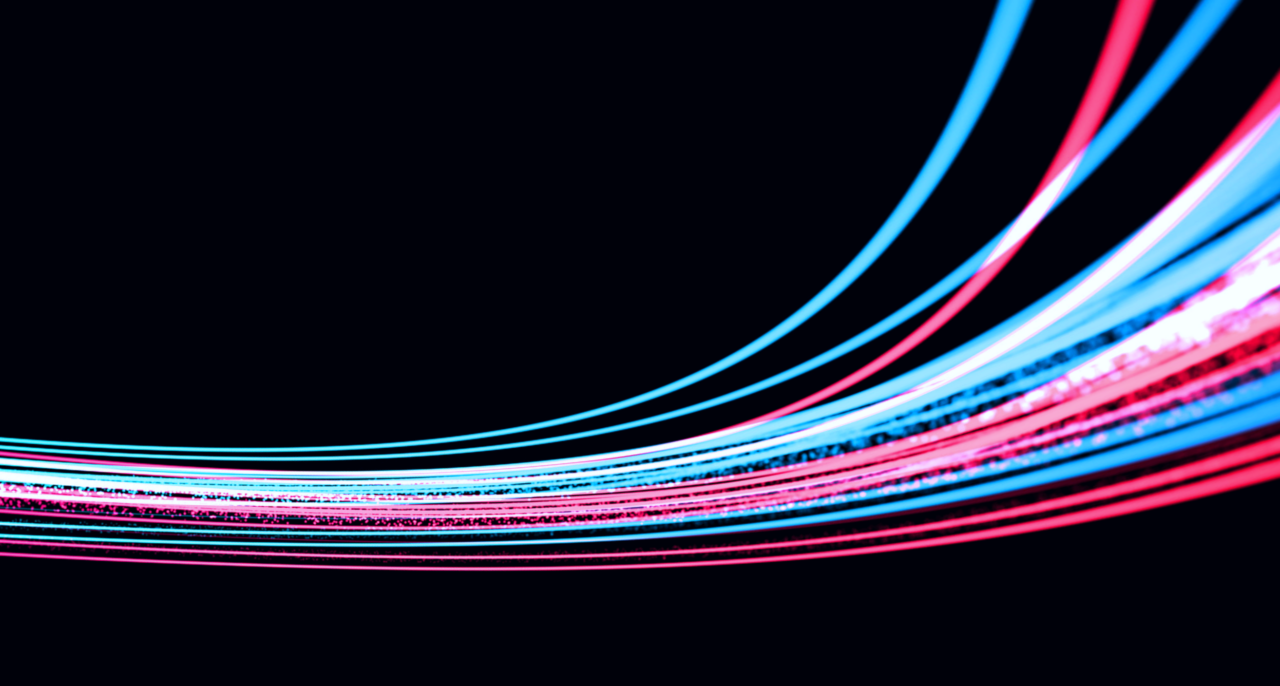 Industry veteran adds decades of experience and expertise to the industry's premier business management consulting and engineering firm
JSI is pleased to welcome industry stalwart Vern Dosch to the JSI Board of Directors. Vern's 47-year career in both the rural telecom and electric industries provides additional value and expertise to JSI's nearly 60 years of serving rural America.
As an outside director, Vern joins Co-Chairmen Manny and Leo Staurulakis and CEO Tasos Tsolakis in helping set the strategy for the company.
"Vern's addition to the JSI Board of Directors provides even greater insight into the rural broadband industry and how to best meet the needs and opportunities of JSI's clients," said Leo Staurulakis, JSI. "Vern has a deep understanding of both telecom and electric utilities and appreciates the need to ensure responsible broadband deployment by leveraging the expertise and strengths each industry brings to the rural markets."
"It is an honor to join the JSI board. I have worked alongside JSI for decades, so I know firsthand their well-deserved strong reputation in the industry," said Vern Dosch. "The robust services that JSI provides to clients are critical for the future of rural broadband providers."
Vern recently retired as NISC's president and CEO. NISC is a billing and software cooperative established in 2000. Since his first job at an electric distribution cooperative, Vern's entire career has been focused on supporting rural telecom and electric utilities with solutions to better serve consumers. Vern has also provided guidance and leadership to national, regional and state associations.
"I am pleased to help guide JSI during this time of transition in rural broadband and look forward to providing my insights to the JSI board leadership."