Video Providers Must Update EAS Certificates by Nov. 8
Video Providers Must Update EAS Certificates by Nov. 8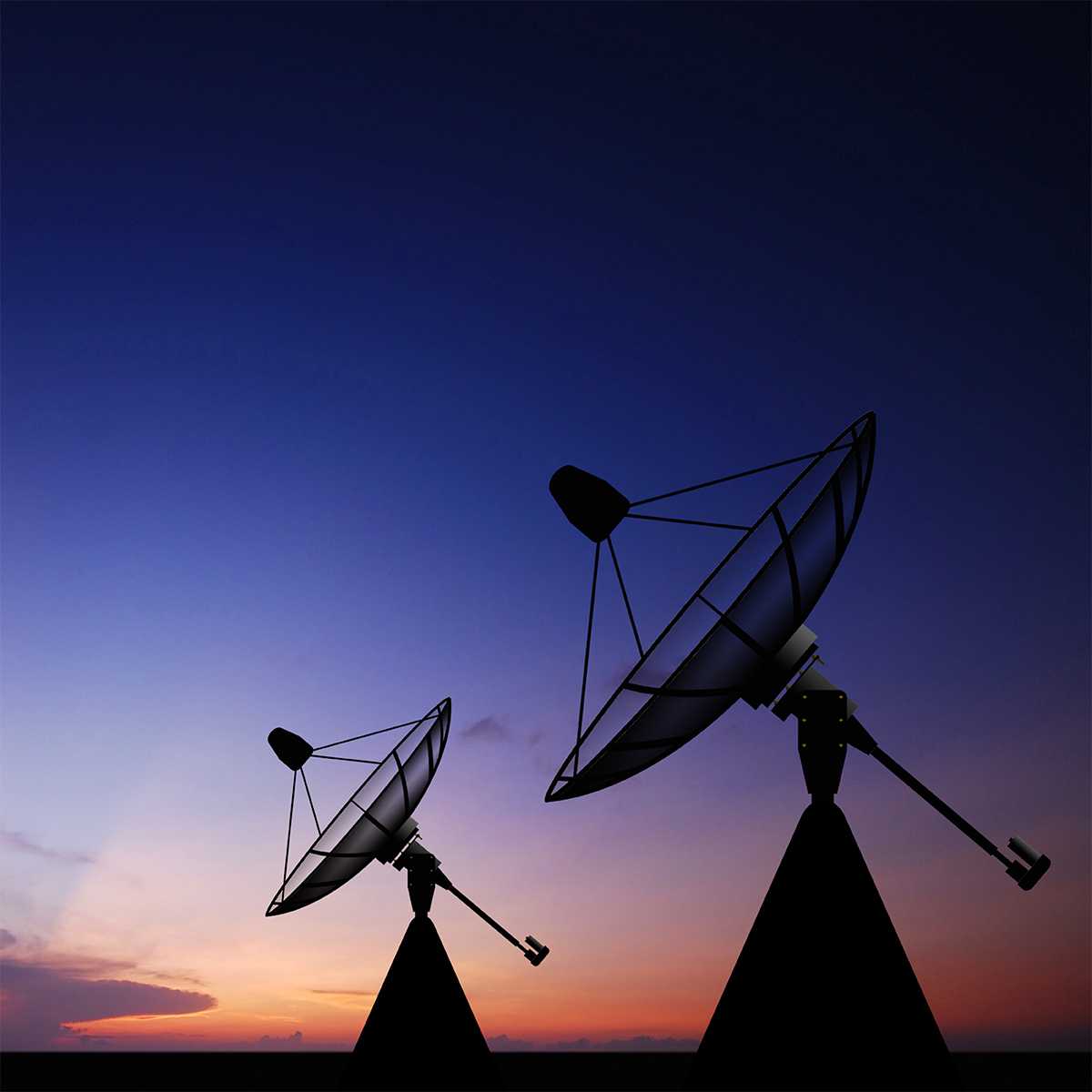 Yesterday, the FCC released a Public Notice making video operators and other participants in the national Emergency Alert System (EAS) aware that they must replace one of the certificates issued for FEMA's Integrated Public Alert and Warning System (IPAWS) and installed in EAS devices before the existing certificate expires on November 8, 2019. Participants should determine what will be required to install the new certificate and should try to make the updates before the deadline to avoid additional recordkeeping requirements for incomplete messages.
The FCC's Public Notice provides guidance to EAS participants regarding the requirement to validate Common Alerting Protocol (CAP)-formatted alerts distributed by IPAWS before transmitting them to the public. To validate a CAP-formatted EAS message from IPAWs, the EAS device confirms that the digital signature associated with the CAP EAS alert matches the alert contents, and that the signature was created by the certificate included in the alert. If the certificate cannot be validated or has expired, the EAS device will reject the alert as invalid and not process it for transmission to the public.
The FCC recognizes that the late availability date of the necessary replacement certificate may not leave enough time for participants to update their EAS devices prior to the November 8 expiration date. However, according to the Public Notice, EAS participants that are unable to install the replacement certificate by the due date may continue to operate the equipment, but must make "reasonable and good faith efforts" to complete installation before January 7, 2020, under the rules for defective equipment without additional FCC authority.
If an EAS Participant is unable to complete installation of the new certificate information prior to January 7, it must submit an informal request for additional time explaining all the steps taken to complete the installation. Please note that the FCC has modified the location to which such informal requests must be submitted. Informal requests in connection with the certificate expiring Nov. 8 must be submitted to the FCC at alerting@fcc.gov.
The foregoing applies only to CAP-formatted alerts distributed by IPAWS. EAS participants must continue to monitor, receive and process legacy EAS alerts formatted in the EAS protocol as they normally would.
If you have any questions regarding EAS participation and CAP-formatted alerts, please contact Valerie Wimer at 301-459-7590.