Webinar: 911 Round Up – Implementing Location Accuracy & Next Gen Requirements
Webinar: 911 Round Up – Implementing Location Accuracy & Next Gen Requirements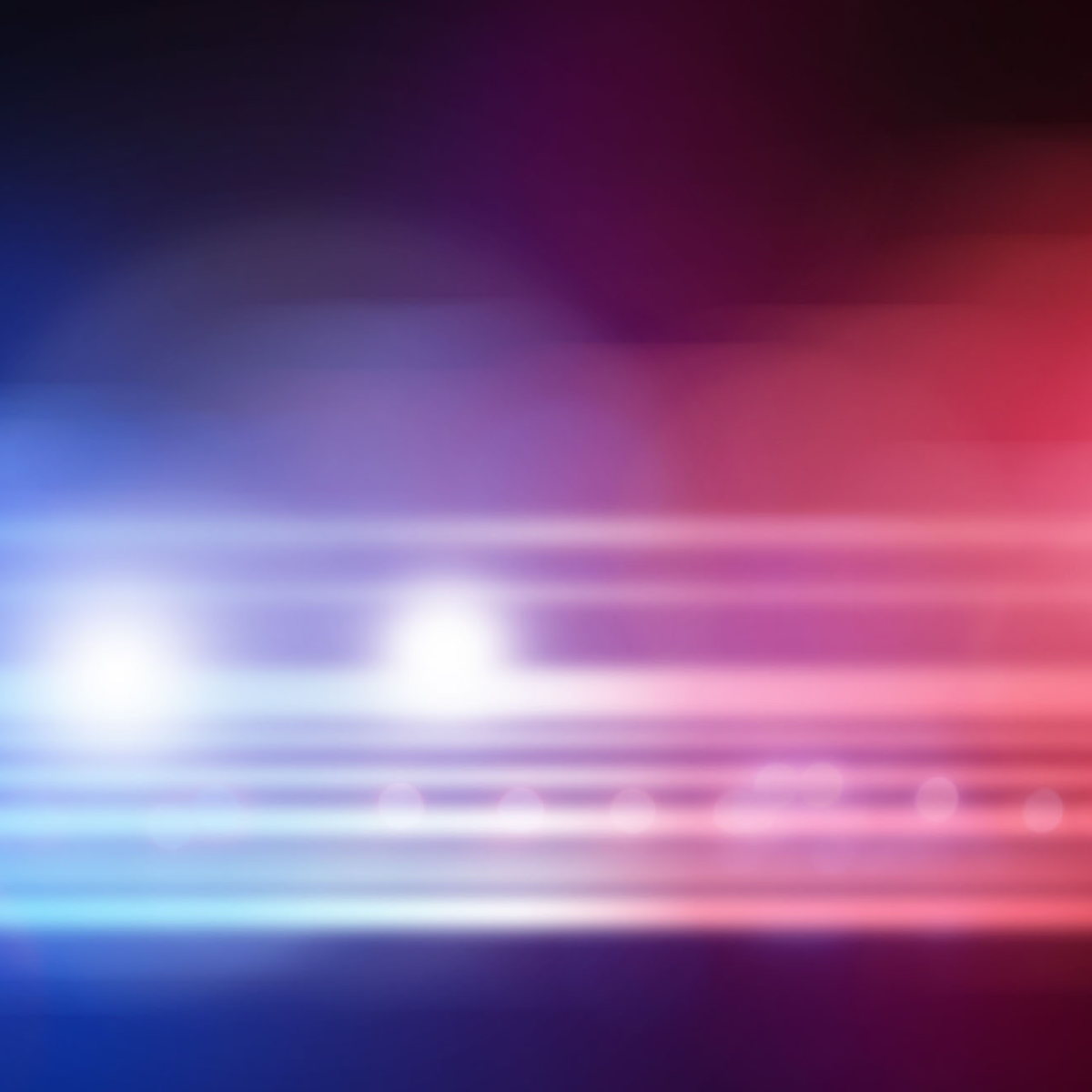 The nation's 911 system continues to evolve in an effort to improve emergency service responses. In January 2022, all voice calls delivered to 911 PSAPs must include the caller's detailed location information, including for those callers on mobile and nomadic networks. As well, states have begun implementing Next Generation 911 (NG911) which would allow callers to send even more detailed data-such as videos, images and texts-to 911 call centers.
Voice service providers must stay abreast of these changes and comply with any related requirements in their switches and networks. JSI invites you to a webinar on Thursday, September 9, 2021, at 2 p.m. EDT where our experts will go over requirements, including a review of fixed location rules, and what you can expect in the coming months, including:
Your responsibilities as a voice provider to help with these 911 improvements;
Location information that must be shared and how to get the additional location information from the customer;
Steps you can take if you've run into problems delivering location information;
What to expect as NG911 is implemented and what additional costs you might incur;
Technical requirements for NG911 and what will be asked of you; and
How to respond to AT&T Wireless' request for interconnection agreements related to ESInet.
As you're aware, not complying and implementing these 911 enhancements can be a matter of life and death for someone in need of emergency services. Don't risk a tragic outcome or even an enforcement action and PR nightmare. Stay informed and take the necessary actions to make your local 911 service the best it can be.