Webinar: A Guide to the CARES Act
Webinar: A Guide to the CARES Act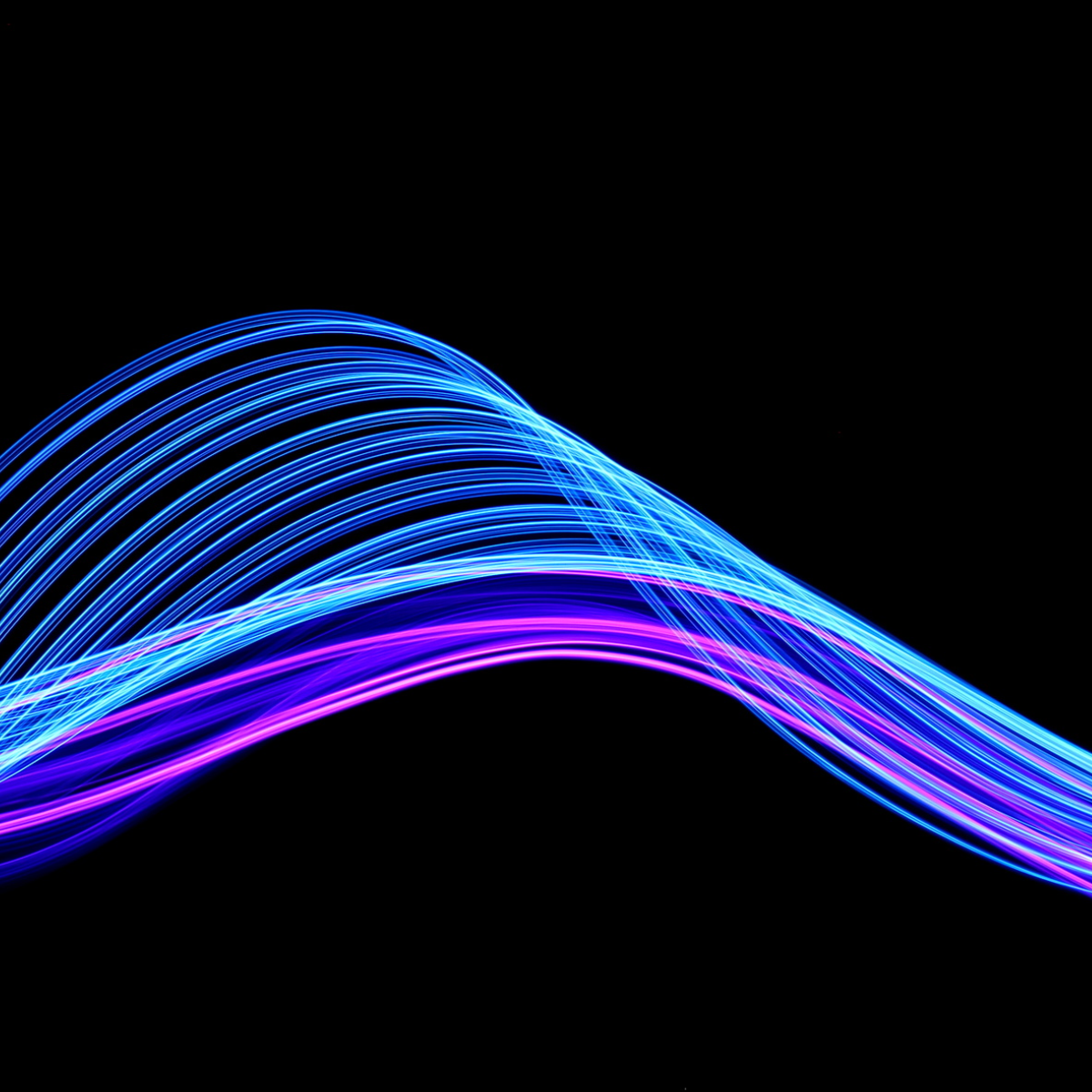 The Coronavirus Aid, Relief, and Economic Security Act, or the CARES Act, enacted by Congress and signed into law on March 27 contains several provisions and opportunities for rural telecom companies. The federal legislation provides additional money for rural broadband, telehealth programs, and distance learning. Plus companies are eligible for emergency loans designed to help them with the unplanned expenses they're incurring as they respond to the COVID-19 crisis.
Our free webinar, "A Guide to the CARES Act," provided a rundown of the stimulus bill's telecom items, as well as possible future legislation, further response from the FCC, and what some states are doing to help. You'll learn about the telecom-specific items in the CARES Act, including the $100 million in additional grants for the RUS ReConnect Program, $25 million for the RUS Distance Learning and Telemedicine Program, and $200 million for the FCC's Connected Care pilot project. We also outlined loans available from the Small Business Administration to help companies affected by the COVID-19 crisis and looked at other key healthcare and small business items included in the CARES Act.
Purchase a Recording of This Webinar Program
If you were unable to attend this webinar, you can still purchase a recording of this program for $249 per company by contacting our Marketing Department, either by clicking the button below or by calling our Maryland office at 301-459-7590.