Webinar: Assessing the Emergency Broadband Benefit Program
Webinar: Assessing the Emergency Broadband Benefit Program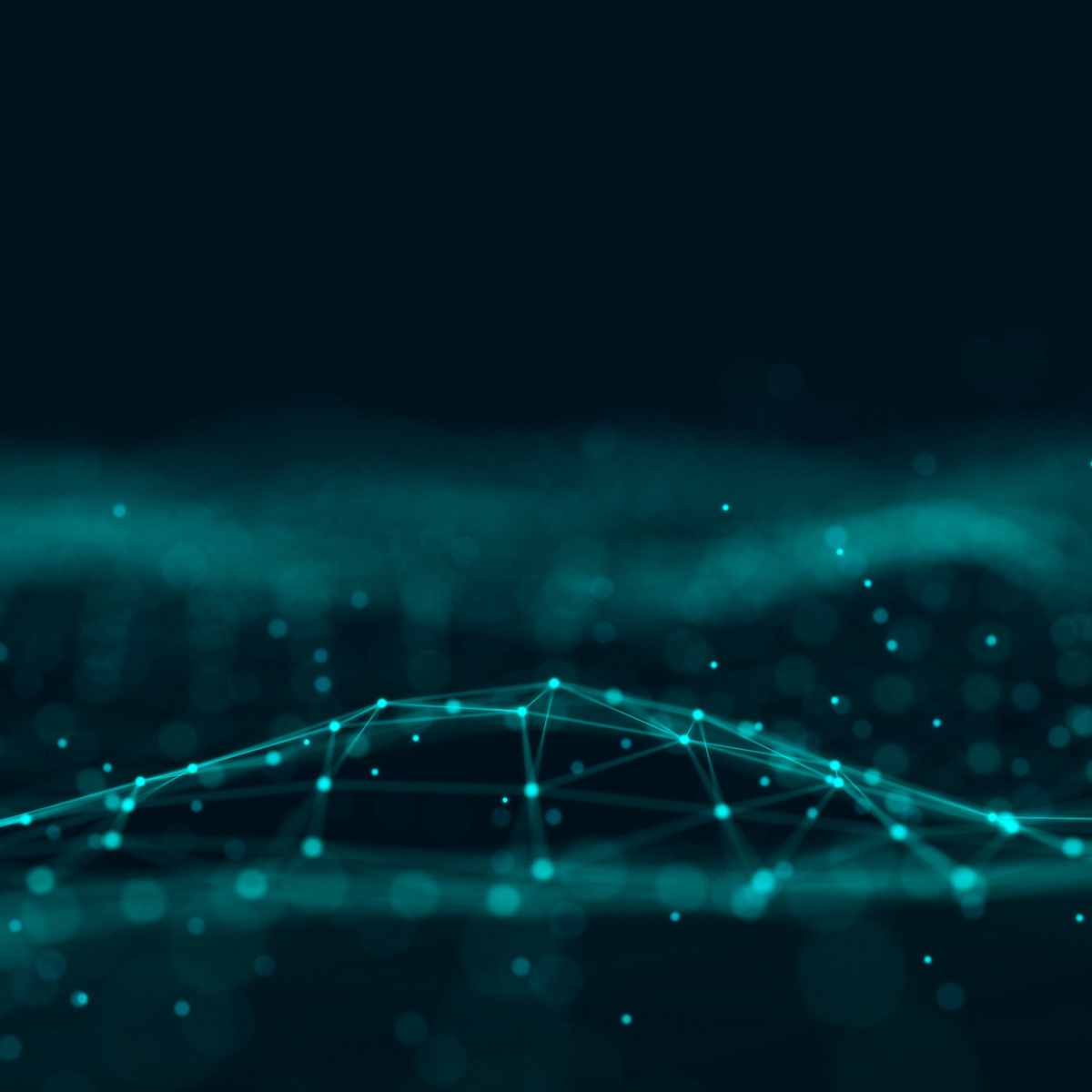 Congress has provided $3.2 billion to help qualifying low-income households pay for broadband services and equipment during the COVID-19 pandemic. The FCC recently announced the rules and requirements for the Emergency Broadband Benefit (EBB) program, which will reimburse broadband providers for monthly discounts given to customers for Internet service or for supplying a connected device.
JSI's recent webinar provided broadband providers with the information they need to assess whether or not to participate in the voluntary program. We also reviewed:
The program's pros and cons;
Eligibility for both broadband providers and low-income households;
The steps required to participate and receive reimbursement; and
Procedures for wrapping up the temporary funding program.
Purchase a Recording of This Webinar Program
If you were unable to attend this webinar, you can still purchase a recording of this program for $249 per company by contacting our Marketing Department, either by clicking the button below or by calling our Maryland office at 301-459-7590.