Webinar: Benefiting from the Broadband Infrastructure Bonanza
Webinar: Benefiting from the Broadband Infrastructure Bonanza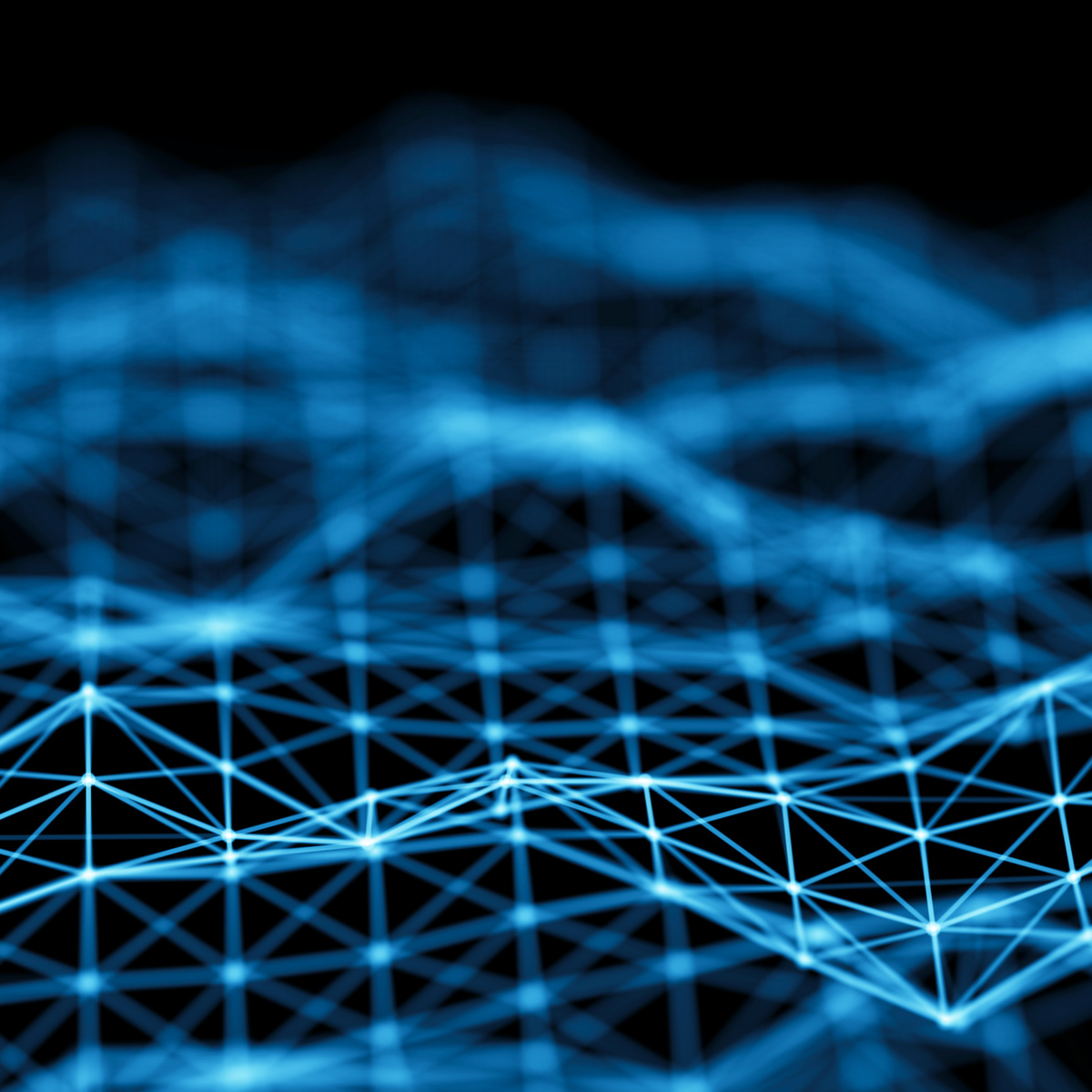 Now is the time to prepare for this historic opportunity
The federal Infrastructure Investment and Jobs Act provides $65 billion for broadband-related infrastructure over the next five years, including nearly $42.5 billion in state grants to be used for broadband buildout projects. The availability of this much money is already drawing the attention of non-traditional broadband providers, many of whom will be clamoring to get a slice of the broadband pie. Although the funds will not start flowing out until 2022, now is the time to educate yourself about what will be available, how it can be used, and what you can do now to prepare for a successful future.
We recently hosted a special webinar about the infrastructure bill and the sea change this is going to cause in our industry. JSI experts Douglas Meredith and Carl Perry discussed:
How the money will be divided between traditional providers and new entrants, including electric cooperatives;
Priorities for each program;
Possible timing of program funding;
Ways to best position yourself for the changes this money is going to trigger (here's a hint, the answer is fiber); and
How to prepare for ongoing funding needs after FY2026.