Webinar: Capitalize on Your Company's Data to Drive Success
Webinar: Capitalize on Your Company's Data to Drive Success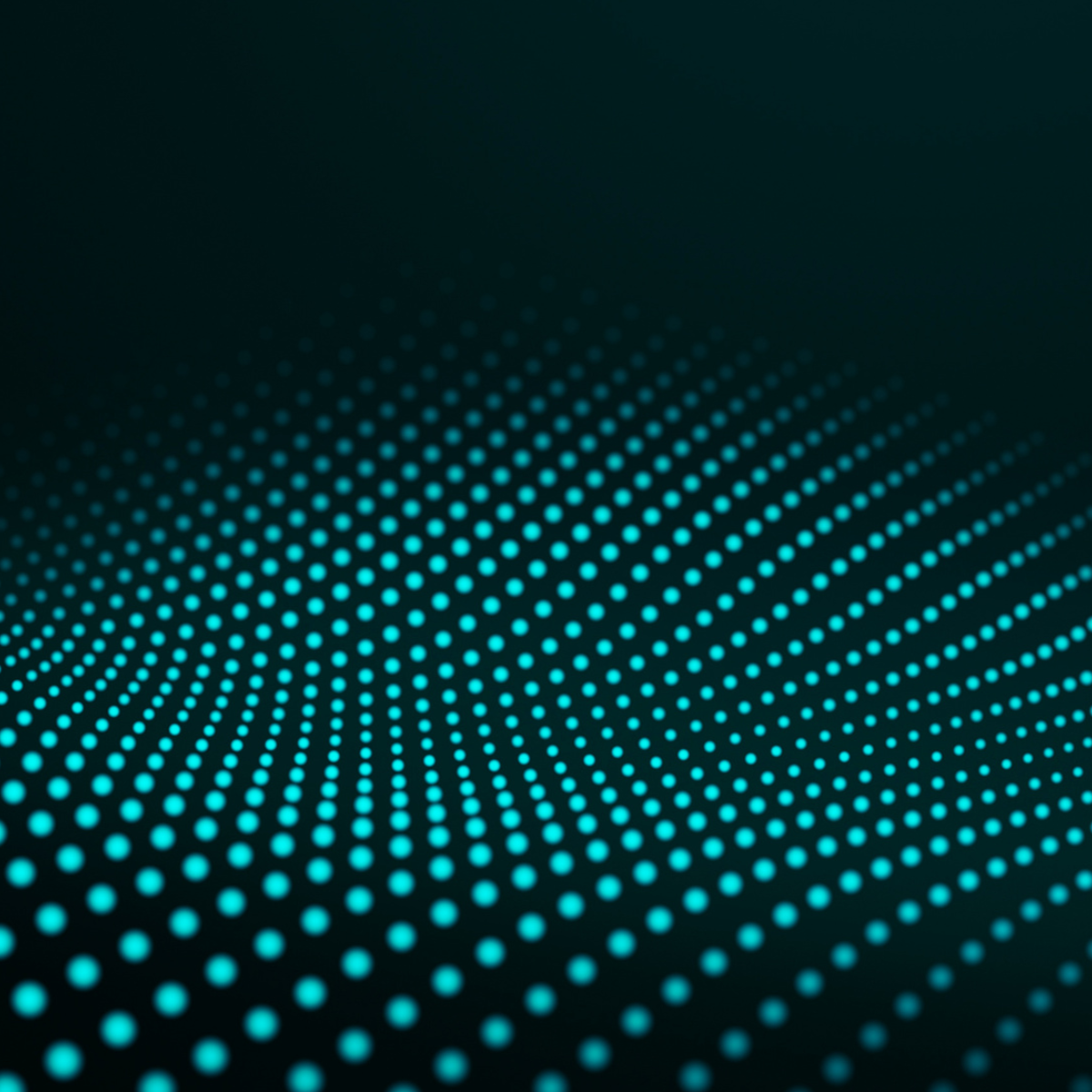 We are excited to introduce you to JSI's newest financial service, the Performance Management Tool. This new service harnesses your company's financial and operational data to determine if your company is performing at its best and, if not, to help find areas of improvement. JSI's analysis and insight will provide your executive management, Board, and staff the data-driven roadmap needed to thrive in today's competitive environment.
We recently hosted a free webinar where companies learned more about the Performance Management Tool, including:
Why it is vital to use data to assess your business' health and performance;
Ways successful companies use data to improve their operations;
What information and data are captured and analyzed in JSI's new tool;
How you can use the Performance Management Tool to improve your company's annual budgeting, forecasts, and capitalization efforts; and
What the reports look like and how you can get started.
Purchase a Recording of This Webinar Program
If you were unable to attend this webinar, you can still purchase a recording of this program for $249 per company by contacting our Marketing Department, either by clicking the button below or by calling our Maryland office at 301-459-7590.
Have you seen our PMT video?