Webinar: Final Factors to Ponder Before Choosing A-CAM II
Webinar: Final Factors to Ponder Before Choosing A-CAM II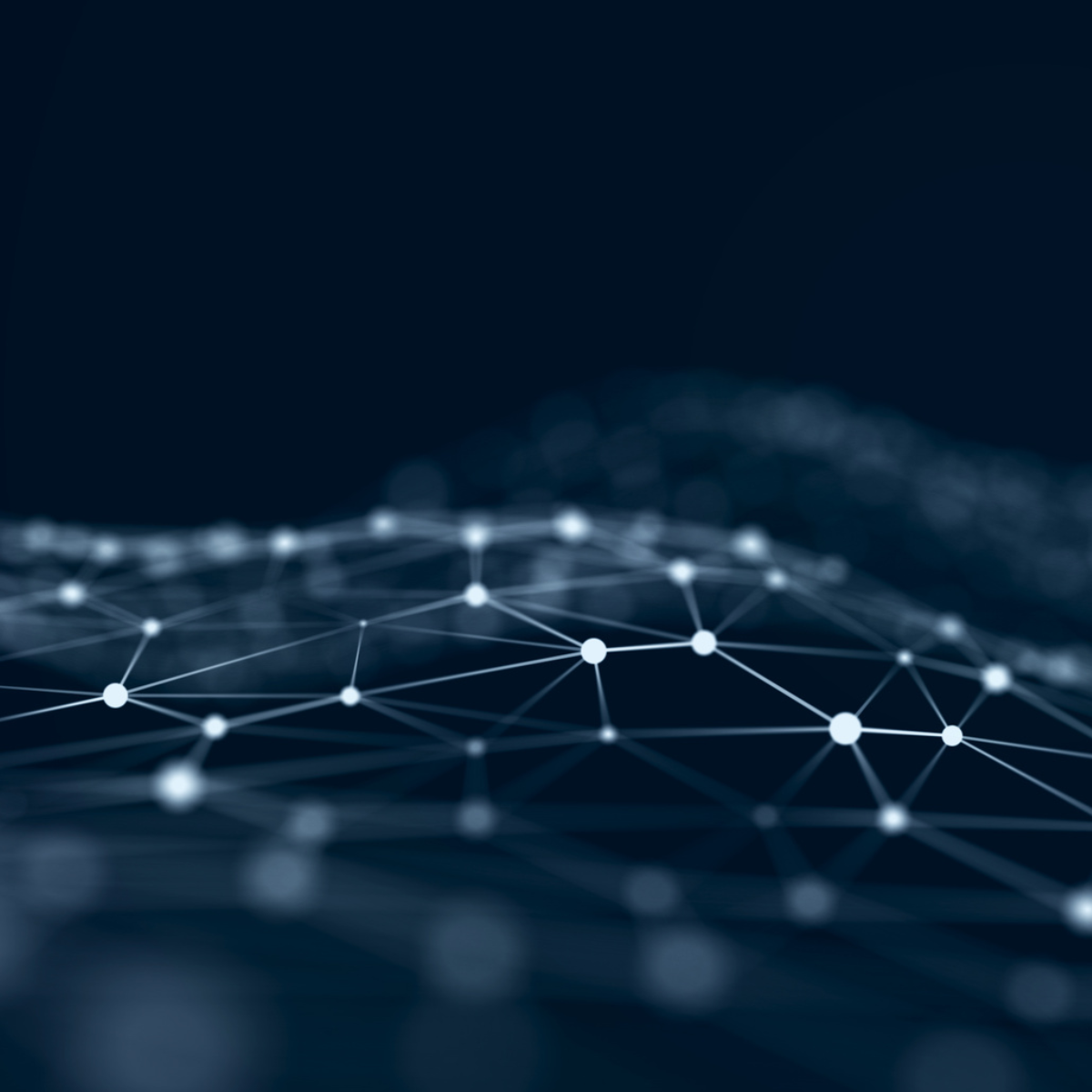 If you are a rate-of-return carrier that is not already receiving model-based high-cost support, you have a big decision to make in the coming weeks that will affect your company's revenue streams for the next decade (see JSI's May 2 e-Lert for details). With your A-CAM II election decision due July 17 (see our e-Lert about the delayed deadline), JSI recently held a webinar where our experts answered everyone's lingering last-minute questions. As you make your final decision, be sure that you're clear about:
How the FCC is defining locations, both business and residential
Possible penalties companies could face if they can't meet their build-out obligations
Reporting obligations over the 10-year span
Tariff implications and what changes will need to be made right away
Option to elect incentive regulation for business data services (otherwise known as special access)
Additional factors to consider before making the final decision
JSI also has developed a template for those electing A-CAM II to use when they submit their letter to the FCC. The webinar includes our recommendations for properly filing the letter with the FCC.
Purchase a Recording of This Webinar Program
If you were unable to attend this webinar, you can still purchase a recording of this program for $249 per company by contacting our Marketing Department, either by clicking the button below or by calling our Maryland office at 301-459-7590.