Webinar: Implementing 911 Location Accuracy Requirements in the RAY BAUM'S Act
Webinar: Implementing 911 Location Accuracy Requirements in the RAY BAUM'S Act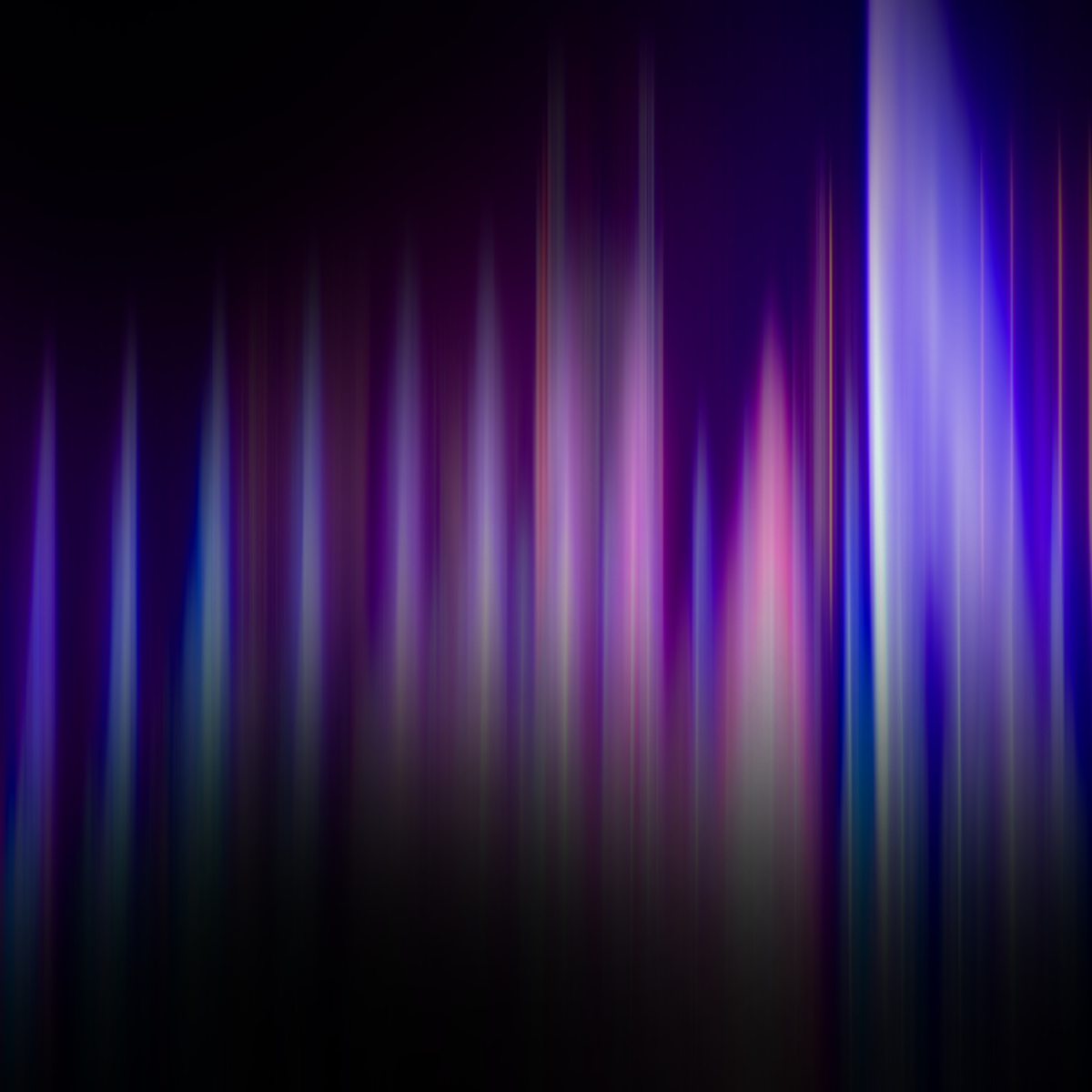 On January 6, 2021, your telecom switches must not only relay 911 calls to the local PSAP, but also include detailed location information for callers on fixed voice lines (nomadic voice services such as VoIP systems have an additional year to prepare). Dispatchable location information includes the caller's verified street address, as well as the room, floor number and other information necessary to locate the caller in a multistory business or on a large campus. These new requirements are part of RAY BAUM'S Act, which, in coordination with Kari's Law, was passed to strengthen the effectiveness of emergency calling.
Are your systems updated and ready to meet the January 2021 deadline? Are your switches passing along the required location information needed to direct emergency responders to the right location?
On a recent webinar, JSI's experts broke down the rules, provided best practices and implementation tips, and addressed the lingering questions about multiline telephone systems (MLTS) and 911 location implementation requirements, such as:
What type of location information needs to be shared?
To what underlying technologies do location information requirements apply?
What are your responsibilities as an MLTS provider?
How do you get the additional location information from the customer?
What do you do if your PSAP cannot receive the location information required?
Purchase a Recording of This Webinar Program
If you were unable to attend this webinar, you can still purchase a recording of this program for $249 per company by contacting our Marketing Department, either by clicking the button below or by calling our Maryland office at 301-459-7590.