Webinar: Mapping Your Steps to the 2020 HUBB Filing
Webinar: Mapping Your Steps to the 2020 HUBB Filing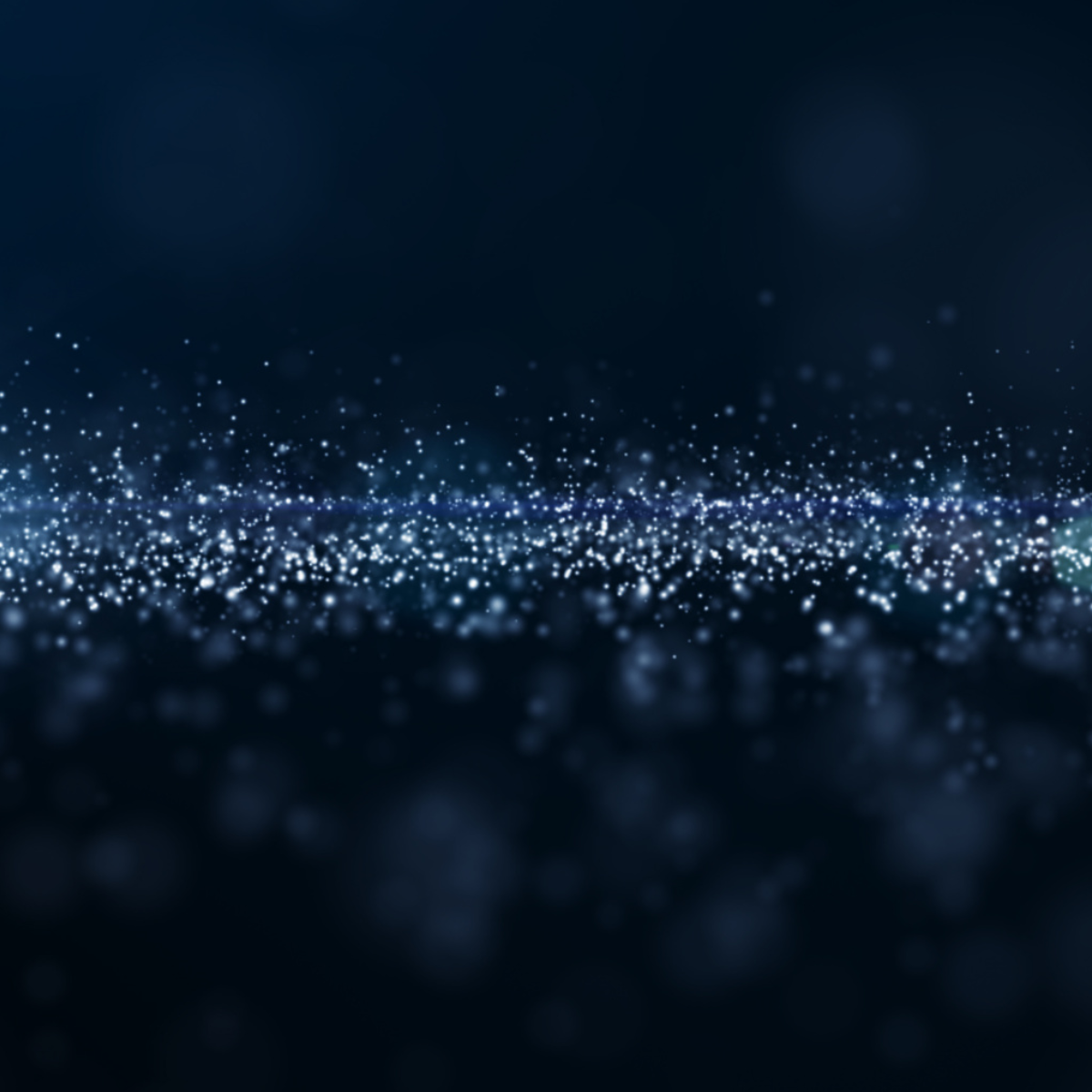 Prepare now for the HUBB filing, so you aren't scrambling at the last minute
The March 1, 2020, HUBB filing is rapidly approaching. This will be the first time that all rate-of-return companies, plus companies that receive Connect America Fund (CAF) Phase II support, will be required to complete the HUBB filing even if they do not have any data to report.
Because there will be so many first-time filers in 2020, JSI recently hosted a webinar so that everyone is well prepared for the March deadline. We went over all the details of exactly what needs to be filed and how to file it using the HUBB portal. Plus, we talked a bit about how JSI can help if you need a hand with geocoding your locations, inputting data, or just reviewing your filing for accuracy before you hit "submit."
Purchase a Recording of This Webinar Program
If you were unable to attend this webinar, you can still purchase a recording of this program for $249 per company by contacting our Marketing Department, either by clicking the button below or by calling our Maryland office at 301-459-7590.