Webinar: Navigating the Broadband Mapping Order & Form 477 Updates
Webinar: Navigating the Broadband Mapping Order & Form 477 Updates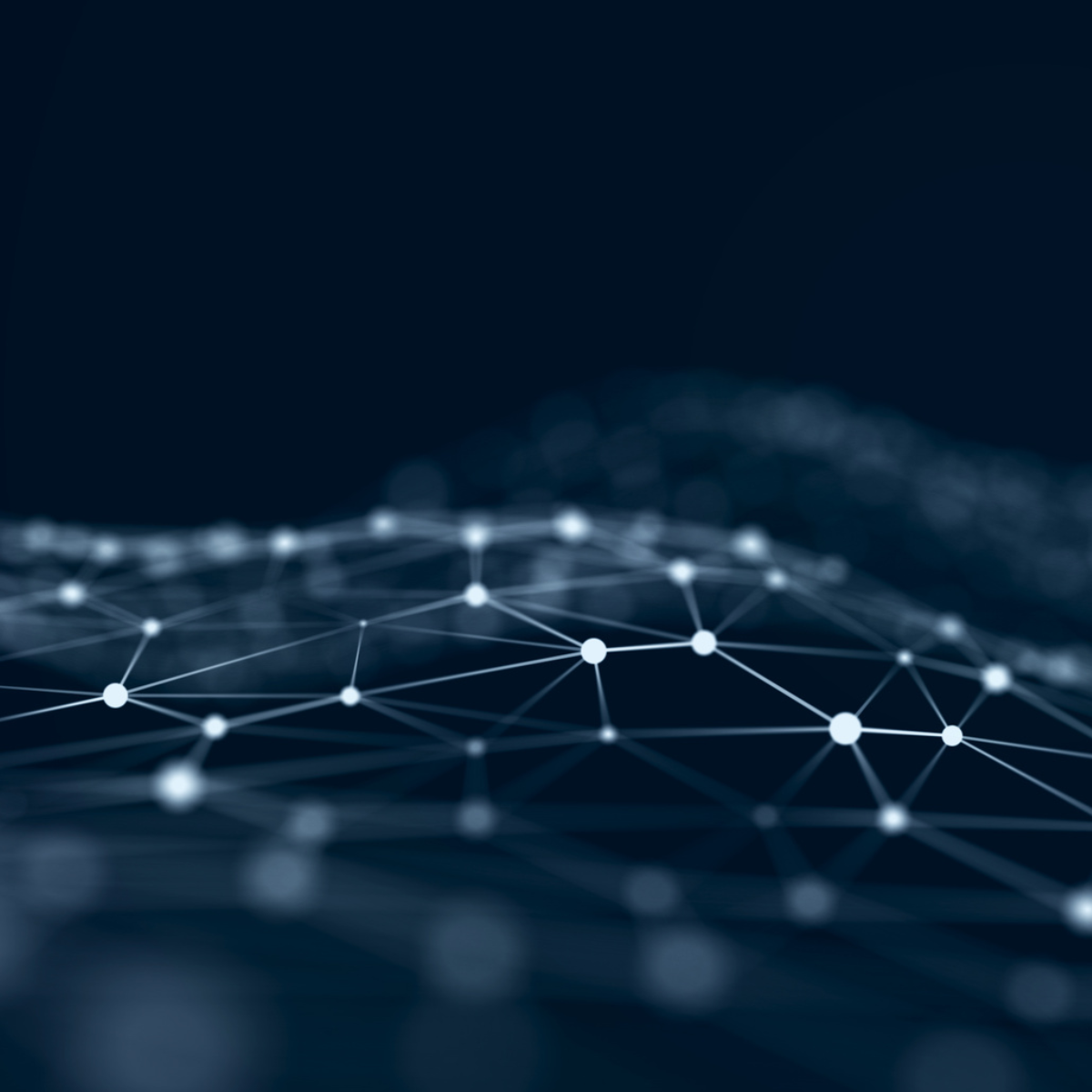 The FCC is moving forward with its broadband mapping data collection sometime in 2021 in response to pressure from Congress and broadband consumers. This industry-wide undertaking to produce the best possible maps showing where broadband service is and at what speeds is necessary in order for the FCC to better direct targeted broadband funding in RDOF Phase II and beyond.
JSI's recent webinar offered an in-depth look at the FCC's Broadband Mapping Order:
What we know about the Digital Opportunity Data Collection (DODC);
How the Form 477 will be impacted; and
What we have learned so far to help you stay on top of this upcoming requirement for all facilities-based broadband providers.
Our Form 477, mapping, and regulatory experts give your management and technical staff the details and demonstrate tools you need to chart a path to broadband mapping accuracy for the future filing requirements.
Purchase a Recording of This Webinar Program
If you were unable to attend this webinar, you can still purchase a recording of this program for $249 per company by contacting our Marketing Department, either by clicking the button below or by calling our Maryland office at 301-459-7590.