Webinar: Numbering & Porting in 2020 — Chilling Tales of Unfortunate Truths
Webinar: Numbering & Porting in 2020 — Chilling Tales of Unfortunate Truths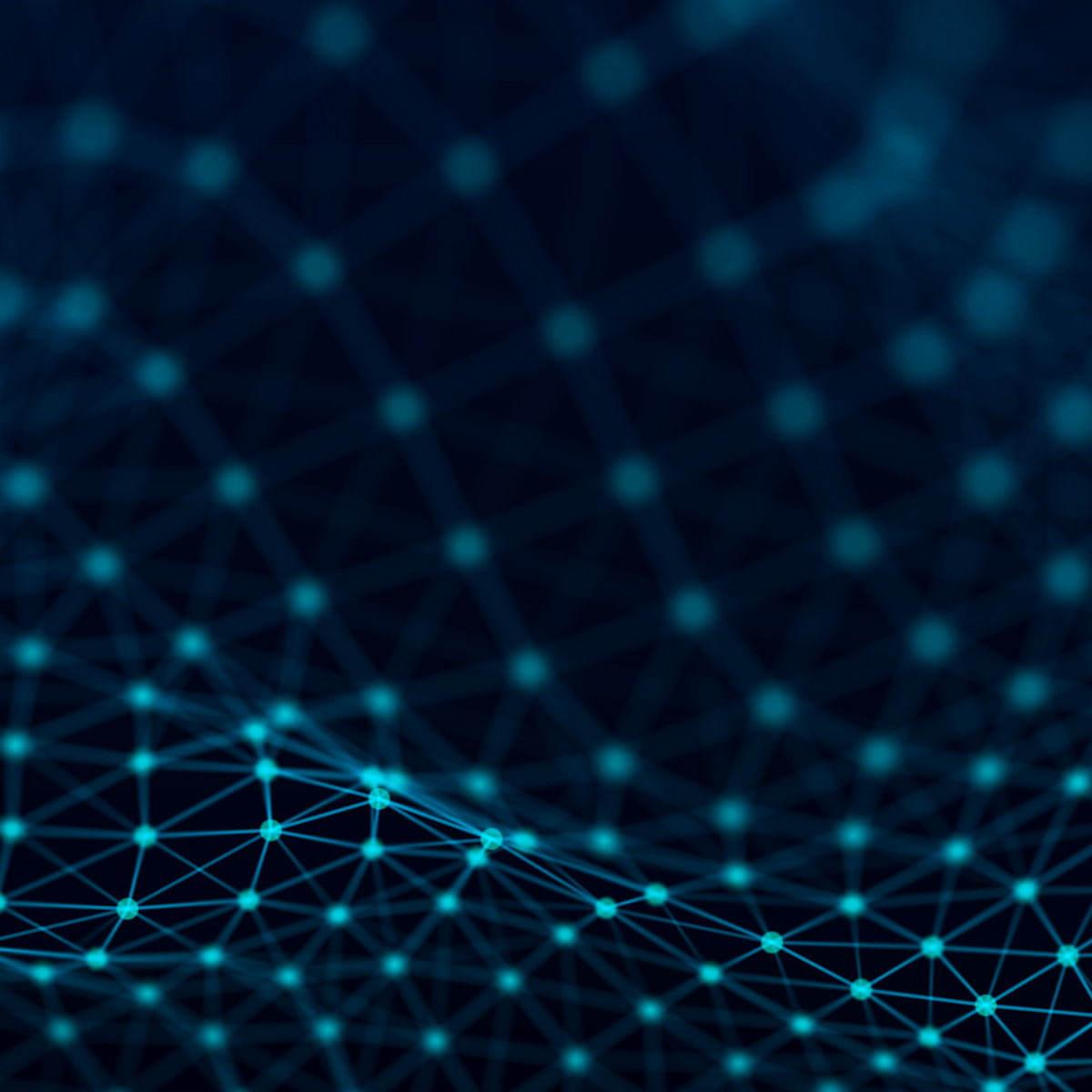 Bridget Alexander White recently gathered everyone around their computers for a webinar about the rural industry's latest numbering and porting horrors:
Fiendish tricksters are stealing your customers' telephone numbers! Learn how you can protect customers from port-out fraud.
Port-out requests from iVoIPs may seem frightening, but we will reveal to you how to respond and when you can turn away requests.
We're all still cursed with illegal and unwanted robocalls. The industry's latest silver bullets likely won't kill them, but could hobble them somewhat.
Another dreadful requirement is lurking around the corner. We'll dig up the details on the new Reassigned Numbers Database's timeline and how gruesome this could be for your company.
Don't let the FCC's new 3-digit code sneak up on you. Find out what it is, when you must add it to your network, its requirements, and possible technical challenges.
We've been creeping towards 10-digit dialing and all-IP routing for years. Find out if the ominous predictions of switch updates and network changes may finally become a reality.
Purchase a Recording of This Webinar Program
If you were unable to attend this webinar, you can still purchase a recording of this program for $249 per company by contacting our Marketing Department, either by clicking the button below or by calling our Maryland office at 301-459-7590.
Subscribers to the LNP Essentials bundle receive a 10% discount as part of their 2019 subscription.