Webinar: Picking the Best BDS Path for Your Future
Webinar: Picking the Best BDS Path for Your Future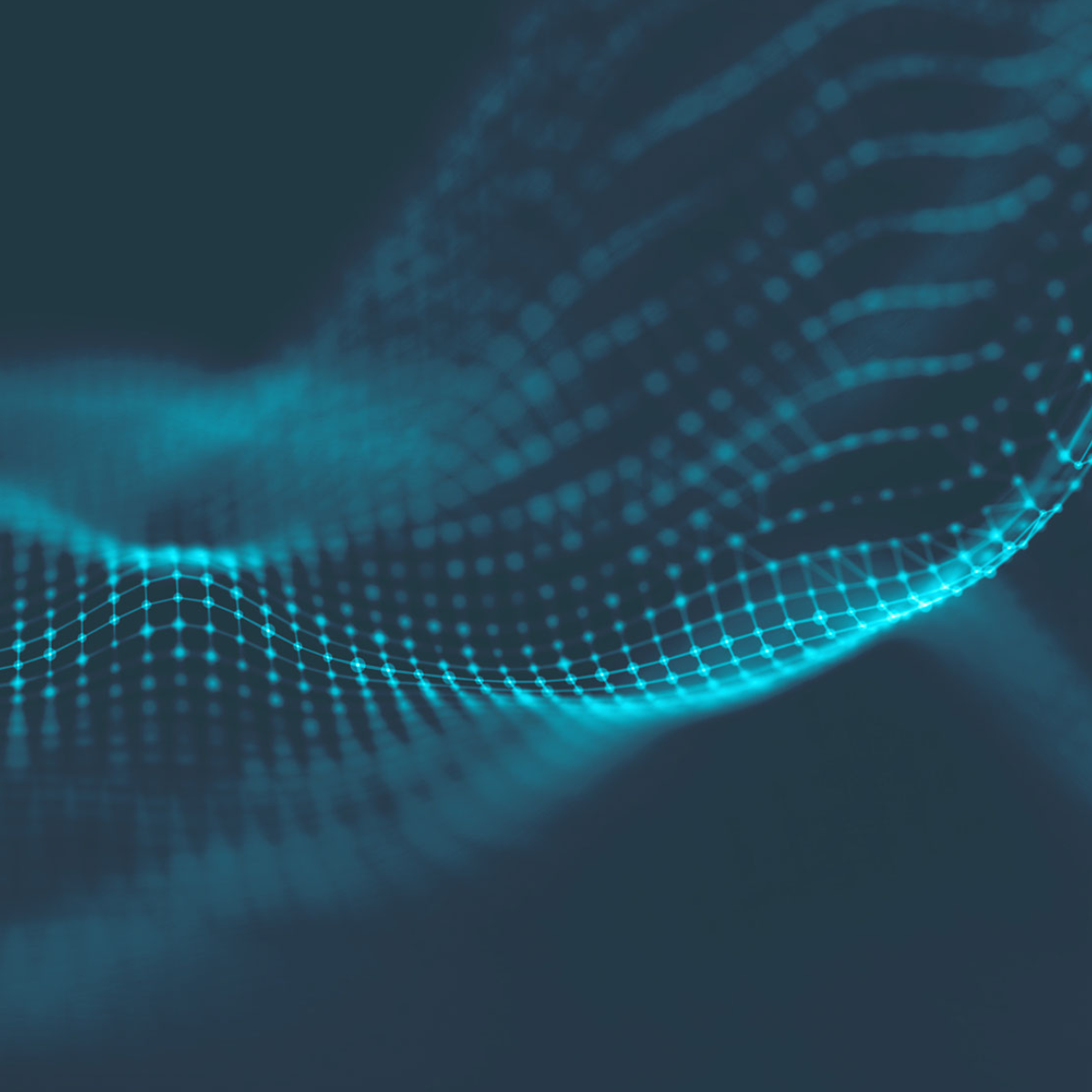 Price Cap or Rate of Return? Choose Wisely
A-CAM and Alaska Plan carriers, you will have the opportunity in 2019 and 2020 to move to a price-cap incentive regulatory regime for your business data services (BDS), or what you've until recently called special access. As well, if the FCC makes a second A-CAM offer, those legacy companies electing A-CAM will have this opportunity too at some future date. You'll need to weigh all of the advantages and disadvantages of electing this new incentive regulation. And if you do choose the path towards price-cap regulation, you'll need the best roadmap for implementing your election.
Read our Oct. 26 e-Lert about the FCC Order
JSI recently held a free webinar to help companies sort out the recent FCC Order so that they can make an informed decision. Our experts covered:
Services covered in the BDS Order
Advantages and risks of making the jump
Timeline for election
Implementation steps
Effect on your current BDS rates
Effect on NECA pooling
Other factors to consider
Acquire a Recording of This Webinar Program
If you were unable to attend this webinar, you still can obtain a free recording of this program by emailing our marketing department by clicking the button below or by calling our Maryland office at 301-459-7590.